Over two thirds of councils in Wales are switching from analogue to digital technology to enhance their telecare service offering, a report by digital connectivity consultancy, FarrPoint, has revealed.
Digital Patient
A group of councils have agreed to take part in a digital transformation programme which aims to help them improve their digital approach to healthcare. 
Digital Patient
1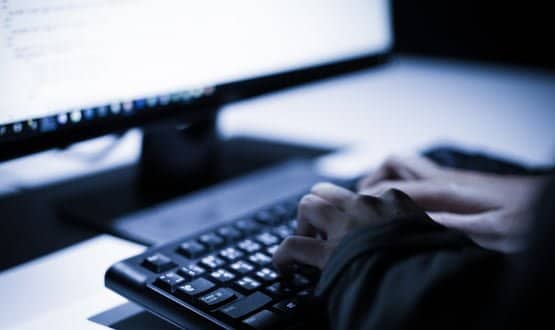 An FOI request sent by a privacy rights group to every council in the UK found that just over half of data breaches are going unreported by staff.
Cyber Security
1
Hertfordshire County Council expects 4000 people a year to benefit from its new telecare contract with Tunstall Healthcare.
News
The Department of Health and the Department of Work and Pensions have announced that local authorities can now securely access NHS Spine services.
News
The government has highlighted the importance of using telehealth to help reform social care and provide more control to individuals and their carers.
News
The NHS will be expected to support social care as council budgets are slashed, Chancellor George Osborne announced this lunchtime.
News
A picture of little support for the latest NHS white paper emerges from a survey by EHI Primary Care.
News
The NHS is spending £300m on consultancy services. The health secretary is shocked. Lyn Whitfield wonders if he has any right to be.
Feature
News has leaked out that ministers are to scrap the Audit Commission and transfer its audit arm to the private sector. According to a memo leaked to the Financial Times, communities and local government secretary Eric Pickles will formally announce his intention to disband the Commission tomorrow. Pickles apparently wants a 'decentralised' audit regime, that […]
News