The Norther Ireland Department of Health has launched CovidCertNI to make it easier for people to access their Covid passport on their smartphone or tablet.
News
7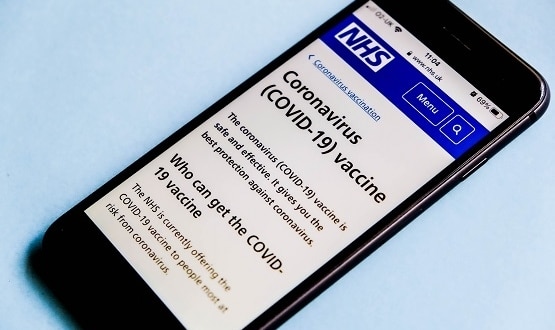 The privacy policy linked to Covid-19 passports also suggests it could be used for "domestic events" as well as international travel.
News
1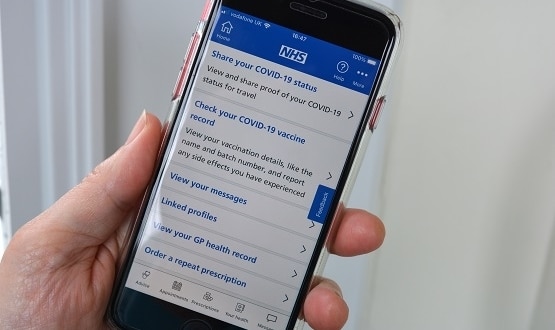 The NHS App now has 4.8 million registered users, of which 1.3m are new users since it was announced it would be used for Covid-19 passports.
News
12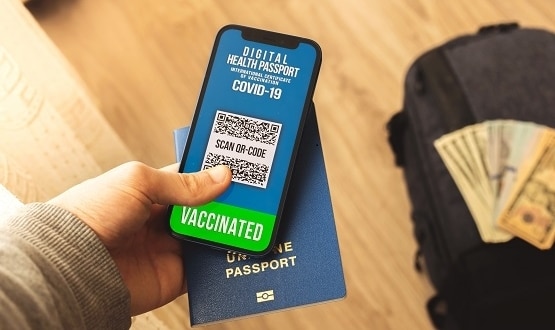 The government has announced Covid-19 passports will be used from May 17, but what are they, how will they work and who is eligible to use one?
News
2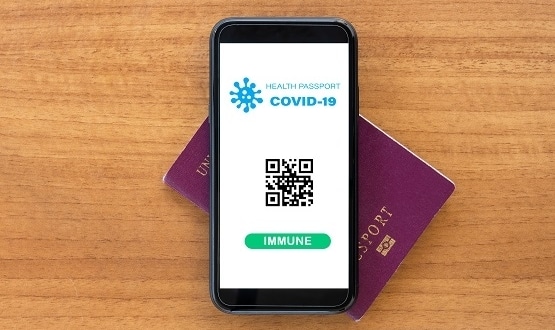 Professor Eerke Boiten, a professor in cyber security, told Digital Health News that "too little" is known about how Covid-19 passports will be used.
News
2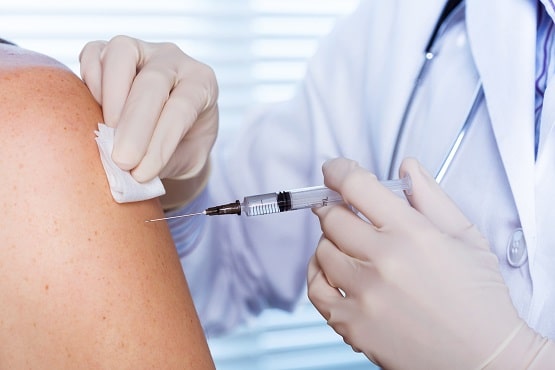 Users of Patient Access who have requested their medical record from their GP can now find a Covid-19 vaccination status on their homepage when they log in.
News
129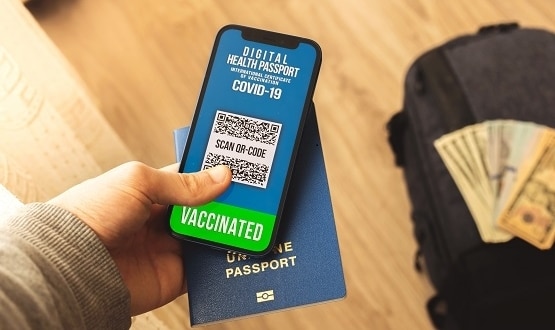 Announcing the countries that will be on the UK's 'green' travel list the transport secretary said the app would be used as a Covid-19 passport from 17 May.
News
162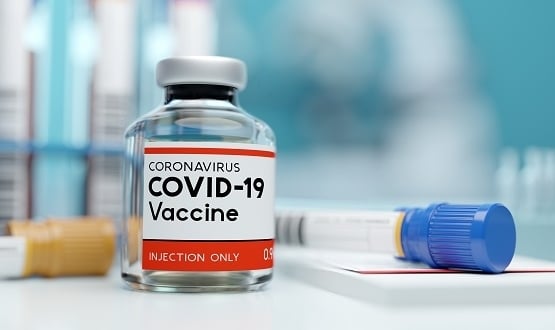 The National Data Guardian confirmed to Digital Health it had been contacted by people concerned about the "way that the coronavirus booking website works".
News
1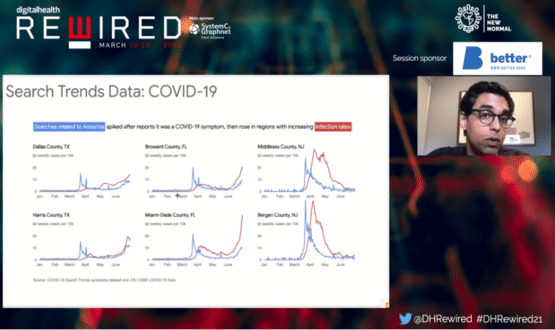 Speaking at Digital Health Rewired on 19 March, Dr Alan Karthikesalingam said big technology companies have become an important tool for public health.
News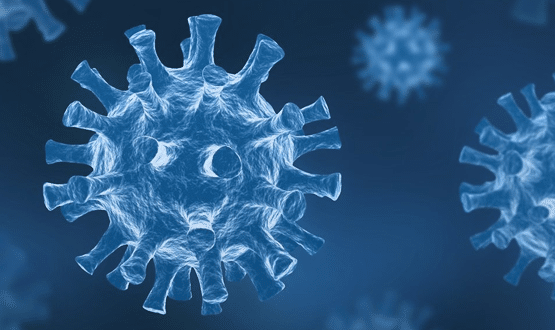 In his next column for Digital Health, Davey Winder explores what lengths cybercriminals are going to during the Covid-19 pandemic. 
Feature