English and Welsh Covid-19 vaccination data is now available upon request through the Health Data Research Innovation Gateway.
AI and Analytics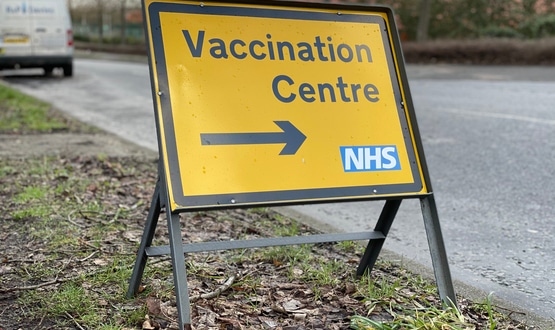 Our GP columnist, Neil Paul, gives an insight into how the Covid-19 vaccination centres are being run at a local level via Primary Care Networks.
Feature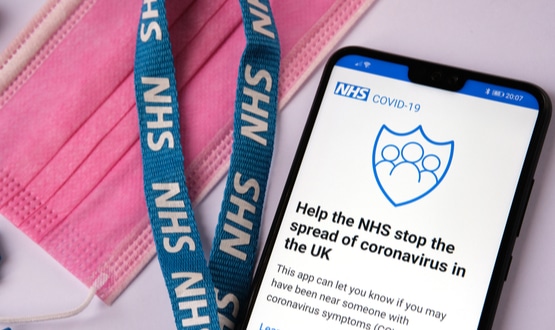 Users of InterSystems' TrakCare now have access to an appointment booking system to schedule Covid vaccinations which can help save staff time.
Digital Patient
2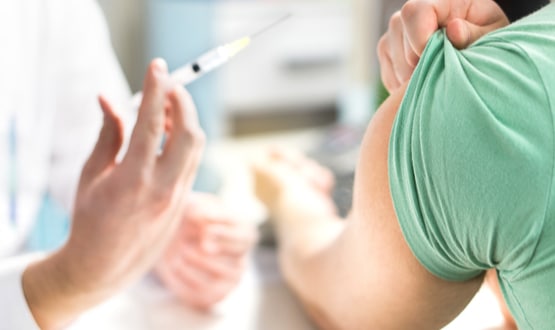 An internet-based phone system which allows patients to book a vaccination has been developed by X-on to support organisations co-ordinating the programme.
Clinical Software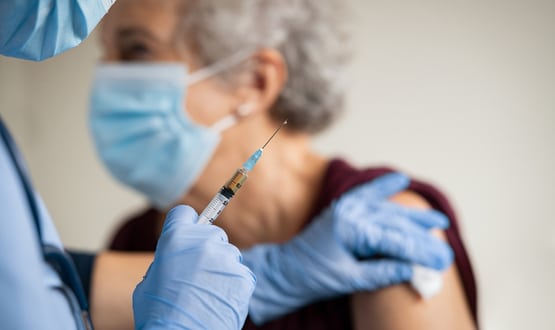 An online system which supports healthcare organisations to manage the delivery of vaccines has been deployed across Cornwall.
Digital Patient
1