With 2022 just around the corner, let's take a look back at Digital Health's most popular and most read stories from the past year.
News
1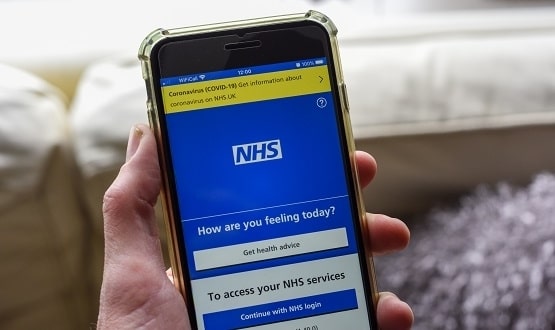 More than 1.5 million people have now used the NHS App app to manage their organ donation preference, a surge caused by the indroduction of Covid passports.
News
1
Speaking on the BBC's Andrew Marr Show Sajid Javid said the government had decided not to go ahead with the plans for Covid passports.
Digital Patient
Speaking on the BBC's Andrew Marr Show vaccines minister Nadhim Zahawi said introducing Covid passports was the "right thing to do".
News
The latest Digital Health News industry round-up features news Sensely has rebranded Ask NHS to AskFirst and Slovenia launches a Covid passport with Better.
News
The Norther Ireland Department of Health has launched CovidCertNI to make it easier for people to access their Covid passport on their smartphone or tablet.
News
7
On the day the Covid passport service was launched (June 25) Digital Health and Care Wales uploaded more than 3.7 million records.
News
7
Northern Ireland's Department of Health announced its Covid-19 passport could be live by Monday, July 5 – ahead of the previously expected July 19 date.
News
81
The NHS Covid-19 passport, which is also available in England, allows people to prove they've had both jabs when travelling abroad.
News
119
The inclusion of the Covid-19 vaccination status on the NHS app on 17 May has helped add an additional two million new users to the service.
News