This Digital Health News industry roundup includes news on the positive evaluation of a remote monitoring service and a new AI innovation centre.
News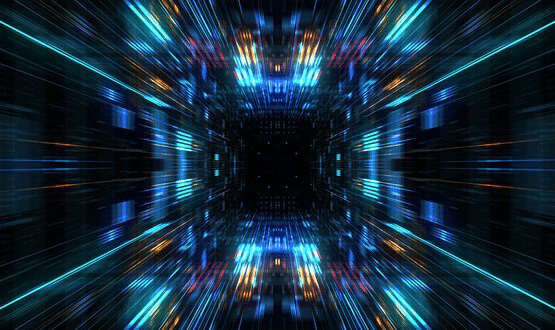 The next update on the multi-million-pound NHS Federated Data Platform is expected to be published on 5 September 2022.
AI and Analytics
3
Patients can download the C19YRS app to their mobile device to help self-manage their symptoms and also to provide data to their health professionals. 
Digital Patient
Alder Hey Innovation has collaborated with PixelMax to create a virtual representation of its radiology department to prepare young patients.
Digital Patient
The health secretary is due to outline how the government is planning to tackle the Covid backlog, improve social care and narrow health inequalities.
News
NHS patients will soon have access to the My Planned Care platform, to provide them with personalised advice ahead of planned surgery and give transparency.
Digital Patient
5
Digital Health News' industry round-up brings you news of a Covid remote ward platform and a trust's new quality and compliance platform.
News
This year's participants in Yorkshire & Humber's Academic Health Science Network's digital health accelerator, Propel@YH, will focus on Covid recovery.
Digital Patient
Demand for digital health products soared during the pandemic as patients looked to manage their own care – and interest remains strong in post-lockdown Britain.
Digital Patient