Pharamcorp Ltd pleaded guilty to providing services without Care Quality Commission registration and has been ordered to pay £13,670.
Digital Patient
It is known that during the pandemic, mainstream consumer messaging apps were used by clinicians, but what happens when activity levels subside?
Feature
1
July's edition of Movers and Shakers features news from Moorfields Eye Hospital and Palantir revealing a new managing director for its UK operations.
News
Following a comprehensive inspection by the regulator, Livi was awarded an 'outstanding' rating in two out of five category questions.
Digital Patient
A number of key figures, including representatives from NHSX, have met for a roundtable discussion on how to improve AI regulation in healthcare.
AI and Analytics
The CQC undertook a national programme of provider collaboration reviews in a bid to support providers deliver health and care through shared learning.
News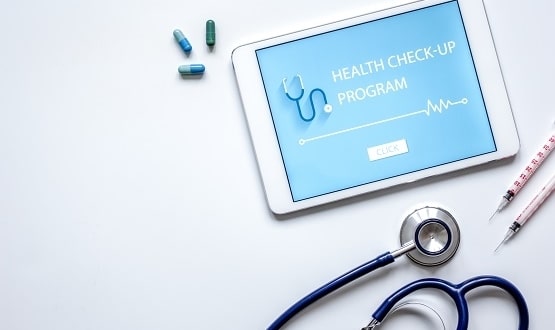 The Care Quality Commission's (CQC) annual state of care report found a digital divide between providers and apprehension from staff about using technology.
Digital Patient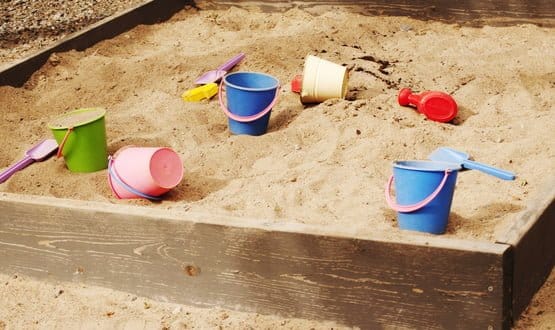 The CQC has published a report into its first regulatory sandbox pilot, which focused on the use of digital triage tools in healthcare services.
Digital Patient
The latest CQC report, published on 4 December 2019, found the digital provider had adhered to previous safety advice around prescribing and patient safety.
News
The Care Quality Commission (CQC) revealed in its November board papers that 26,835 staff hours had been lost to IT issues, costing £679,399.
News