A number of key figures, including representatives from NHSX, have met for a roundtable discussion on how to improve AI regulation in healthcare.
AI and Analytics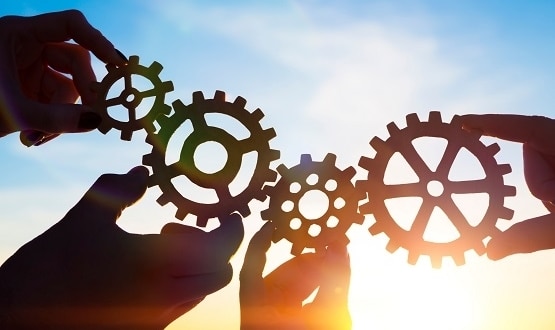 The CQC undertook a national programme of provider collaboration reviews in a bid to support providers deliver health and care through shared learning.
News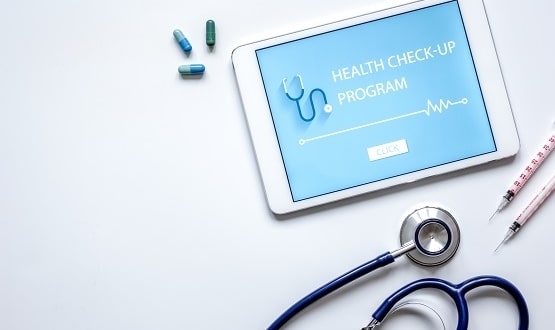 The Care Quality Commission's (CQC) annual state of care report found a digital divide between providers and apprehension from staff about using technology.
Digital Patient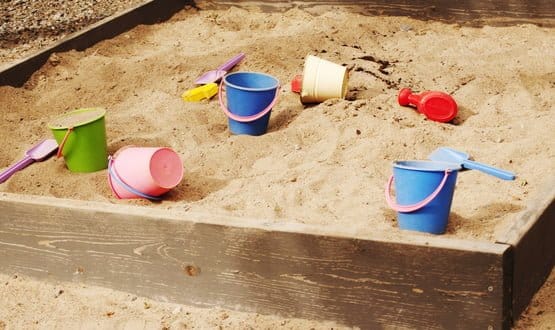 The CQC has published a report into its first regulatory sandbox pilot, which focused on the use of digital triage tools in healthcare services.
Digital Patient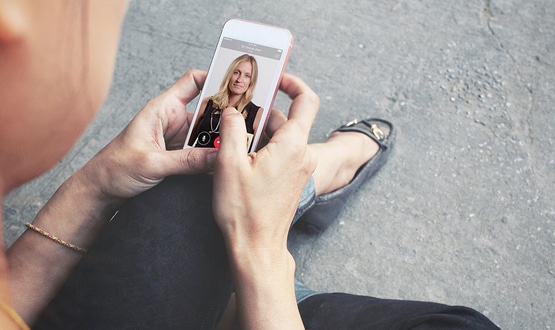 The latest CQC report, published on 4 December 2019, found the digital provider had adhered to previous safety advice around prescribing and patient safety.
News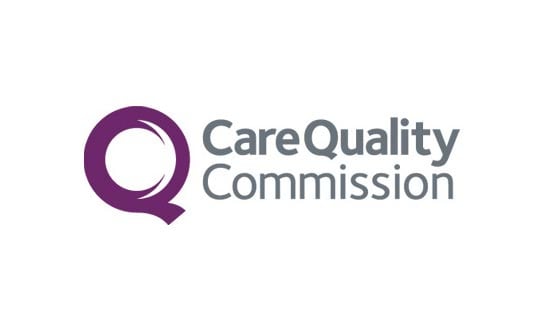 The Care Quality Commission (CQC) revealed in its November board papers that 26,835 staff hours had been lost to IT issues, costing £679,399.
News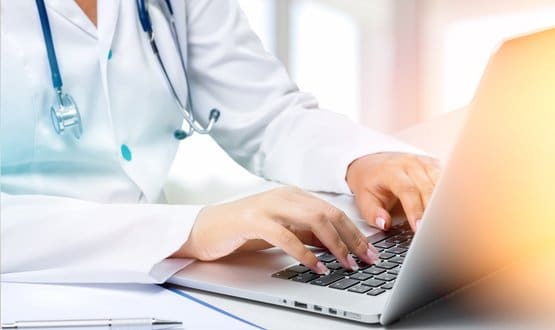 The CQC annual state of care report suggested technology would bring "great benefits" but warned it should not be implemented as a "blanket solution".
Digital Patient
1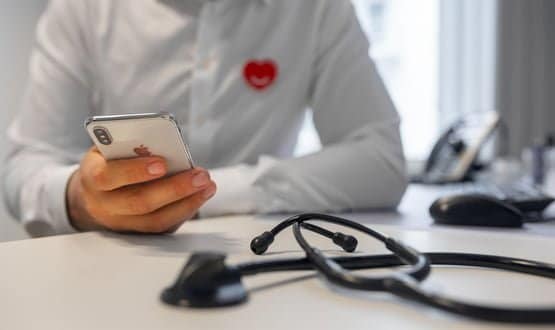 Docly was officially registered with the CQC on 9 August and was officially launched in the UK a few days later on 12 August.
Digital Patient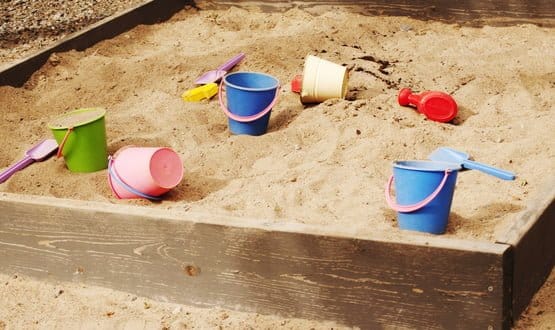 It is hoped the sandbox will be a space where providers can work with CQC to look at how new ways of working fit with regulation.
Digital Patient
3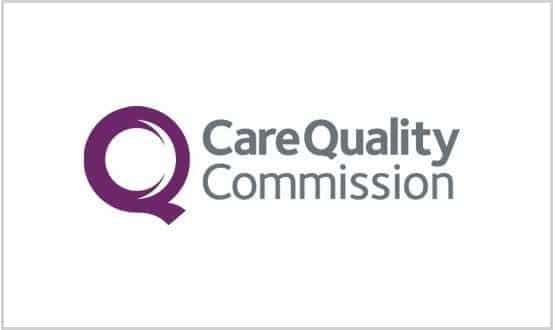 In the report, the service was recognised for having 'a range of risk assessments to improve patient safety' following an inspection in May 2019. 
Digital Patient