In the report, the service was recognised for having 'a range of risk assessments to improve patient safety' following an inspection in May 2019. 
Digital Patient
The latest report found the provider had implemented previous advise on prescribing practice to bring them in line with national guidelines.
Digital Patient
1
The trust has made "good progress" with its digital agenda and inspectors saw "evidence of innovative use of technology", the report said.
Clinical Software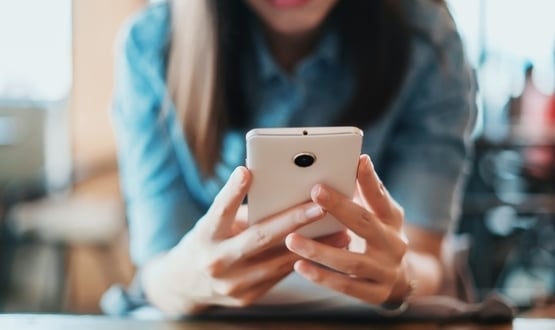 New guidelines on how to assure inspectors that apps are being used appropriately were published last month, following legal advise.
Digital Patient
2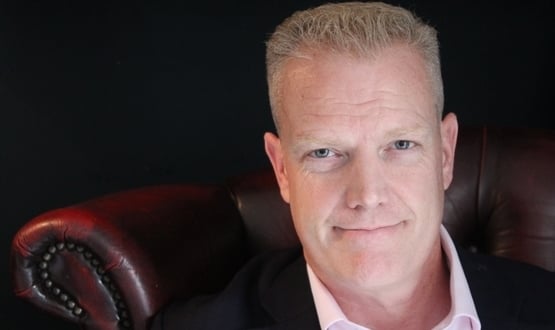 The CQC has previously had a joint chief digital officer with NHSI, but Mark Sutton's appointment is the first executive role.
Digital Patient
1
A series of emails chronicling the legal spat between Babylon and the Care Quality Commission has been made public, revealing the firm threatened to sue the regulator for any damages arising from an inspection report.
Digital Patient
A technical issue with the CQC's data management system meant 96 safeguarding issues were not passed on to local authorities.
News
7
One of the early sessions focused on 'What makes implementation of digital innovations a success?' and involved leaders of national bodies.
Digital Patient
2
The virtual centre allows patients to book telephone and video consultations with a GP, nurse practitioner or prescribing pharmacist seven days a week.
News
4
A GP-on-demand service has been deemed by the Care Quality Commission (CQC) to be providing a safe service in accordance with their regulations.
Digital Patient