Colin Henderson, former boss of Orion Health UK, has been confirmed as DXC's new general manager for the company's Healthcare and Life Sciences.
News
1
Mid Essex Hospital Services NHS Trust has gone live with DXC's Lorenzo EPR with the go-live having gone "as well as can reasonably be expected".
Clinical Software
1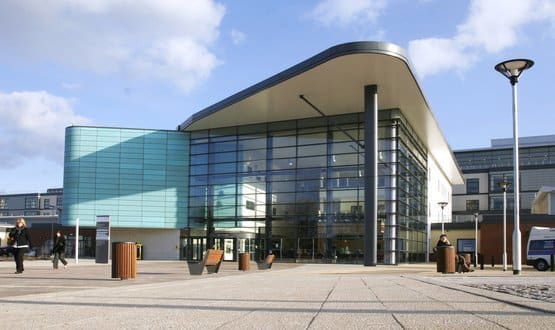 Derby Teaching has voiced its concerns that CSC's redundancies will affect support for the trust's legacy IT clinical systems.
Clinical Software
2
Nearly 15,000 patient records in a major northern teaching trust were affected by a technical mishap in its patient administration system (PAS).
News
4
Mass redundancies by a huge NHS software supplier have been labelled a "knee-jerk reaction" by MPs, with concerns about the impact on health IT services.
Clinical Software
1
North Bristol NHS Trust has picked CCube Solutions' electronic document management system to replace a warehouse of 1.2 million records.
News
A glitch in Sheffield Teaching Hospitals NHS Foundation Trusts Lorenzo PAS meant ten patients were not seen for over a year.
News
2
University Hospitals of Morecambe Bay NHS Foundation Trust is pursuing a Lorenzo development plan despite "significant" problems with the system.
News
Health software supplier CSC says between 10% and 20% of UK health jobs will be cut after Hewlett Packard Enterprise Services merger.
News
This wee's round up focuses on supplier news from EHI Live 2016, where Philips Healthcare launched a new home-based telecare product, and Fujifilm unveiled a new PACS.
News