NHS Arden and Greater East Midlands CSU has won a multi-million pound contract to provide services to five CCGs across Norfolk and Waveney.
Infrastructure
A popular NHS-developed healthcare signposting app and website is back online after it was suspended over clinical assurance concerns.
Digital Patient
For the second of Digital Health Intelligence's new advisory series, Claire Read looks at how sustainability and transformation plans (STPs) are embracing portals – and considers how the concept is evolving.
Shared Records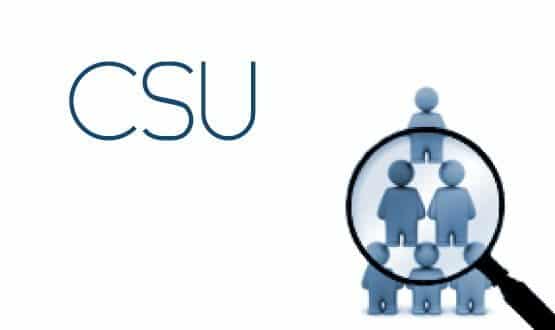 NHS Arden and Greater East Midlands Commissioning Support Unit has agreed a multi million pound deal to provide data management services for a group of 24 clinical commissioning groups in the North West of England.
AI and Analytics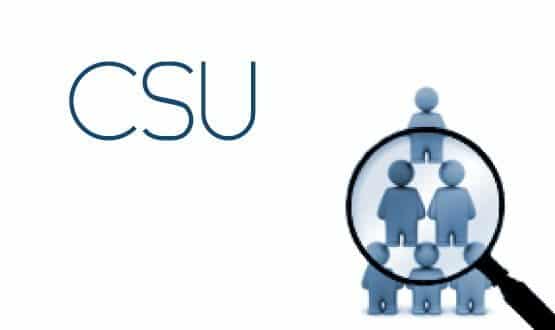 NHS Greater East Midlands Commissioning Support Unit and NHS Arden CSU have announced plans for a merger.
News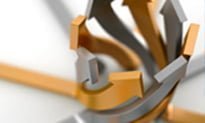 The Waltham Forest, East London and City integrated care pioneer site is hosting a data challenge to demonstrate the benefits of a move towards more joined-up care.
News
The chief clinical information officer for the Hampshire Health Record likes to present himself as the Robin Hood of the IT world; taking from the information rich and giving to the poor. Lis Evenstad talked to him.
CCIO Network
Mark Dundon, former chief information officer at Plusnet, tells Paul Curran why he moved into healthcare, and his hopes for his commissioning support unit.
Feature
In the latest of EHI's series on information sharing initiatives, Rebecca Todd reports on the Oxfordshire Care Summary.
Feature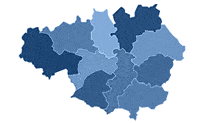 Emis Web is set to be rolled out across all Manchester GP practices by the end of the year, the Greater Manchester Commissioning Support Unit has said.
News