The 6th instalment of the DigitalHealth.London Launchpad programme is open for companies nearing launch stage of their health-focused product or service.
News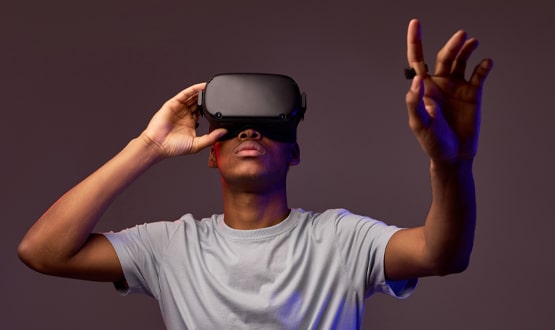 A 'practical and sensible approach' to immersive technologies is delivering significant gains for patients and staff at a major NHS trust in London, reveals digital innovation fellow Tom Carlisle.
Feature
Hera has been crowned the winner in the start-up category of Digital Health Rewired Pitchfest 2023 following a competitive live final in London.
News
Chelsea and Westminster Hospital NHS Foundation Trust and its official charity CW+ have updated their Hand Therapy app to improve the user experience.
Digital Patient
ORCHA (Organisation for the Review of Care and Health) has seen its first delegates complete the foundation training module of its Digital Health Academy.
News
West Middlesex University Hospital is supporting women who have experienced a loss early in their pregnancy through the use of virtual reality headsets.
Digital Patient
CW Innovation has revealed the first participants to join its new Horizon Fellowship programme – which aims to identify the next generation of innovators.
News
Chelsea and Westminster Hospital is trialling a new AI-powered tool to help speed up skin cancer diagnosis so prompt treatment can be organised.
Clinical Software
Chelsea and Westminster Hospital NHS Foundation is trialling a new app for stroke patients to monitor their risk, called FibriCheck.
Digital Patient
It is the last chance for digital healthcare start-ups to seize the opportunity and apply for the 2022 edition of Rewired Pitchfest.
Digital Patient