Dr Shaun O'Hanlon, the chief medical officer of Emis Group, was in Las Vegas last week for HIMSS16. In this letter, he reflects on some of the big themes, which started with interoperability.
CCIO Network
Dr John Lockley chaired a conference on the vexed and difficult questions of information governance and cyber-security; and found that some simple ideas fell out of it.
Cyber Security
John Lockley worries that the NHS is going down the line of centralised, expensive 'solutions' to cybercrime, when what it needs is up to date systems, better training – and the money to pay for them – on the ground.
Cyber Security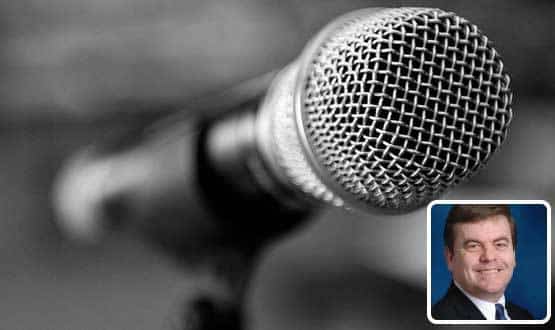 Terry Espiner, client director – UK healthcare at Cisco Systems, talks to Digital Health editor Jon Hoeksma about why digital technologies are fundamental to NHS business.
Feature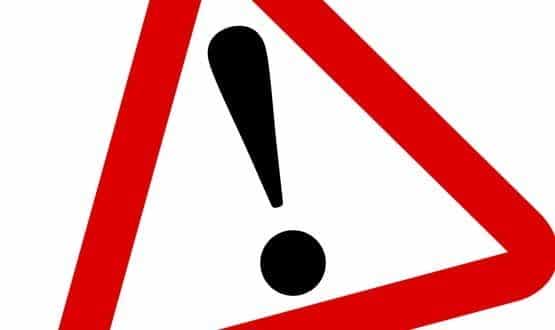 The Chancellor is warning of cyber terrorism. US healthcare organisations are under siege from hackers. Should the NHS be alarmed? Will the new careCERT help? And what should IT directors be doing?
Cyber Security
A new NHS cyber security service – CareCERT – will be up and running by January 2016, the Health and Social Care Information Centre has announced.
Cyber Security
Cybersecurity has forced itself onto the agenda of US healthcare chief information officers and become a hot button issue for the healthcare IT industry at HIMSS15.
Cyber Security