Our latest round-up from the cyber security world includes BlackBerry's new quantum-resistant cryptography tools and an educational cyber security game.
Cyber Security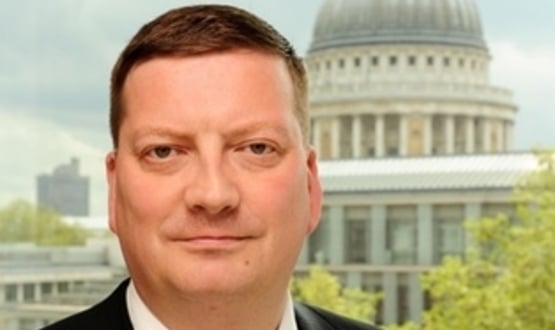 Former GlaxoSmithKline security chief Robert Coles has been named the new Chief Information Security Officer at NHS Digital.
Cyber Security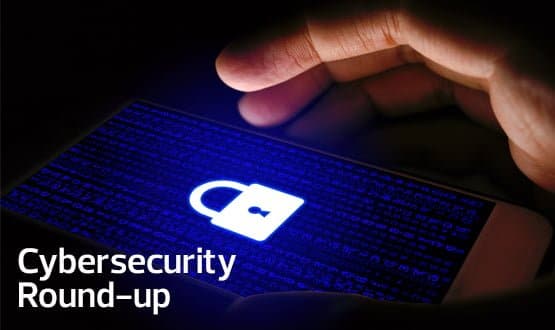 Our latest cyber security round-up covers news of a massive cyber-attack on British Airways and findings from a survey that reveal only half of UK companies have secured critical data.
News
1
One of the alleged perpetrators behind 2017's WannaCry ransomware attack on the NHS has been charged by US officials, according to reports.
Cyber Security
4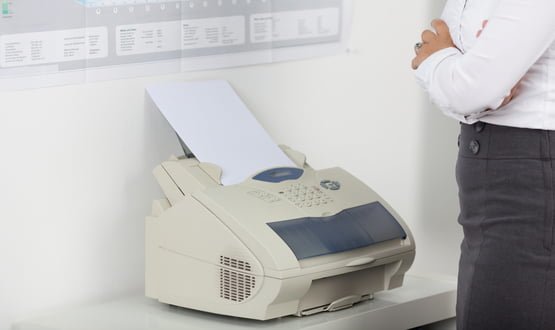 Malware can be coded into the image file which, when decoded by the fax machine, will spread through any network it is connected to.
News
9
The charity has warned people to be vigilant after a cyber-attack on its email system, which resulted in a phishing email being sent out to contacts.
Cyber Security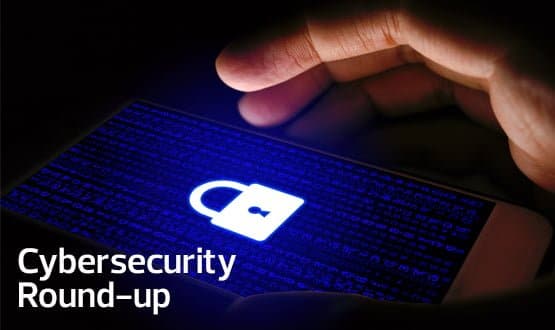 Our latest cyber security round up looks at hacked patient monitoring systems and FBI fears of an imminent "cash out" attack on ATMs worldwide.
Cyber Security
NHS Digital is upskilling its workforce amid budget pressures and concerns from partners around its delivery capabilities.
News
31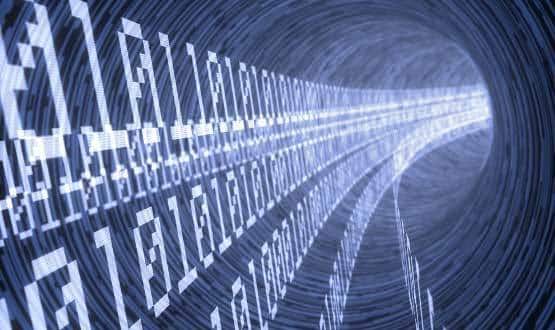 Data pertaining to tens of millions of patients around the world has been jeopardised due to severe security flaws in patient management software OpenEMR.
Cyber Security
8
Four NHS trusts have signed up with cyber security firm Darktrace with a view to automatically identifying possible cyber threats.
Cyber Security