The charity has warned people to be vigilant after a cyber-attack on its email system, which resulted in a phishing email being sent out to contacts.
Cyber Security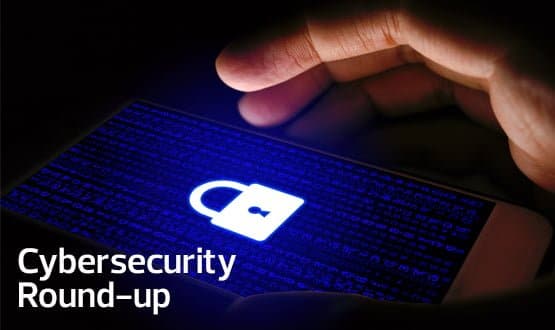 Our latest cyber security round up looks at hacked patient monitoring systems and FBI fears of an imminent "cash out" attack on ATMs worldwide.
Cyber Security
NHS Digital is upskilling its workforce amid budget pressures and concerns from partners around its delivery capabilities.
News
28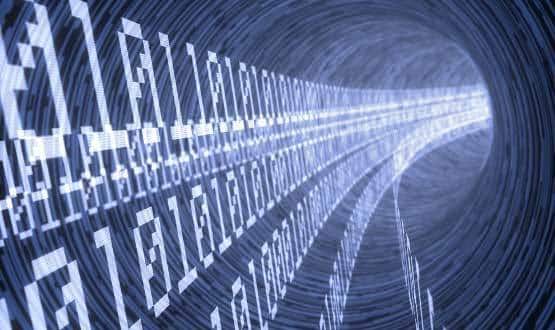 Data pertaining to tens of millions of patients around the world has been jeopardised due to severe security flaws in patient management software OpenEMR.
Cyber Security
8
Four NHS trusts have signed up with cyber security firm Darktrace with a view to automatically identifying possible cyber threats.
Cyber Security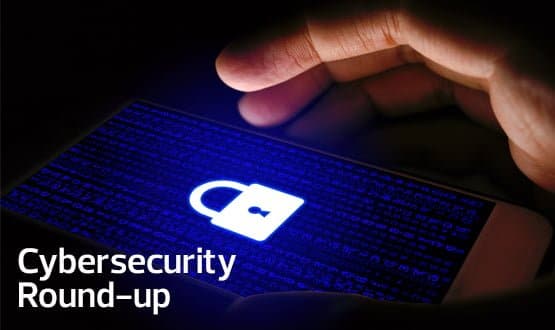 Digital Health's latest news round-up from the cyber security industry includes updates on the 2016 National Lottery hack and June's Ticketmaster breach.
Cyber Security
1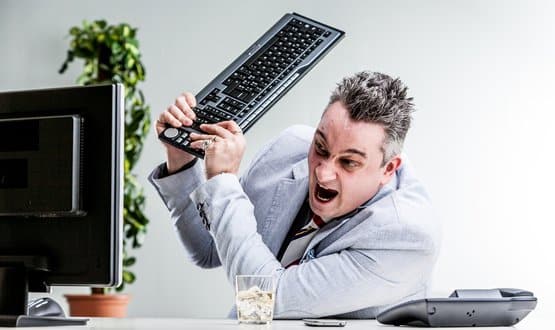 NHS trusts in England have experienced over 1,300 hours of downtime as a result of IT outages in the last three years, according to an FOI request.
Cyber Security
8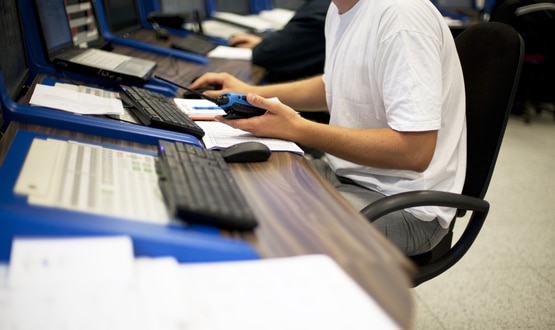 The three-year partnership will see IBM provide a range of enhanced cyber security services to NHS Digital's security operations centre.
Cyber Security
7
This month our cybersecurity columnist wonders whether upgrading devices to Windows 10 will improve cyber-resilience and confront the serious security challenges faced by NHS trusts.
Feature
4
NHS Digital is on the lookout for a chief information and cyber security officer capable of leading the organisation's response to major security incidents.
Cyber Security
1