The latest Digital Health cyber security round-up examines research warning that airports are ill-equipped to deal with attacks from cyber space, and a report that suggest businesses that operate bring your own device policies are more likely to suffer security breaches.
Cyber Security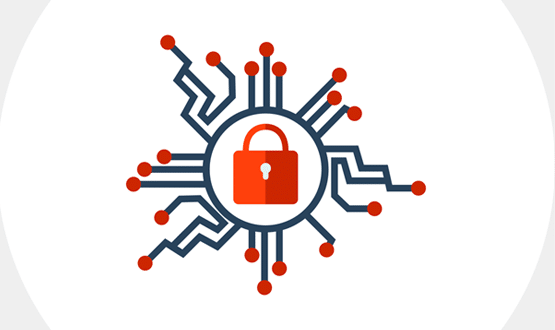 The Data Security and Protection Toolkit, which replaces the previous Information Governance toolkit, has been designed to be a easier way to protect patient data.
Cyber Security
1
It's peak squeaky bum for the NHS as we approach the one year anniversary of WannaCry, which devastated hospital IT systems during the ransomware outbreak on 12 May 2017.
Cyber Security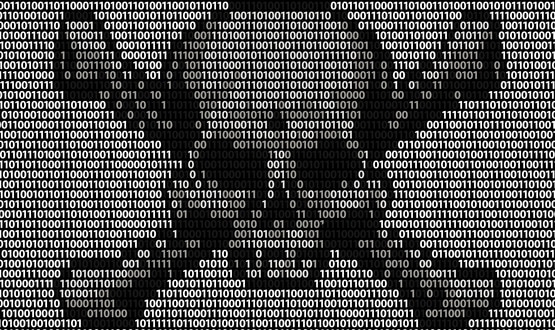 Security researchers have identified a hacking group that has been targeting medical equipment in hospitals across the globe, including the UK.
Cyber Security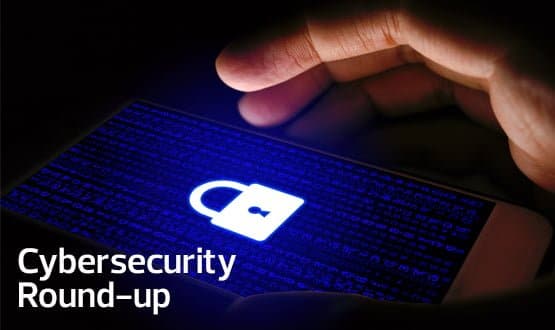 Warnings over vulnerabilities found in Natus Medical devices features in this month's cyber security industry round-up, alongside news that Microsoft has put a number of AI business deals on hold over fears that its technology could by exploited for nefarious purposes.
Cyber Security
WannaCry last year put ransomware high on the agenda for NHS IT professionals, but that effort is – rightly – focused on preventing and mitigating against attacks. What may be less obvious is carrying out ransomware attack can be easy as a few keystrokes, as Vivienne Raper discovered at last year's Public Cyber Security (PCS) conference.
Cyber Security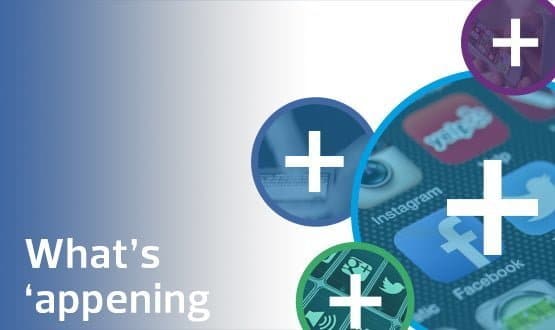 April's mobile health and apps round up features news that personal details of around 150 million MyFitnessPal users have been compromised, plus a Finnish university claiming it has developed an app that can help users monitor their risk of having a stroke.
Digital Patient
In the aftermath of WannaCry, the NHS has a long way to go to rebuild its reputation on cybersecurity argues our expert columnist Davey Winder.
Cyber Security
2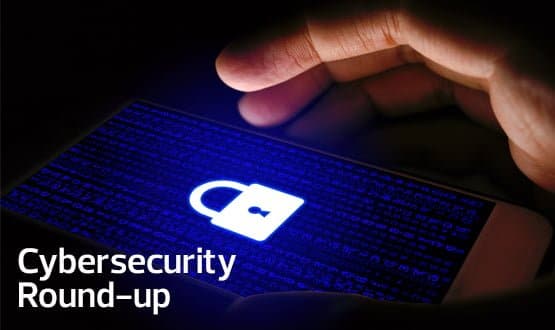 Digital Health's latest cyber security round-up looks at industry news from the healthcare world and beyond, including research suggesting that Britain is days away from 'anarchy' and details of a cyber-attack on National Lottery owners, Camelot.
Cyber Security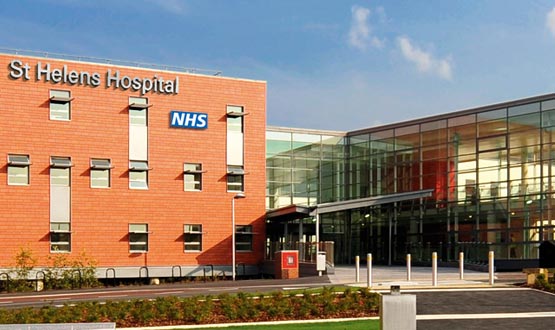 St Helens Clinical Commissioning Group (CCG) has been warned that health services in the region face a significant cyber-attack threat and must bolster its defences accordingly.
Cyber Security
1