Nearly a quarter of NHS trusts that responded to an FOI request have no employees with cyber security qualifications, with trusts employing just one qualified security professional per 2,582 employees on average.
Cyber Security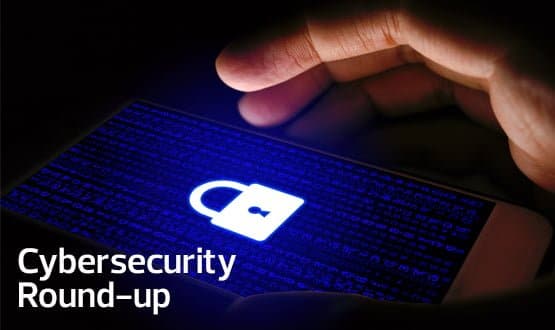 This month's round-up of cyber security news nibs includes a cyber-attack on US healthcare provider Atrium Health and a report from the ICO that details how a GP surgery secretary was fired and fined for reading colleagues' medical records.
Cyber Security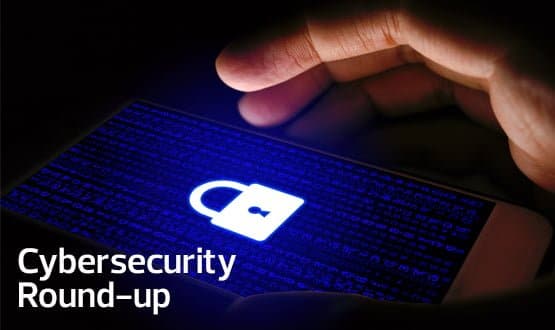 Our latest cyber round-up covers new guidelines for internet-connected toys and rumours that Facebook is shopping around for a cyber security company.
Cyber Security
1
The agreement, which covers a period of three years, also sees all 161,000 NHS Scotland employees migrated to Microsoft Office 365.
Clinical Software
10
The trust has selected Vectra's Cognito platform to secure its IT networks against cyber-attacks and help ease strain on the community provider's IT security team.
Cyber Security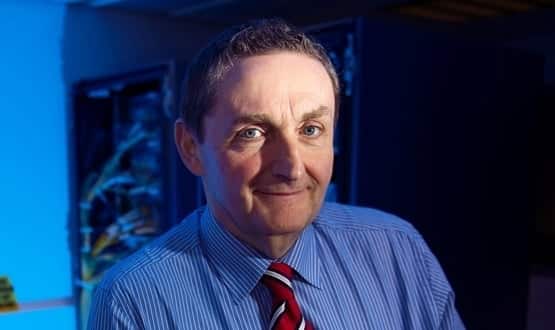 Lancashire Care NHS Foundation Trust has been accredited an ISO 27001 certification in information security following an independent assessment.
Cyber Security
4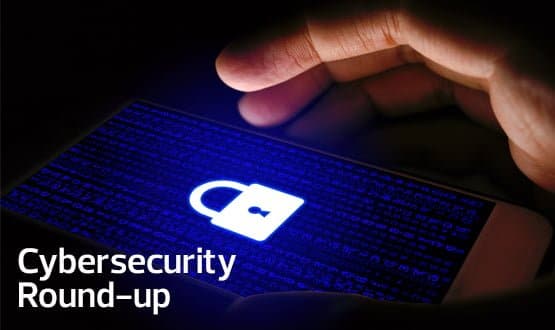 Our latest round-up from the cyber security world includes BlackBerry's new quantum-resistant cryptography tools and an educational cyber security game.
Cyber Security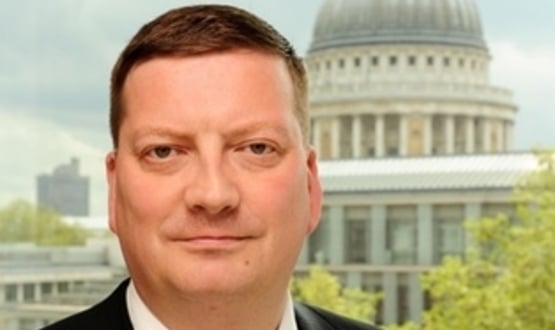 Former GlaxoSmithKline security chief Robert Coles has been named the new Chief Information Security Officer at NHS Digital.
Cyber Security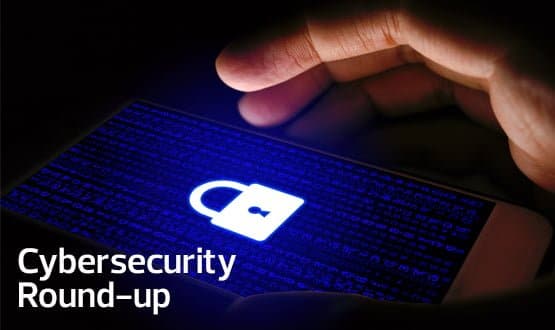 Our latest cyber security round-up covers news of a massive cyber-attack on British Airways and findings from a survey that reveal only half of UK companies have secured critical data.
News
1
One of the alleged perpetrators behind 2017's WannaCry ransomware attack on the NHS has been charged by US officials, according to reports.
Cyber Security
4