What a year 2017 has been in the world of digital health. It was a year you couldn't avoid with AI, the ICO and CQC looming large.
News
2
Peter Brown, a senior technology officer at the Information Commissioner's Office (ICO), will be speaking about data protection principles in the context of cyber security at the first Public Cyber Security conference on 7 December.
Feature
1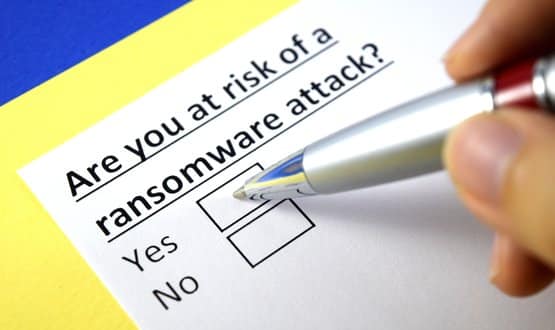 Erik Silfversten, a cybersecurity specialist, says the NHS is at risk from cyber-attacks similar to WannaCry if it doesn't improve its processes.
Feature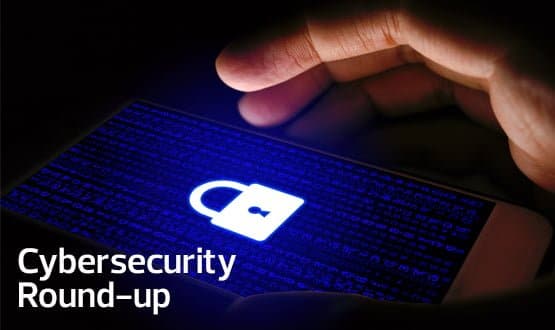 This month's industry round-up takes a look at the 12-month anniversary of the The National Cyber Security Centre and the NHS's new SMS-based alerts system.
Cyber Security
Cyber security and the cloud are both high up the agenda for NHS IT leaders. With Digital Health's Public Cyber Security conference and Cloud Summit both drawing close, Vivienne Raper hears they needn't be mutually exclusive priorities.
Cyber Security
9 in 10 IT decision-makers believe cyber security is key to digitising the NHS, according to new research from cyber security firm Palo Alto.
Cyber Security
New data protection laws, which will be enforced in May 2018, will be a hot topic at the first Public Cyber Security conference in Birmingham next month.
Cyber Security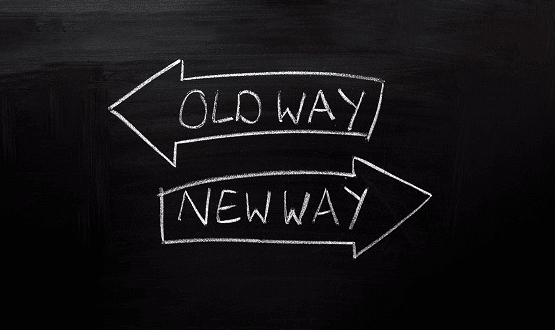 Making healthcare more exciting to young talent could be key to transforming the industry's relationship with IT, according to Steve Moore, former VP of cyber security analytics at Anthem
Cyber Security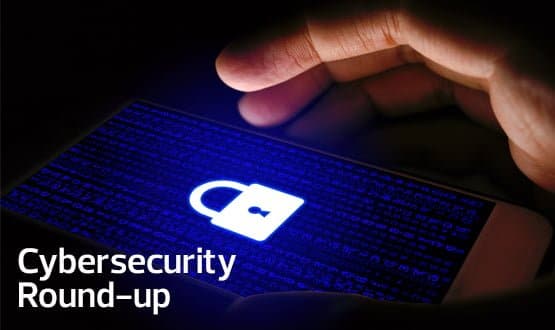 This month's cyber security industry round-up covers the National Audit Office's report on WannaCry and how more people needed to combat cyber security skills gap.
Cyber Security
NHS Digital and NHS England admit more needs to be done in establishing a better communication process to prevent cyber-attacks.
Cyber Security
5