Swedish company Ortivus said it is ready to "re-initiate" its MobiMed EPR system for British customers affected by a cyber attack last Tuesday.   
Cyber Security
Barts Health NHS Trust has appeared on the dark web victim blog of Russian ransomware gang BlackCat, who claim to have stolen over 7 TB of sensitive data.
Cyber Security
The countdown to Digital Health Rewired 2024 has begun with the announcement of the first keynote speakers and official opening of delegate registration. 
News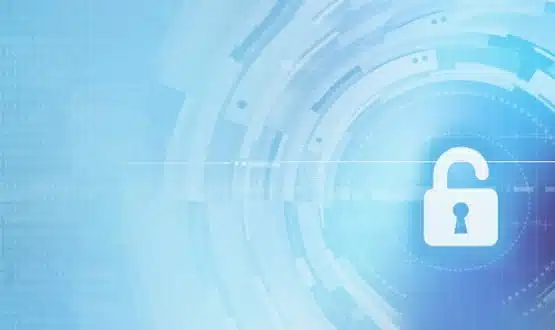 New research has revealed that nearly eight in 10 UK providers of frontline healthcare services have experienced at least one data breach since 2021. 
News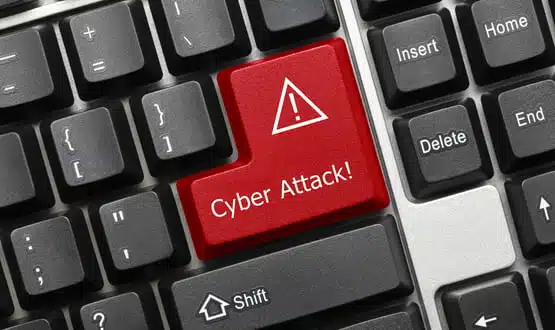 Health Service Ireland (HSE) has become the latest victim of the MOVEit supply chain cyber attack launched against document transfer service MOVEit.
Cyber Security
With the NHS increasingly targeted by cybercriminals, NHS organisations must act to defend themselves and protect the privacy and wellbeing of patients, writes Jon Fielding.
Feature
1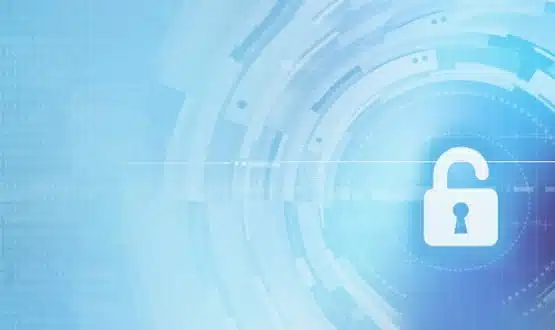 Healthcare cyber security experts speak exclusively to Digital Health News about the increasing cyber security issues in the NHS and healthcare sector.
Cyber Security
1
This episode of Digital Health Unplugged, brought to you in partnership with Specops, focuses on all things cyber security in the NHS and healthcare sector.
News
World leaders in cyber security have formed an Advisory Council to tackle the many security challenges facing the rapidly digitalising healthcare sector.
Cyber Security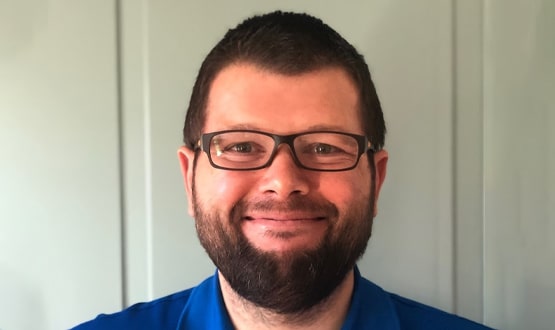 NHS trusts should seize the opportunity to escape the shadow of WannaCry, boost their cybersecurity and onboard new devices with confidence, says Chad Holmes. By Jennifer Trueland.
Feature