St Helens Clinical Commissioning Group (CCG) has been warned that health services in the region face a significant cyber-attack threat and must bolster its defences accordingly.
Cyber Security
1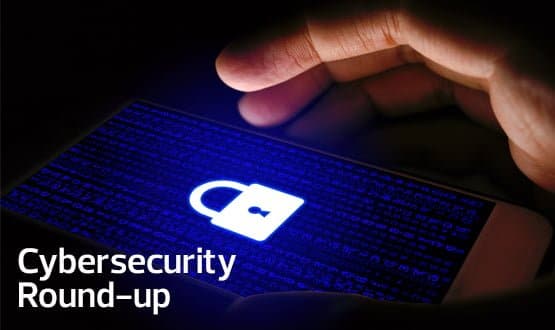 This month's cyber security round-up takes a look at a number of cyber stories from outside the healthcare realm, including word that the US might be looking to replicate the UK's National Cyber Security Centre and a new smartphone that lauds itself as being spy-proof.
Cyber Security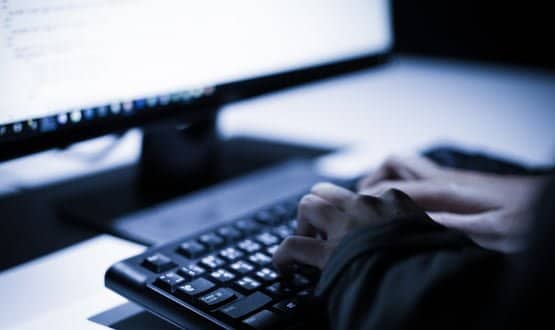 An FOI request sent by a privacy rights group to every council in the UK found that just over half of data breaches are going unreported by staff.
Cyber Security
1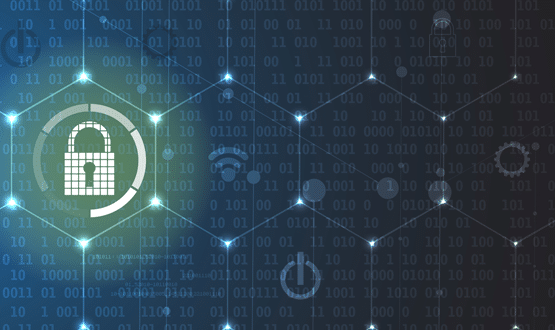 Cybersecurity continues to dominate the headlines in the health service. As recently reported by Digital Health, every NHS trust that has been tested cyber security standards since 2017's WannaCry attack has failed.
Cyber Security
Dr Simon Eccles has used his first NHS Digital board meeting as national CCIO to urge the organisation to focus on the delivery of its current agenda and to not get distracted by "new and shiny things".
News
8
NHS Digital has revised the potential value of its Security Operations Centre contract by £10m, following an increased budget for cyber security in 2017/2018.
Cyber Security
The first students of the NHS Digital academy have been chosen, with a number of successful applicants taking to Twitter to confirm the news.
Infrastructure
1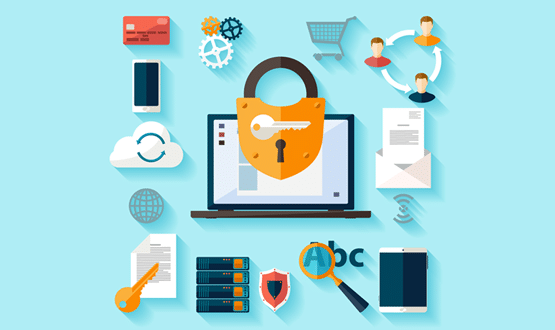 With the General Data Protection Regulation coming into force this Spring, and an array of legacy Microsoft systems hitting their end of support status, just where do things stand now regarding cybersecurity strategy within the NHS? Davey Winder investigates.
Cyber Security
The NHS Digital Academy will be a "really important mechanism" for improving cyber security within the organisation, NHS England's CIO has said.
Cyber Security
1
Every NHS trust that has been tested against cybersecurity standards since 2017's WannaCry attack has failed, NHS Digital has revealed, as the CQC revealed plans for surprise inspections.
Cyber Security