The transgender charity has been fined £25,000 by the Information Commissioner's Office (ICO) for failing to keep the personal data of its users secure.
Cyber Security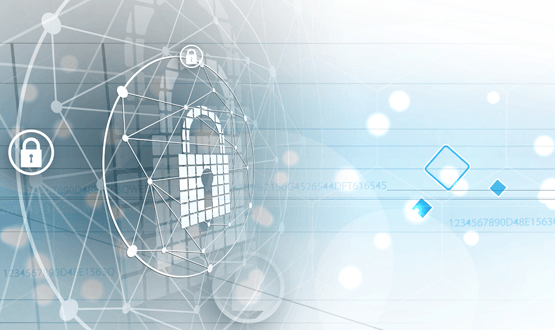 The British cyber security company will manage security risks in the Test and Trace supply chain as part of a proactive measure to mitigate cyber threats.
Cyber Security
1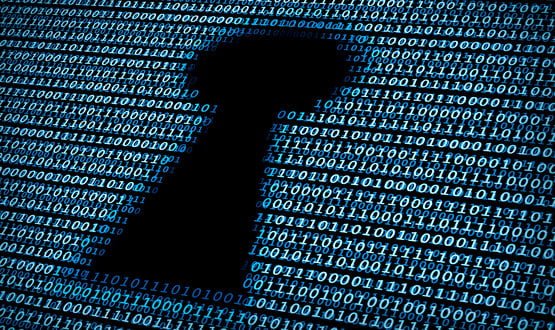 In his June column for Digital Health, Davey Winder gives his thoughts on the on-going incident happening in the Republic of Ireland. 
Cyber Security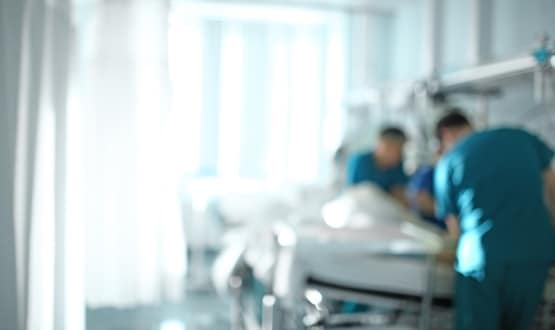 A health board in New Zealand confirmed on May 18 that it has been hit by a cyber security incident which has affected five hospitals.
Cyber Security
1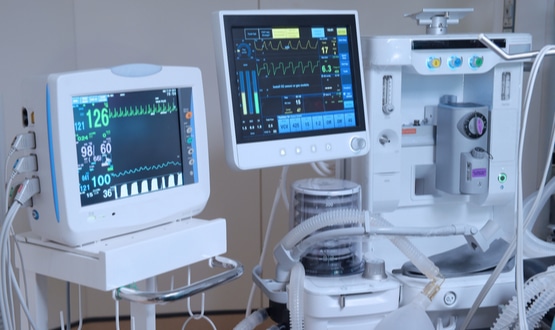 University Hospitals of North Midlands NHS Trust has chosen Ordr to provide a new cyber security solution that will improve patient safety.
Cyber Security
1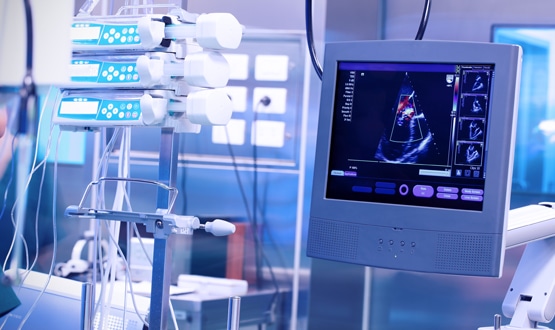 No sector is safe from cyber attacks, especially healthcare. So how should organisations be protecting their medical devices? Jennifer Trueland spoke to Greg Murphy from Ordr about the risks involved.
Cyber Security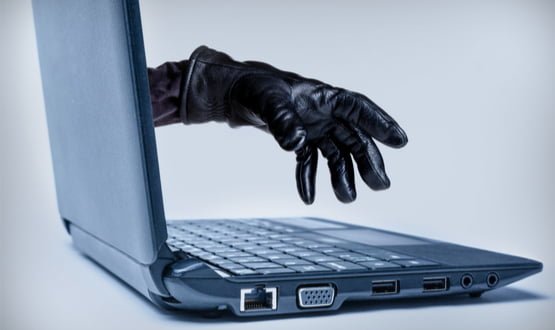 In his first column in 2021, Davey Winder explores the evolution of ransomware and why cyber criminals are looking towards tailored attacks.
Cyber Security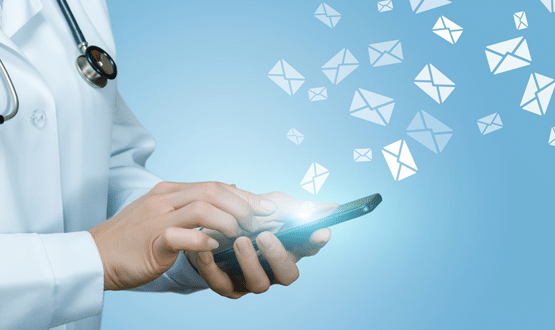 In his final 2020 column, Davey Winder explores the reliability of emails and why good security hygiene has never been more important.
Feature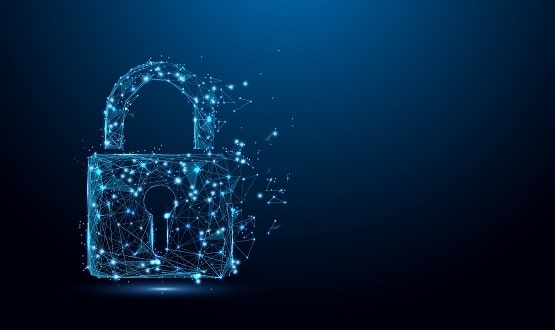 Imprivata has acquired FairWarning Technologies, a company which provides patient privacy intelligence. 
Cyber Security