The new strategy sets out five key ways to build cyber resilience in health and care by 2030 and is part of the government's commitment to build a stronger, more sustainable NHS for the future.  The Department of Health and Social Care (DHSC) has published a new cyber security strategy for England with the goal […]
News
With 2023 within touching distance, let's reflect on the last 12 months by looking back at Digital Health's most popular and most read stories of the year.
News
Digital Health's CEO and editor-in-chief Jon Hoeksma looks back at the key themes and stories in digital health across the past 12 months.
Feature
The news team gather in person for the latest episode of Unplugged to discuss the Advanced cyber-attack story and the lack of cyber-defence national policy.
News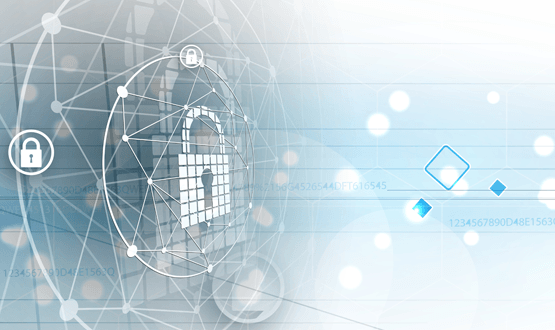 NHS Digital has updated their security awareness toolkit, Keep I.T. Confidential, to help support social care organisations to improve security culture.
Cyber Security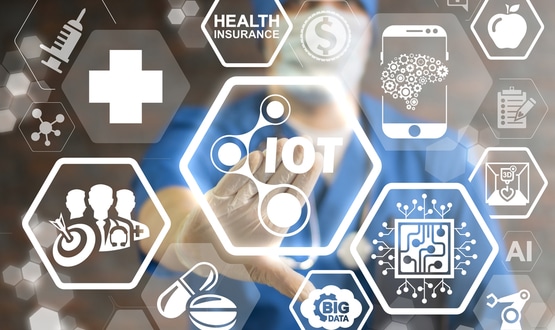 Our cyber security columnist, Davey Winder, explains why security conversations surrounding connected medical devices are not over yet. 
Feature
1
Password management and authentication solution vendor, Specops, has been confirmed as the new sponsor of Digital Health's Cyber Security hub.
Cyber Security
Jonas Lundqvist, CEO at Haidrun, looks at how a blockchain-powered digital healthcare ecosystem can increase the security and privacy of data.
Feature
A few months after reports about a flaw in open-source Java logging library, Davey Winder looks into whether NHS organisations still need to worry about it.
Cyber Security
1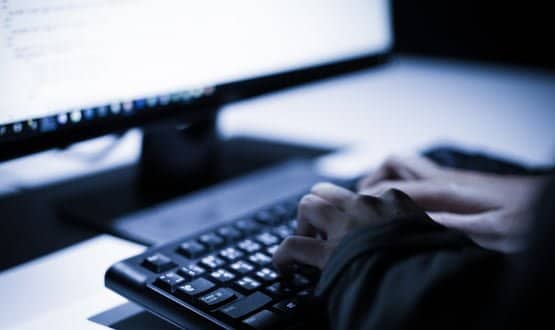 Organisations are being warned about a flaw in the open-source Java logging library, Log4j, which could affect a number of services.
Cyber Security