No sector is safe from cyber attacks, especially healthcare. So how should organisations be protecting their medical devices? Jennifer Trueland spoke to Greg Murphy from Ordr about the risks involved.
Cyber Security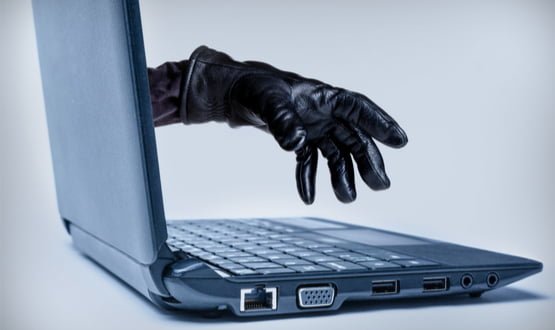 In his first column in 2021, Davey Winder explores the evolution of ransomware and why cyber criminals are looking towards tailored attacks.
Cyber Security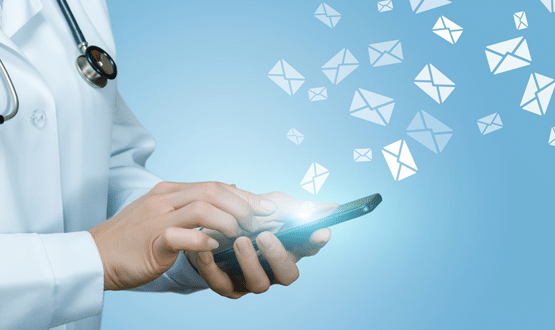 In his final 2020 column, Davey Winder explores the reliability of emails and why good security hygiene has never been more important.
Feature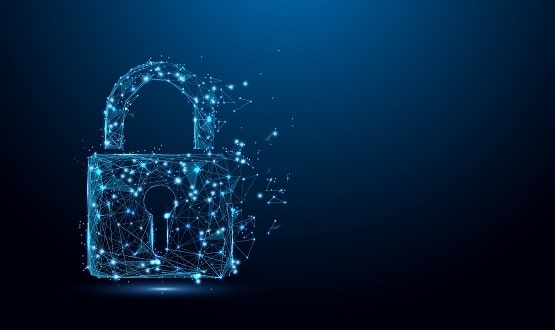 Imprivata has acquired FairWarning Technologies, a company which provides patient privacy intelligence. 
Cyber Security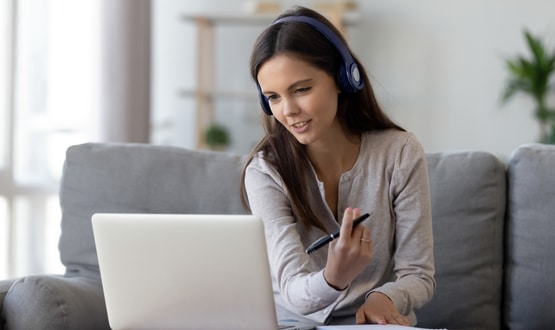 NHS Digital's head of security operations lead, Steve Fenwick, has some advice for health and care staff on how to stay cyber secure while working from home.
Feature
2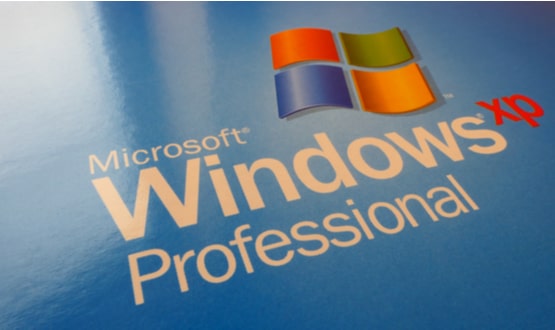 As reports suggests Microsoft source code relating to Windows XP has been shared online, Davey Winder discusses old operating systems in the NHS.
Feature
4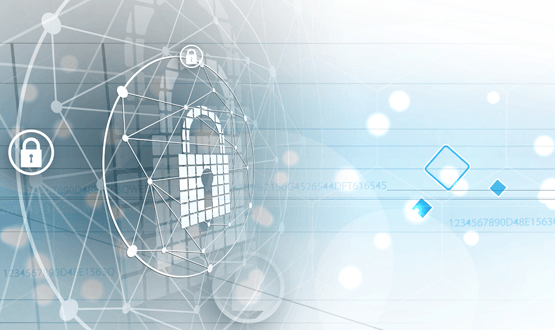 It comes as the National Cyber Security Centre identified a heightened cyber threat to the UK health sector during the pandemic.
Cyber Security
1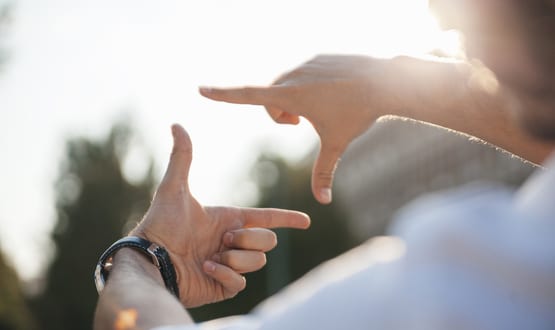 In his latest column, Davey Winder explores why healthcare insecurity is about more than just protecting data, it's about protecting lives as well.
Cyber Security
1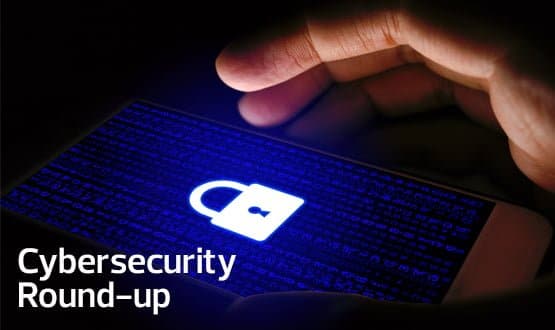 Our latest cyber security roundup features the news that NHS Greater Manchester Shared Services has received an international security standard
Cyber Security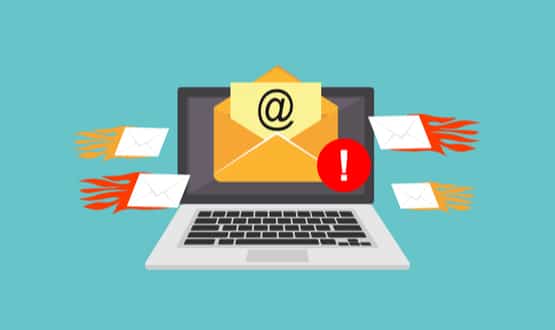 Data from NHS Digital has shown that the NHS received tens of thousands of malicious emails in just in one month during the coronavirus pandemic.
Cyber Security