A live data feed from East Midlands Ambulance Service NHS Trust has been added which means staff have instant updates of ambulance crews arriving.
Clinical Software
Two cancer treatment centres in the north west of England are introducing new patient flow management technology to help improve patient experience and run more efficient outpatient clinics.
Clinical Software
The dashboard aims to help stakeholders such as CCGS and local authorities to better understand the existing antibiotic prescribing landscape.
AI and Analytics
3
Wrightington, Wigan and Leigh NHS Foundation Trust has a dashboard that both predicts demand in A&E and shows staff what is happening in real-time. Ahead of the busy festive season, Thomas Meek went to see it in action.
AI and Analytics
NHS Western Isles is working with other Scottish health boards to expand its range of business intelligence dashboards.
AI and Analytics
East Kent Hospitals University NHS Foundation Trust has formed a commercial partnership with a business intelligence firm to market its information dashboards to other trusts.
AI and Analytics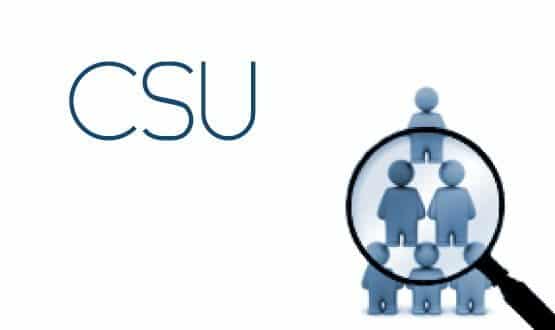 NHS Arden Commissioning Support Unit has created a care quality dashboard for nursing homes which is due to be rolled out across Worcestershire next month.
News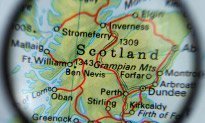 NHS Lanarkshire has launched a range of analytics applications to give staff easier access to data.
News
Dr John Lockley says there are lies, damn lies – and RAG ratings.
Feature
A dashboard update lets NHS managers in Wales see how many ambulances are waiting at the country's A&E departments in near real time.
News