A rapid review of coronavirus data by Public Health England (PHE) found BAME people were twice as likely to die, but offers "no reassurance of a plan".
AI and Analytics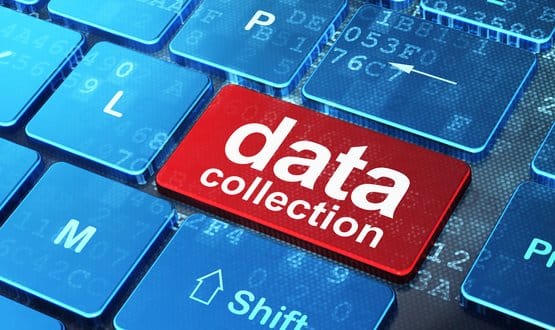 A secretive meeting, held on 24 October, saw discussions around collecting patient data to improve healthcare services and potentially profit from it.
News
2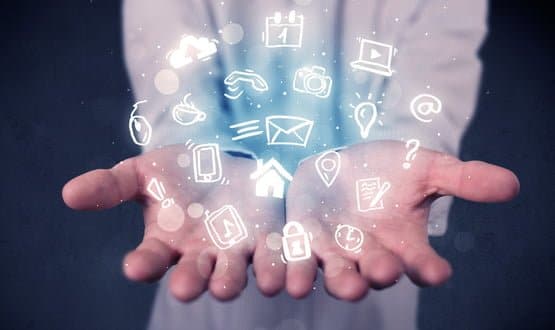 In wearables, sensors and AI, Neil Paul thinks he may just see the future of research and patient monitoring – not to mention the best use of primary care time.
Feature
2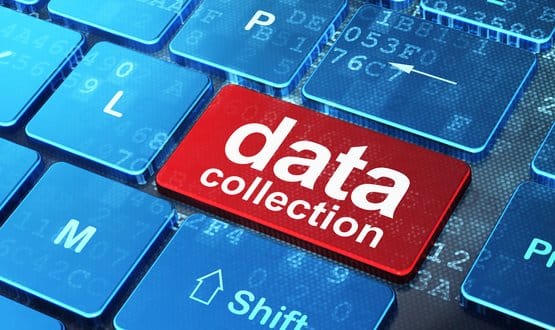 The national data opt-out programme has been launched, with a view to allowing people to choose how their health data is used for research and planning.
Cyber Security
4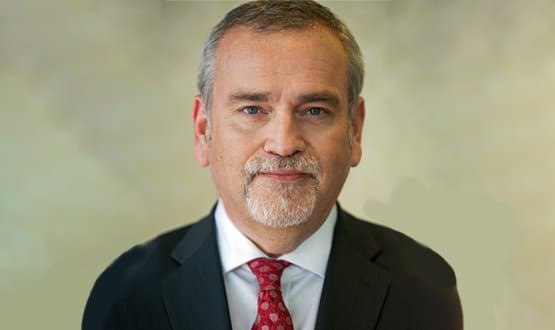 Data analytics will be crucial to improving the delivery of mental healthcare and demonstrating the need for investment in it, a trust chief executive has argued.
Infrastructure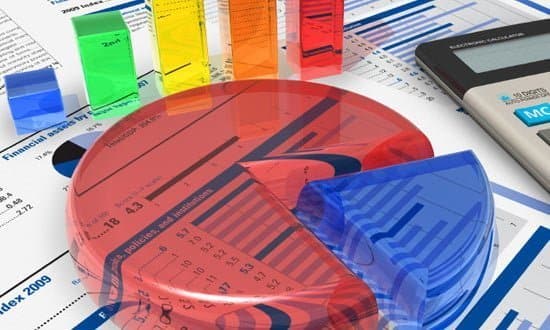 All NHS trusts will have their daily situation reports (SitRep) automatically collected by NHS Improvement from October 2017.
AI and Analytics
2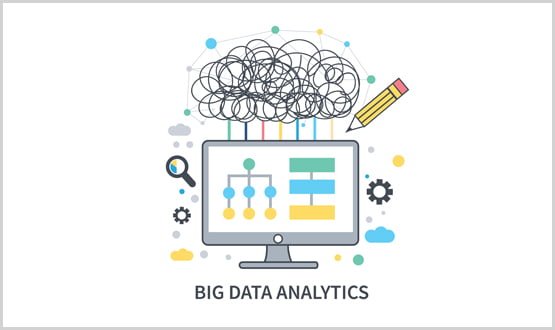 NHS trusts and healthcare organisations now have access to a service for consolidating their data in readiness for General Data Protection Regulation.
Digital Patient
5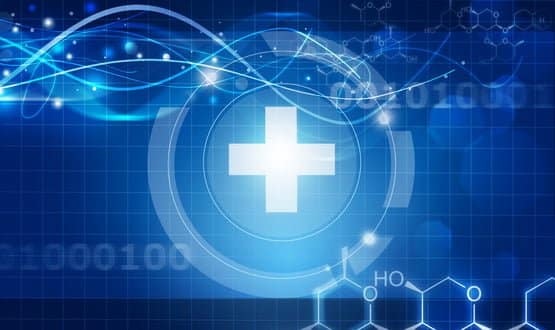 NHS England and NHS Digital meet with IT suppliers, including Google Deepmind and Microsoft, to discuss how to build new national patient data collection system.
AI and Analytics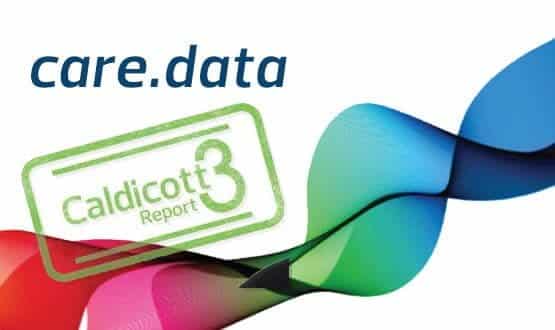 Parts of the controversial care.data programme could live on but with fewer options for patients to opt-out, MedConfidential has warned.
AI and Analytics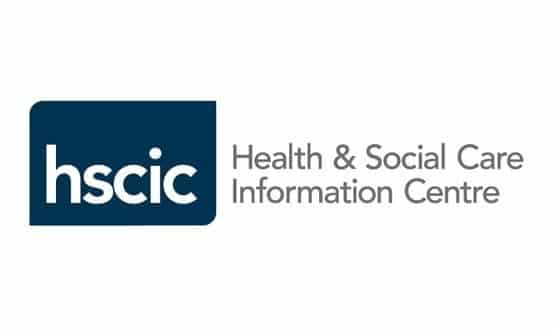 The Health and Social Care Information Centre approved 459 data releases to 160 organisations between April and December last year, an audit report reveals.
News