With the NHS increasingly targeted by cybercriminals, NHS organisations must act to defend themselves and protect the privacy and wellbeing of patients, writes Jon Fielding.
Feature
1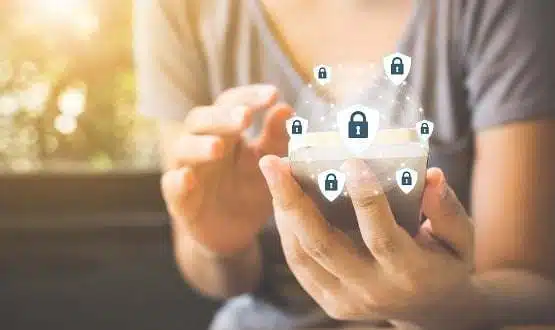 Five months on and a government U-turn to a decentalised operating model, Professor Eerke Boiten said the revamped app is more privacy friendly.
News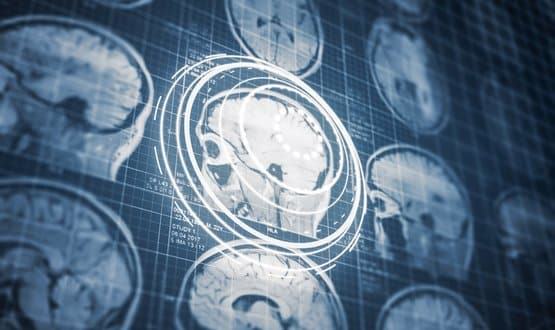 Six UK systems storing x-rays, MRI and CT scans were found to be allowing unprotected access to images, according to security firm Greenbone Networks.
Cyber Security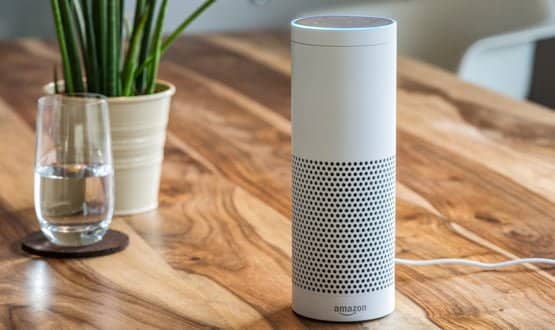 Tara Donnelly confirmed that no patient will be shared with Amazon following an initiative to make healthcare data accessible via Amazon Alexa.
Digital Patient
1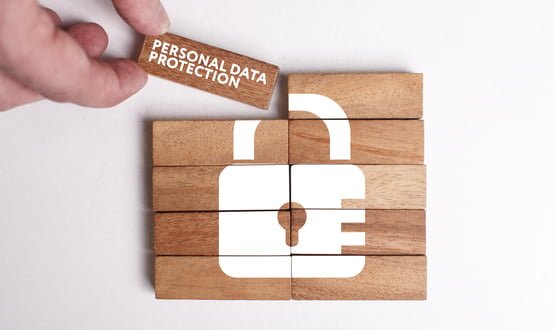 A lack of detail about how patient data will be used and stored makes the deal appear like a "crazy PR stunt", according to Phil Booth of medConfidential.
Digital Patient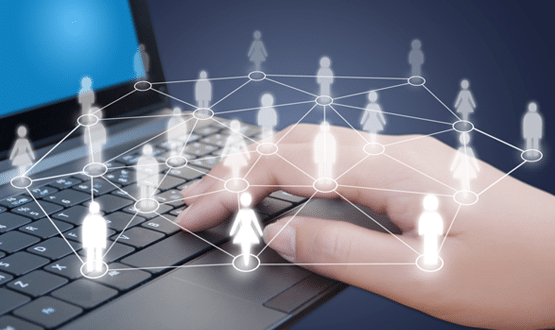 In June last year, NHS England chief executive Simon Stevens named eight accountable care systems, meant to spearhead efforts towards closer, more integrated means of working. So how is the NHS progressing on implementation of record sharing? Maja Dragovic investigates.
Shared Records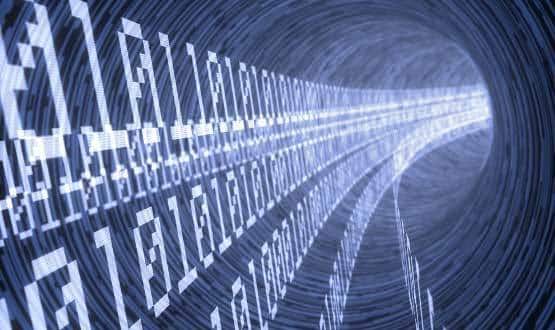 Public Health England (PHE) has come under fire after handing over data concerning nearly 180,000 lung NHS cancer patients to a firm affiliated with tobacco companies.
Cyber Security
2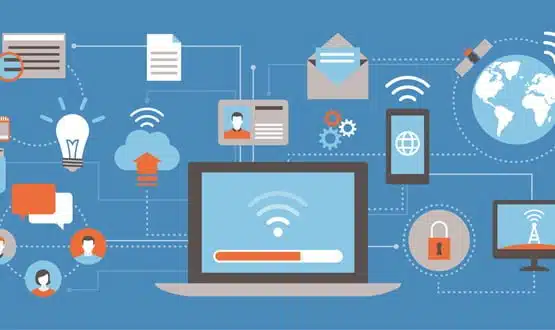 Current data protection guidance is contradictory and not conducive to effective patient care according to a new discussion paper published by the CCIO and Health CIO networks.
CCIO Network
24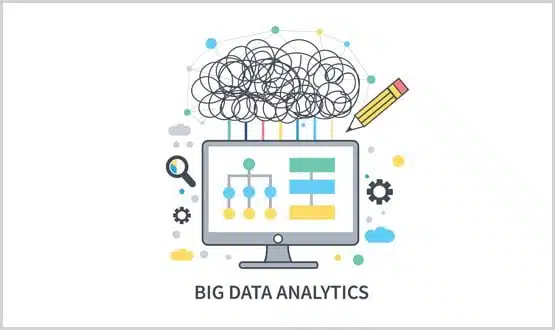 NHS trusts and healthcare organisations now have access to a service for consolidating their data in readiness for General Data Protection Regulation.
Digital Patient
5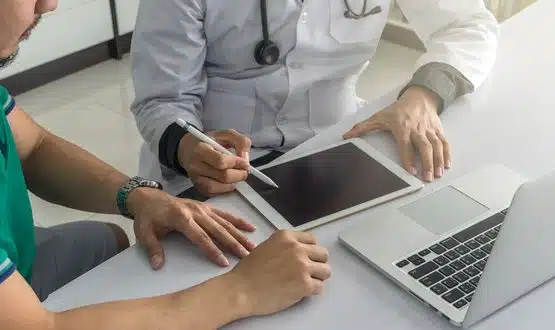 After meeting with NHS data experts and tech companies, NHS England chief information officer Will Smart wants to push on with a new patient data collection scheme.
AI and Analytics