In June last year, NHS England chief executive Simon Stevens named eight accountable care systems, meant to spearhead efforts towards closer, more integrated means of working. So how is the NHS progressing on implementation of record sharing? Maja Dragovic investigates.
Shared Records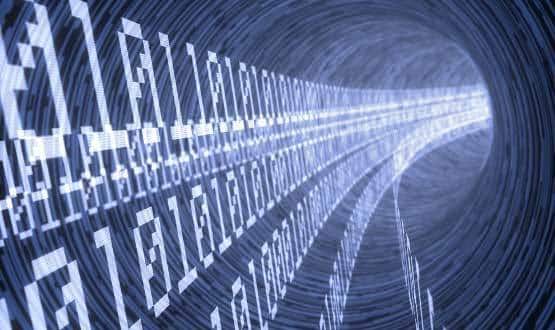 Public Health England (PHE) has come under fire after handing over data concerning nearly 180,000 lung NHS cancer patients to a firm affiliated with tobacco companies.
Cyber Security
2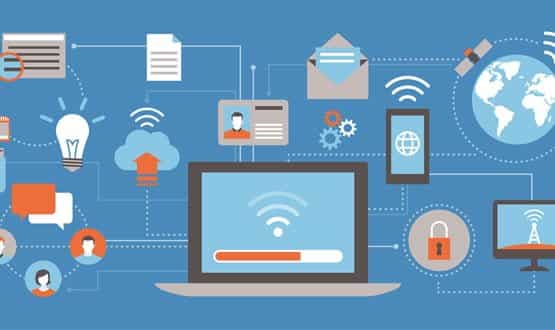 Current data protection guidance is contradictory and not conducive to effective patient care according to a new discussion paper published by the CCIO and Health CIO networks.
CCIO Network
24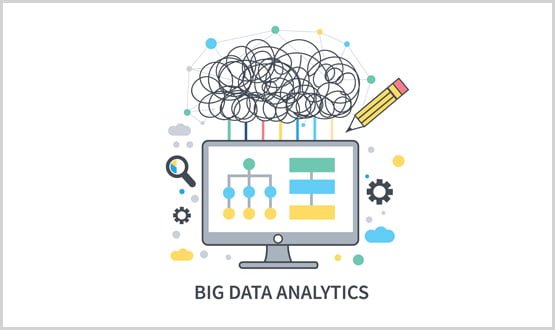 NHS trusts and healthcare organisations now have access to a service for consolidating their data in readiness for General Data Protection Regulation.
Digital Patient
5
After meeting with NHS data experts and tech companies, NHS England chief information officer Will Smart wants to push on with a new patient data collection scheme.
AI and Analytics
Prime Minister Theresa May's clarification of the Brexit timetable makes it increasingly likely that the NHS will need to comply with EU data laws that carry a 20 million Euro fine for breaches.
Cyber Security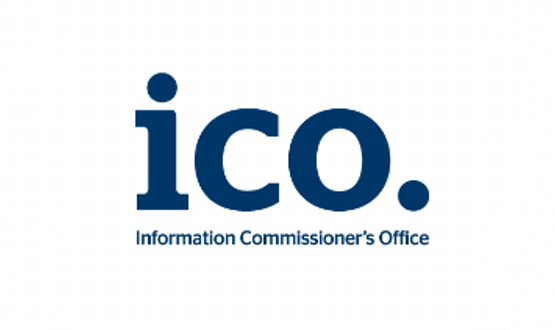 The Alzheimer's Society faces potential prosecution for failing to protect sensitive personal data if it fails to comply with a new enforcement notice from the Information Commissioner's Office.
News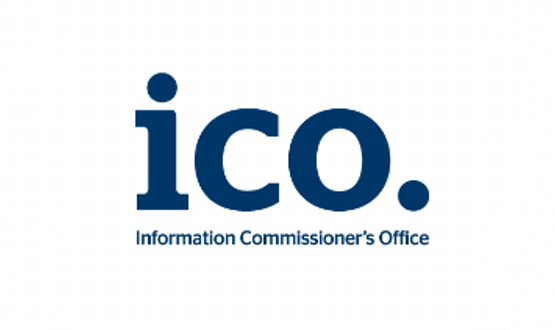 GPs could be investigated for failing to share patient data when there is a duty to do so, according to the Information Commissioner's Office.
News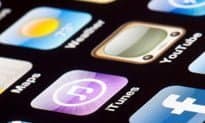 Greater efforts must be made to protect patient data collected by mobile devices, according to Europe's data guardian.
Infrastructure
GP practices could take an "opt-out by default" stance to the care.data programme without breaching the Data Protection Act, the Information Commissioner's Office has said.
News