NHS England is to lead on the creation of a strategy for the health service that will try to build consensus about its future and protect it from political turmoil.
News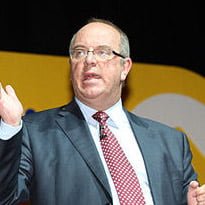 Sir David Nicholson will retire as chief executive of NHS England in March 2014.
News
The biggest changes to the NHS in two decades come into effect today, and are likely to have a major impact on the future shape of NHS IT.
News
At midnight, the latest reorganisation of the NHS finally took effect. Lyn Whitfield outlines the changes and their impact on NHS IT.
Feature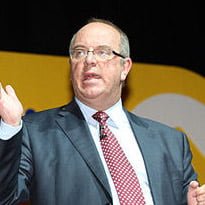 NHS chief executive Sir David Nicholson will face questions from the Commons' Public Accounts Committee regarding the interim agreement between CSC and the Department of Health.
News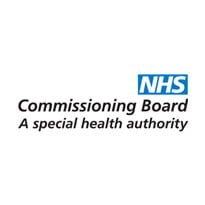 The NHS Commissioning Board has published its first planning guidance for the NHS, putting a new focus on outcomes and promising that far more consultant-level outcome data will be published.
News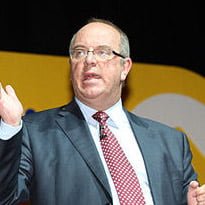 The National Commissioning Board Authority spent £2.5m on staff in the first five months of its existence.
News
The NHS Commissioning Board is looking for someone with "significant experience of developing and implementing national intelligence or informatics strategies" to become the national director of patient insight.
News
Massive cuts at acute trusts are feeding into job losses, a preoccupation with finances rather than patient care, and cuts in IT investment, a survey by eHealth Insider has found.
News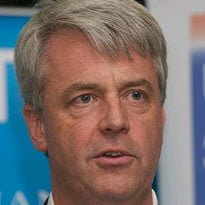 Health secretary Andrew Lansley has admitted to feeling anxious about the forthcoming reforms to the NHS.
News