After surviving controversies earlier this year, Royal Free London and AI firm Google DeepMind will work on an unprecedented partnership to improve to healthcare in the UK.
AI and Analytics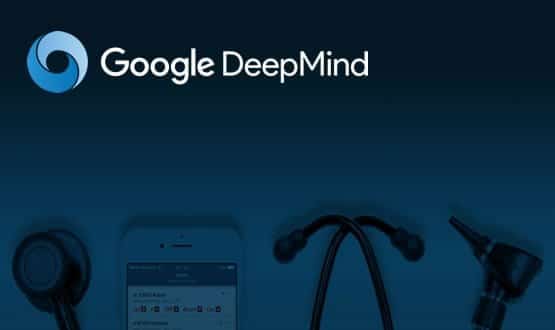 Google Deepmind has forged yet another NHS partnership, this time to improve head and neck cancer treatment.
AI and Analytics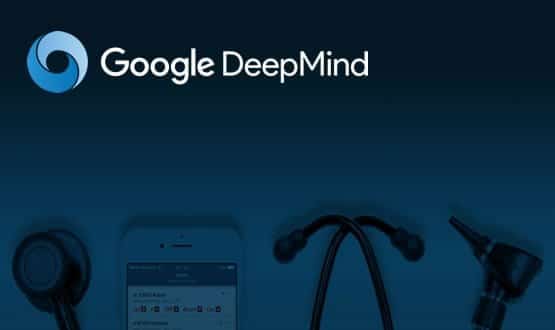 Google-owned artificial intelligence company DeepMind has launched a new division to work with NHS clinicians on developing technology to improve patient care.
Clinical Software