Dr Dominic King revealed research is due to be published soon which will show how AI can be applied to EHRs to flag conditions a patient is at risk of.
AI and Analytics
Speaking at The Kings Fund Digital Health Congress, Dr Alan Karthikesalingam spoke of how artificial intelligence (AI) can transform the lives clinicians.
AI and Analytics
1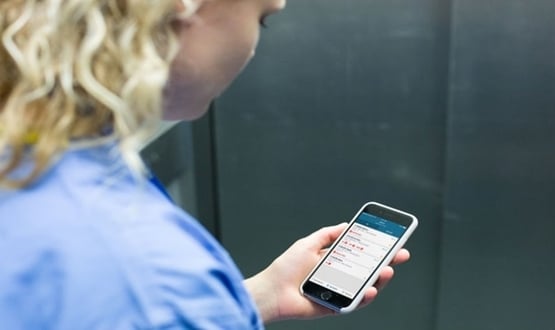 The technology will give healthcare professionals at St Mary's Hospital secure access from a mobile device to their patients' latest test results.
Clinical Software
4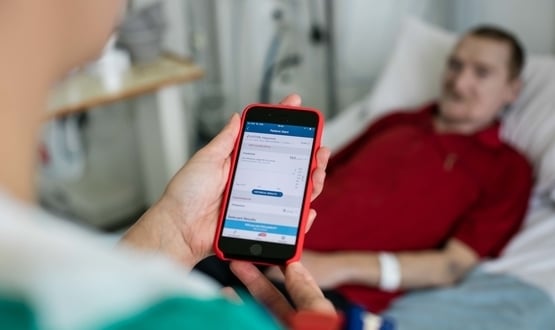 The app helps detect early signs of kidney failure and is currently being used at the Royal Free Hospital in north London.
AI and Analytics
4
Researchers have claimed the system is able to identify 10 features of eye diseases from optical coherence tomography (OCT) scans.
AI and Analytics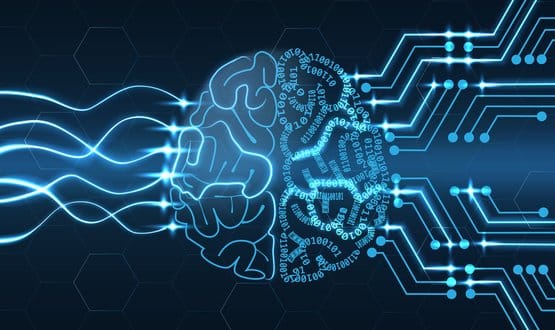 The company's independent review panel published its latest report which looks its relationship with its parent company, Alphabet, a holding of Google.
AI and Analytics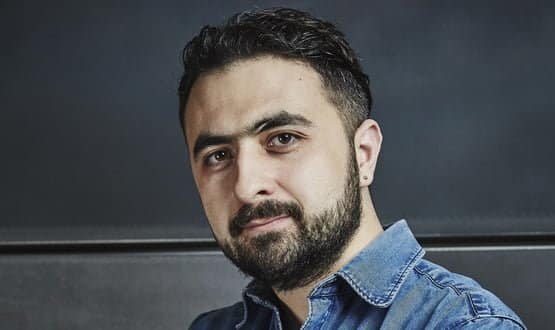 DeepMind Health's independent review panel has found the company should be held to higher account due its Google links and should engage the public more.
Infrastructure
Google's AI arm, DeepMind Health, will deploy its clinical alerting app, Streams, at Taunton and Somerset NHS Foundation Trust.
Infrastructure
2
Kevin Jarrold, CIO at both Imperial and Chelsea and Westminster, talks about his second Cerner deployment, Google's Deepmind and GDEs.
Feature
2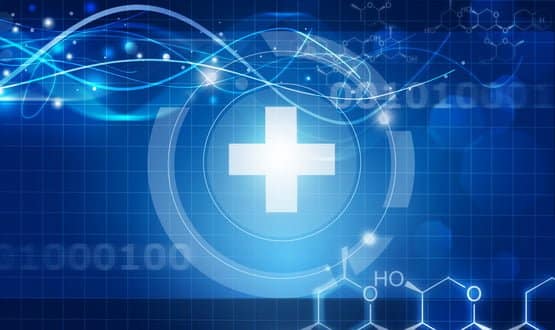 NHS England and NHS Digital meet with IT suppliers, including Google Deepmind and Microsoft, to discuss how to build new national patient data collection system.
AI and Analytics