Sajid Javid has been appointed as health secretary at a time when the use of data and technology in the NHS is at a pivotal moment.
News
1
A heavily redacted contract does not disclose details of the services required of McKinsey or the key people involved in the review.
News
4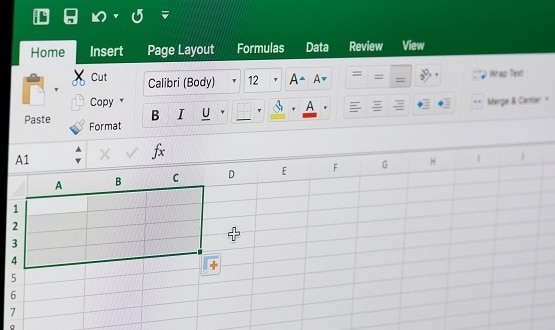 Baroness Dido Harding said there was "at no time any risk to patient data", adding that it is kept securely "in line with data protection regulations".
News
5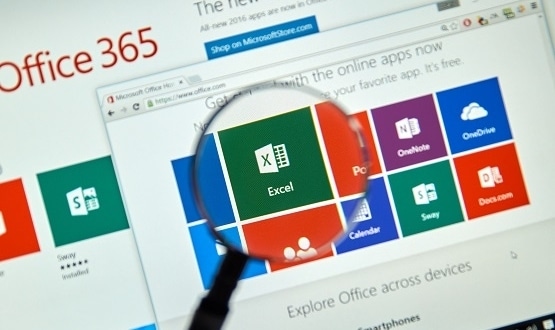 It comes as nearly 16,000 Covid-19 cases went unreported between 25 September and 2 October, reportedly due to an error with a Microsoft Excel spreadsheet.
News
14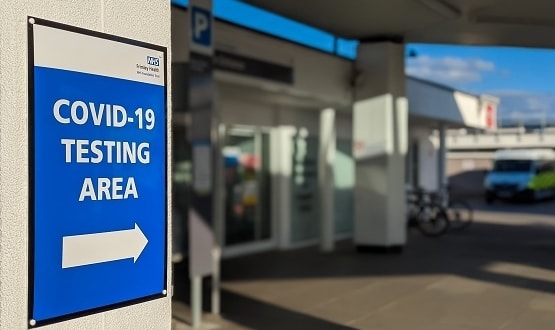 Dido Harding is the executive chair of NHS Test and Trace and interim chair of of the newly announced Health Protection England.
News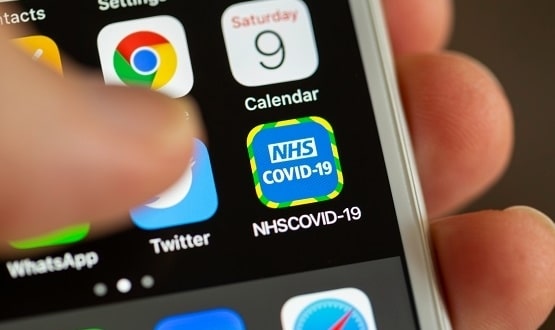 Some £25 million is expected to be spent on the new app, while £10 million was spent developing the original operating model that was abandoned in June.
News
A recently published contract revealed McKinsey was paid £563,400 for work focused on "creating a permanent organisation" to take Test and Trace forward.
News
3
Baroness Dido Harding, who heads NHS Test and Trace, said the new institute puts the UK in the "strongest position" to stop the spread of Covid-19.
News
4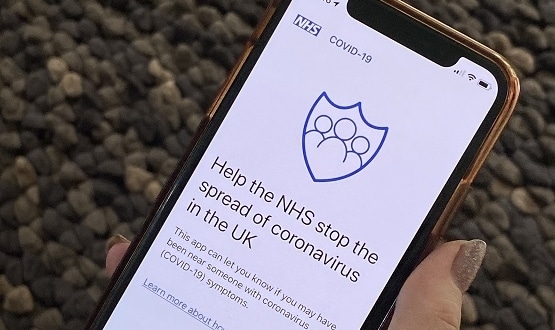 A trial for the new look NHS contact-tracing app has been launched today after NHSX abandoned its initial version in June due to technical faults.
News
5