The new exposure notification settings are part of an update to the operating systems, which will enable an app to run in the background.
News
3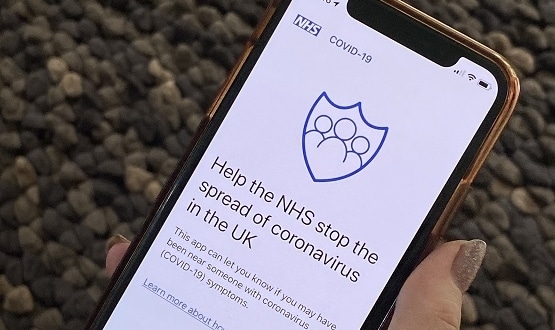 The app was designed to speed up the process of contact-tracing, with epidemiologists previously warning manual contact-tracing would be too slow.
News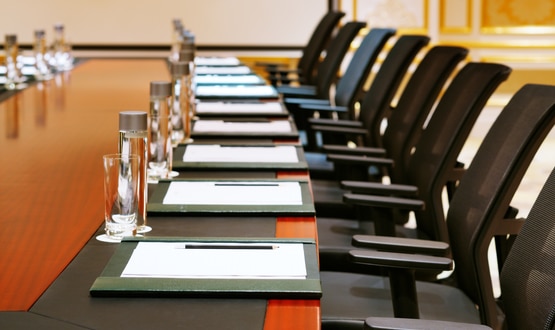 Harding has been appointed to lead the programme of testing and tracing as part of the government's response, which includes the NHS Covid-19 app.
News
5