This year's event will welcome US native Nick Adkins, co-founder of the pinksocks movement which prides itself on promoting human connections.
News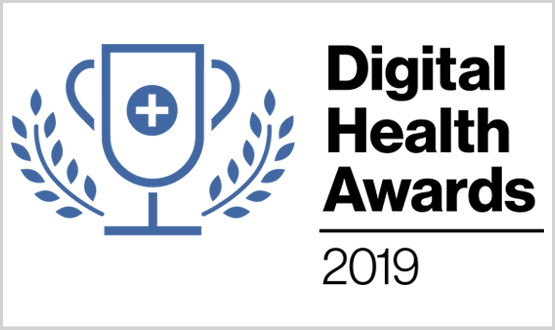 You have until 11:59pm on 1 July 2019 to cast your vote and you must be a member of the Networks in order to have your say.
News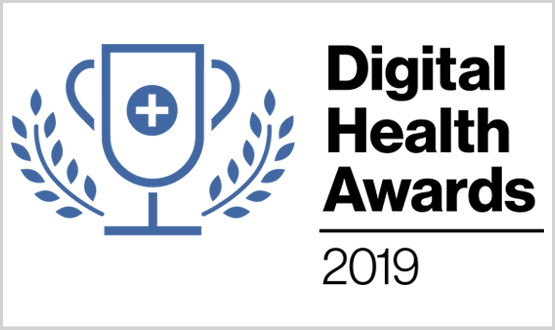 Entries for this year's awards will be reviewed and shortlisted by a judging panel chaired by Will Smart, national CIO of Health and Care.
News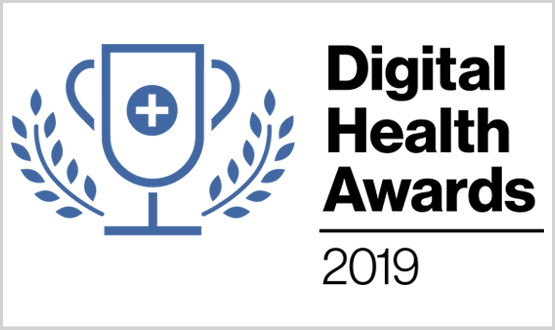 The awards, which form part of the Digital Health Summer Schools, are the only awards judged and voted by the 3,000 plus members of Digital Health Networks.
News