It's been a busy few days and to keep the Digital Health Summer Schools buzz going, we've rounded up some of the best reactions and tweets.
News
Will Smart struck a sanguine tone at the Digital Health Summer Schools as he reflected on his past three years as NHS England's chief information officer.
Health CIO
Matthew Gould answered a number of questions ranging from how his previous job experience could help in the new role, to his recent tour of the country.
News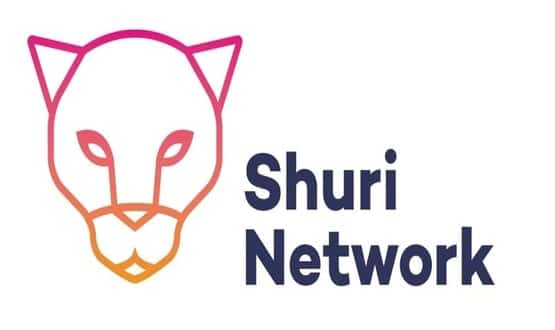 It aims to develop a more inclusive leadership within the NHS that reflects the diversity of the workforce and support career progression of BME women.
News
1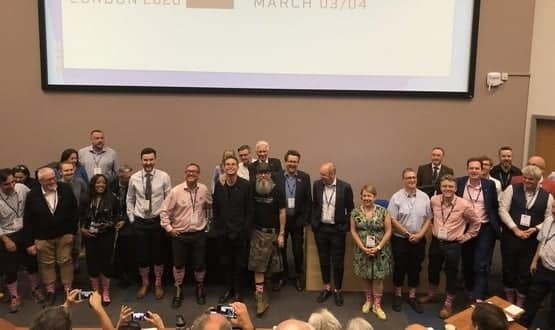 The Digital Health Summer Schools 2019 has kicked off with international keynotes from Nick Adkins, John Halamka and Margunn Aenestad.
News
Looking around the room at last year's Digital Health Summer Schools, Shera Chok realised she was one of the few women from an ethnic minority background. That's why at this year's event she and colleagues are launching a new network designed to redress that situation.
Feature
4
This year's event will welcome US native Nick Adkins, co-founder of the pinksocks movement which prides itself on promoting human connections.
News
You have until 11:59pm on 1 July 2019 to cast your vote and you must be a member of the Networks in order to have your say.
News
Entries for this year's awards will be reviewed and shortlisted by a judging panel chaired by Will Smart, national CIO of Health and Care.
News
The awards, which form part of the Digital Health Summer Schools, are the only awards judged and voted by the 3,000 plus members of Digital Health Networks.
News