Digital Health is pleased to announce that we have launched three more bursary programmes for our Summer Schools event in July 2022.
News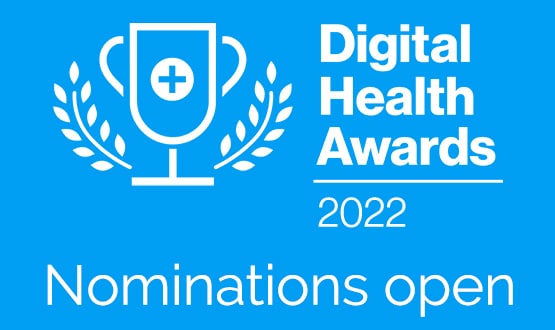 Nominations are now open for the 2022 Digital Health Awards which celebrate the digital achievements of NHS IT leaders over the last 12 months.
News
Two senior national CIOs will be unpacking the national agenda of levelling-up and more at Digital Health Summer Schools 2022.
News