After a two-month break the Unplugged Podcast returns as Jordan Sollof chats with the first group of 35 under 35 bursary scheme members.
News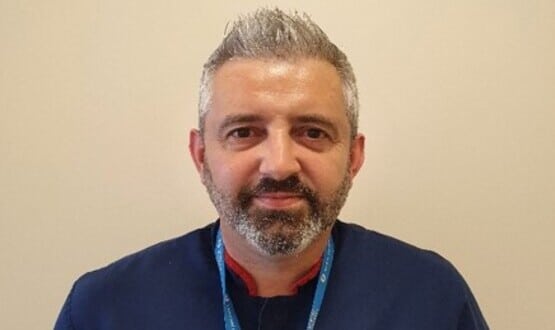 The third Digital Health Awards 2022 winner profile in our series focuses on Rob Ratcliffe, who won the Rising Star in Digital Nursing award.
News
In our second Digital Health Awards 2022 winner profile we hear from Peter Thomas, who was named CCIO of the Year during Summer Schools in York.
CCIO Network
The latest crop of Digital Health Award winners have been announced, with categories ranging from Rising Star in Digital Nursing to Digital CEO of the Year. 
News
NHS Digital's interim CEO has said he believes the centre of the NHS can be run more efficiently by reducing the headcount and moving resources.
News
7
The best and brightest digital leaders from across the healthcare landscape have been recognised as the Digital Health Award finalists are revealed. 
News
The three chairs of the Networks Advisory Panels are the latest guests to join Jordan Sollof on an episode of Digital Health Unplugged. 
News
Digital Health is pleased to announce that we have launched three more bursary programmes for our Summer Schools event in July 2022.
News
Nominations are now open for the 2022 Digital Health Awards which celebrate the digital achievements of NHS IT leaders over the last 12 months.
News
Two senior national CIOs will be unpacking the national agenda of levelling-up and more at Digital Health Summer Schools 2022.
News