Kingston Hospital NHS Foundation Trust has enhanced its digital maturity by launching a new Patient Portal to put patients in control of their healthcare.
Digital Patient
1
The director of transformation at NHS England and Improvement, Tim Ferris, said that the current level of digital maturity across the NHS is "patchy".
News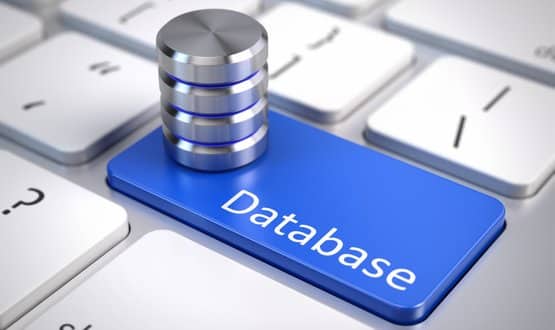 Healthcare IT suppliers have welcomed NHSX's 'What Good Looks Like' guidance but said it could have "gone further" to set out expectations around data.
News
Dr James Reed and Lisa Emery said the guidance "landed well" with leaders but needed more detail on how organisations would be assessed on digital maturity.
News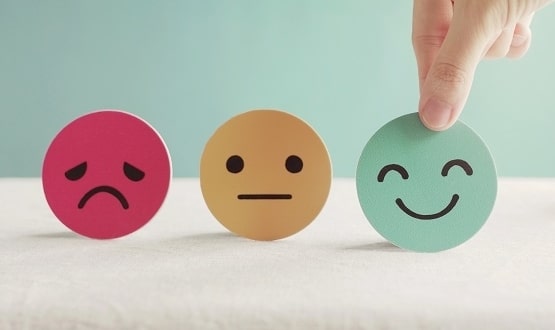 The 'What Good Looks Like' framework sets out a "clear north star" for digital success in NHS systems and organisations in England.
News
2
A Kings Fund report discovered a "clear deficit" of evidence on how digital technology is being used within social care compared to the wider health system.
News
3