The director of tech justice firm Foxglove Legal has warned the "creeping privatisation of data assets" risks losing patient trust in the NHS.
News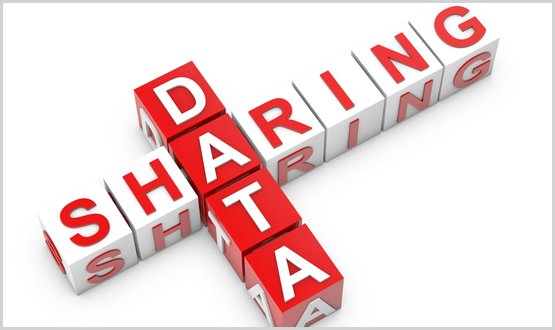 The data strategy will build on work such as the NHS Covid-19 Data Store with the aim to reduce red tape around data and information governance.
AI and Analytics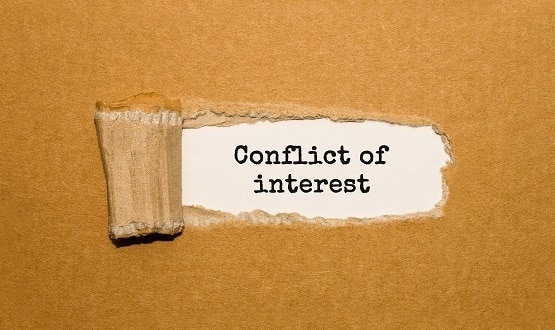 The minister, who had cross-government responsibilities for supporting procurement related to Covid-19, had declared his interests Faculty.
News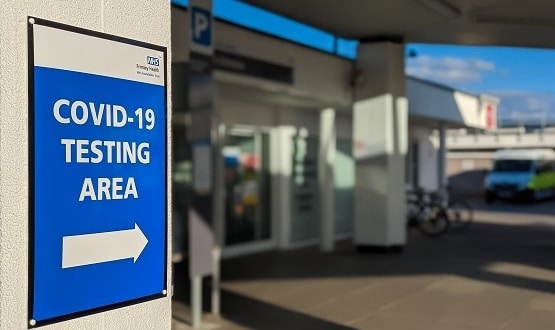 Leaked emails confirmed the "huge IT" issues in the NHS Test and Trace system relating to outbreaks at hospitals and care homes.
News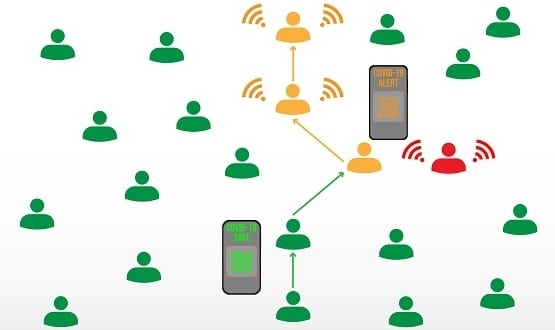 The government has reportedly held talks with data analytics company Palantir to help boost the Test and Trace programme.
News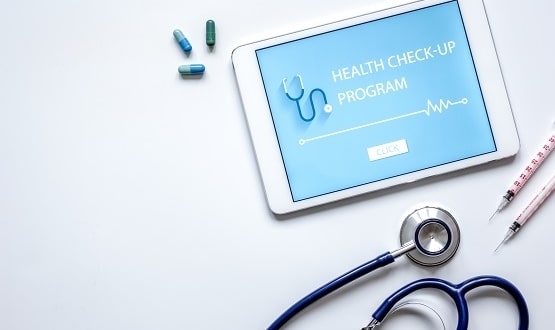 The Care Quality Commission's (CQC) annual state of care report found a digital divide between providers and apprehension from staff about using technology.
Digital Patient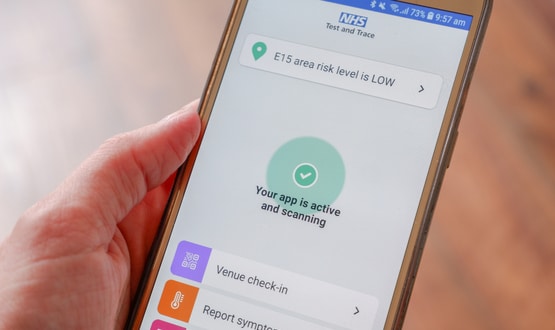 The Health Foundation has raised concerns about the lack of published evidence from the NHS Covid-19 App's pilots, which it says could risk public trust.
News
14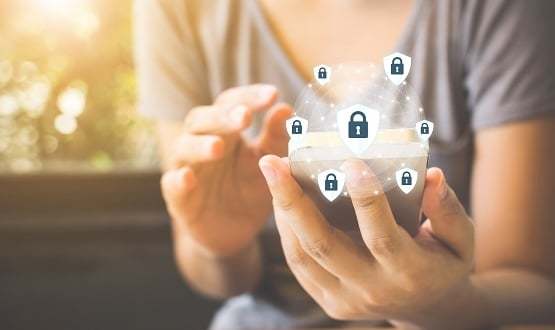 Five months on and a government U-turn to a decentalised operating model, Professor Eerke Boiten said the revamped app is more privacy friendly.
News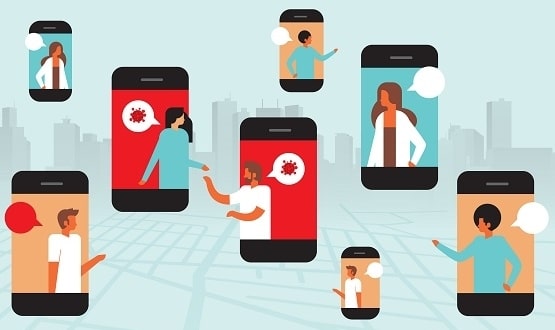 Wolfgang Emmerich, founder of Zühlke Engineering, said "I don't think it [the trial] was wasted" and provided valuable insights for the NHS Covid-19 App.
News