The NHS Covid-19 app currently sends isolation notices to close contacts of people five days prior a positive test, but this will be reduced to two days.
News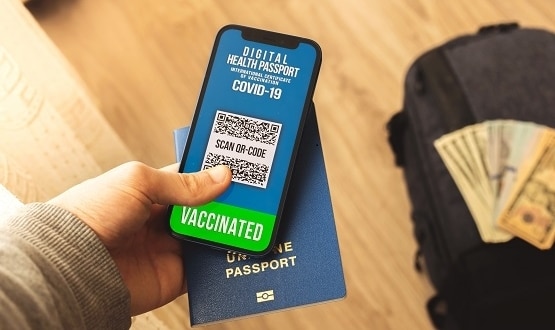 The Norther Ireland Department of Health has launched CovidCertNI to make it easier for people to access their Covid passport on their smartphone or tablet.
News
7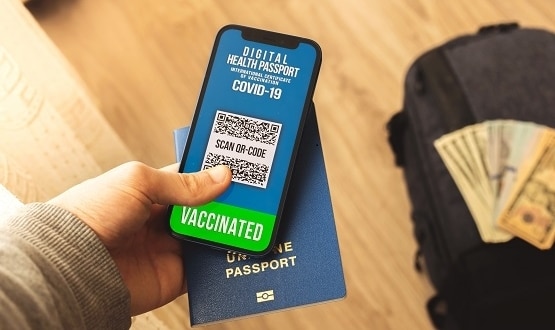 On the day the Covid passport service was launched (June 25) Digital Health and Care Wales uploaded more than 3.7 million records.
News
7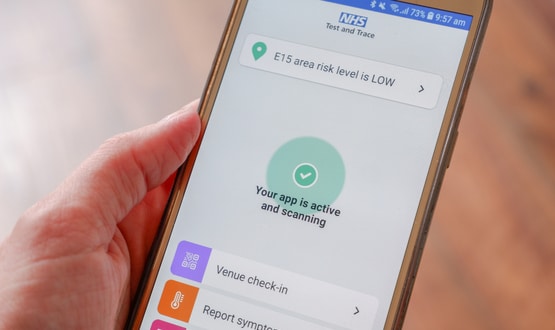 Transport secretary Grant Shapps has said the NHS Covid-19 app may need to be updated in line with coronavirus restrictions easing on July 19.
News
1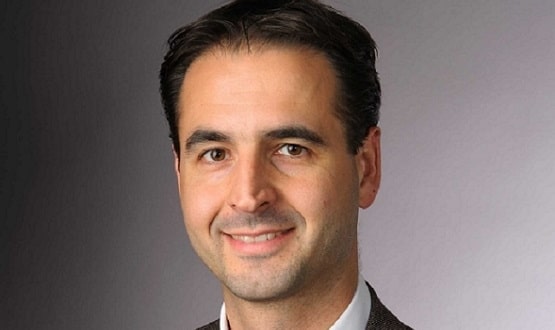 Dr Justin Whatling joins Palantir from Cerner. His main role will be to provide guidance to the tech giant's health clients, including NHS England.
News
1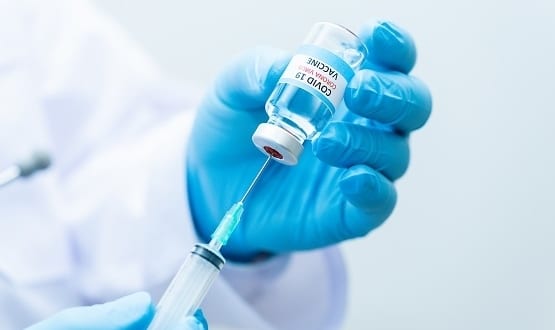 The Scottish government has struck a deal with Orion Health to enable health and care workers to access a person's Covid-19 vaccine history.
Clinical Software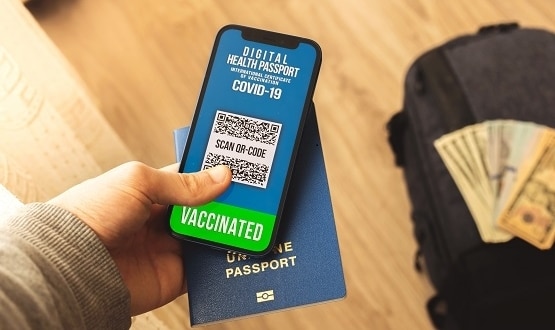 Northern Ireland's Department of Health announced its Covid-19 passport could be live by Monday, July 5 – ahead of the previously expected July 19 date.
News
81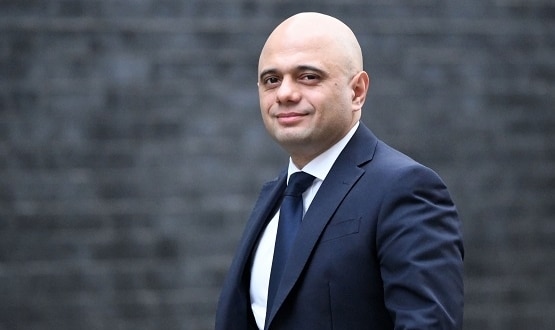 Sajid Javid has been appointed as health secretary at a time when the use of data and technology in the NHS is at a pivotal moment.
News
1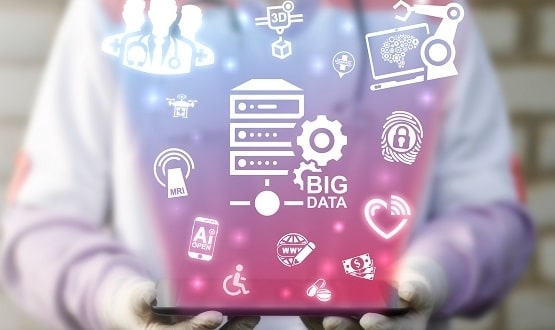 Patient groups and privacy campaigners have raised concerns over who will have access to the data under the government's draft data strategy.
News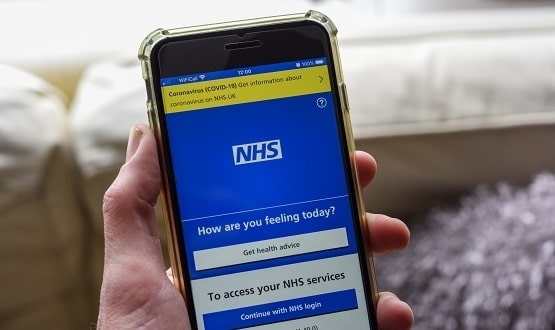 Under the NHSX draft data strategy, patients will gain better access to their health records in the NHS App, while data will also be used to improve care.
AI and Analytics