Managing director of the app Simon Thompson said trials were 'encouraging' but did not provide figures on the number of people who had downloaded it.
News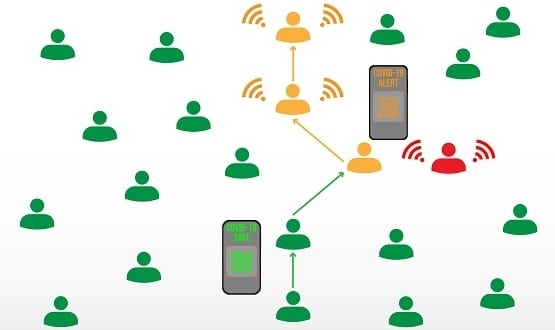 The Protect Scotland app is designed as an "extra tool" to support the manual contact-tracing already in place under NHS Scotland's Test and Protect system.
News
5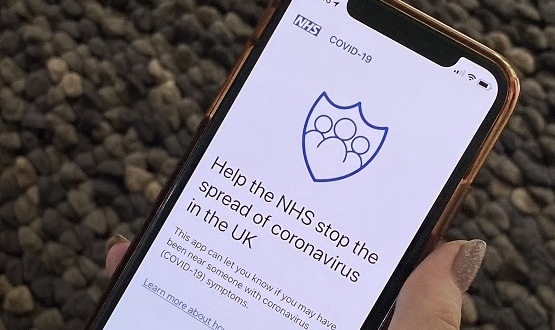 The contact-tracing app offers QR code check-in capability, allows users to book a free test and has an isolation countdown timer.
News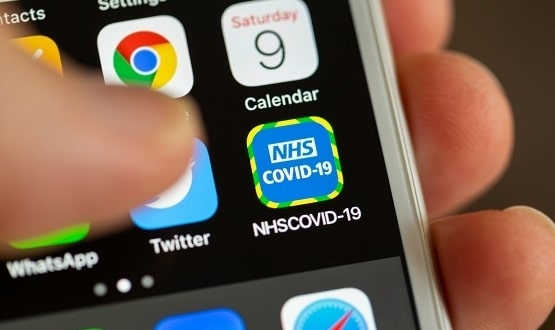 Privacy expert Polly Sanderson said the Test and Trace system would likely operate better with an "integrated" technological solution.
News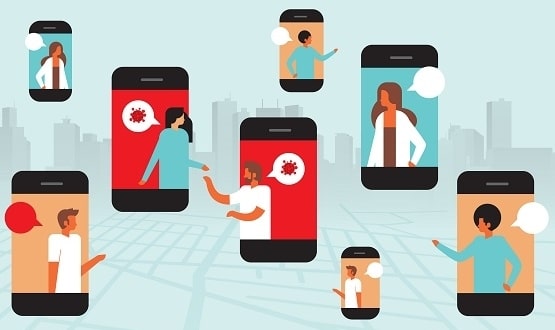 Shuri Network co-founder, Dr Shera Chok, said it was "not clear" why a trial of the app in an ethnically diverse area was not done from the start.
News
1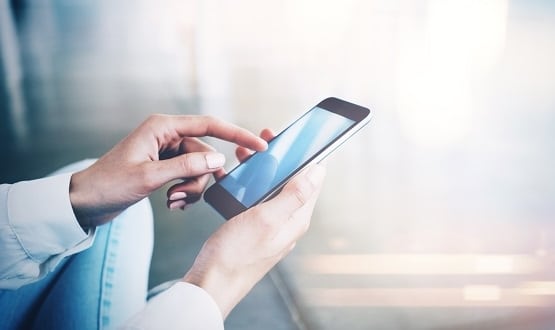 Graham Kendall, director of the Digital Healthcare Council, said evidence "overwhelmingly" suggests patients actively involved in their care do better.
Digital Patient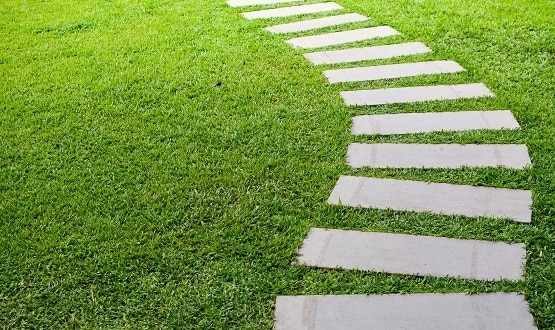 In new guidance issued by NHS England leaders told to review who is using new 111, primary, outpatient and mental health digitally pathways.
Digital Patient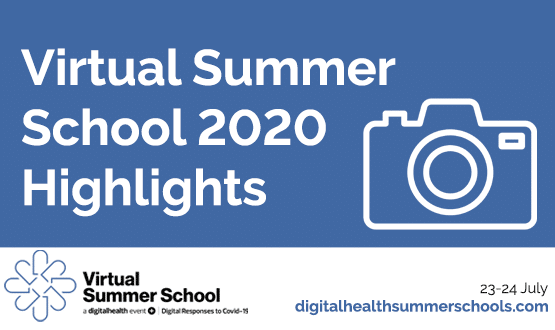 The Digital Health News team has rounded up all the best reaction and highlights that our attendees have shared about Virtual Summer School 2020.
News