Nightclubs and other large events, including football games, will only be able to allow entry to people who have a Covid-19 passport.
News
Speaking on the BBC's Andrew Marr Show Sajid Javid said the government had decided not to go ahead with the plans for Covid passports.
Digital Patient
The NHS Covid-19 app is set to be updated from August 16 to allow double jabbed people to add their vaccination status to skip isolation.
Digital Patient
The NHS Covid-19 app currently sends isolation notices to close contacts of people five days prior a positive test, but this will be reduced to two days.
News
2
The Norther Ireland Department of Health has launched CovidCertNI to make it easier for people to access their Covid passport on their smartphone or tablet.
News
7
On the day the Covid passport service was launched (June 25) Digital Health and Care Wales uploaded more than 3.7 million records.
News
7
Transport secretary Grant Shapps has said the NHS Covid-19 app may need to be updated in line with coronavirus restrictions easing on July 19.
News
1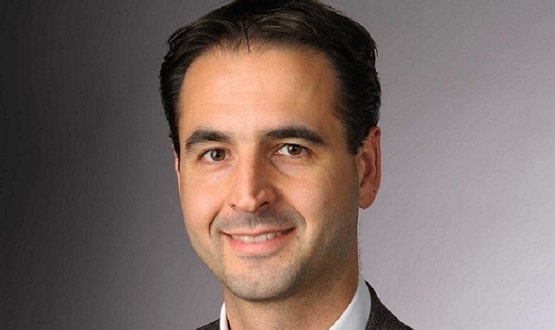 Dr Justin Whatling joins Palantir from Cerner. His main role will be to provide guidance to the tech giant's health clients, including NHS England.
News
1
The Scottish government has struck a deal with Orion Health to enable health and care workers to access a person's Covid-19 vaccine history.
Clinical Software