The 'What Good Looks Like' framework sets out a "clear north star" for digital success in NHS systems and organisations in England.
News
2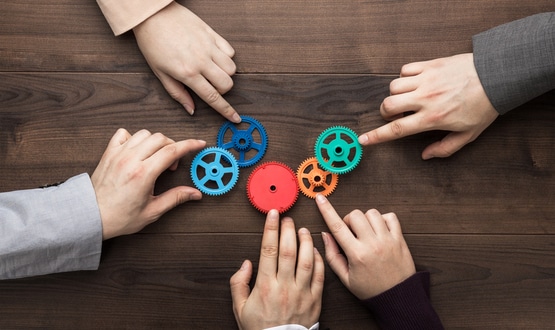 David Elliott explores the misconceptions of the "best-of-breed" approach to digital transformation and why his trust decided to use it.
Feature
2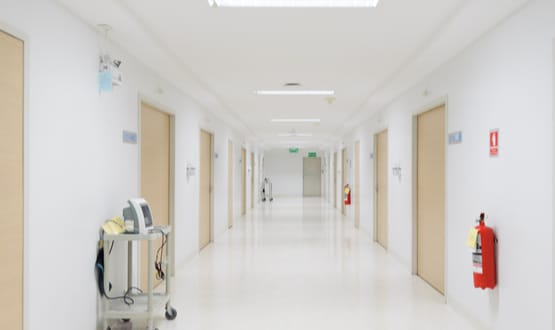 A study has revealed the majority of the UK's leading health providers are accelerating digital transformation plans this year in response to Covid-19.
News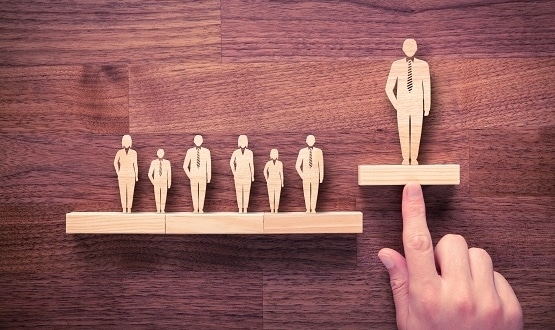 Job specifications reveal the new NHS CEO will take on four responsibilities, with the need for digital transformation forming a prominent part of the role.
News
1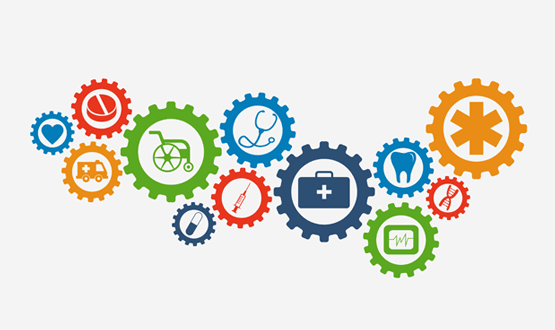 Integrated Care Systems (ICSs) would be embedded in law but digital maturity will only be achieved with the right governance, a healthcare lawyer has said.
News
1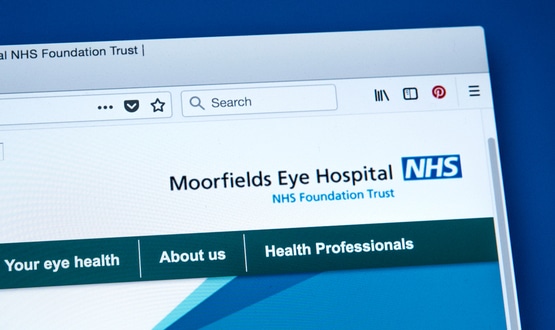 Moorfields Eye Hospital has announced that it is launching a department of digital medicine which aims to accelerate the use of technology.
Clinical Software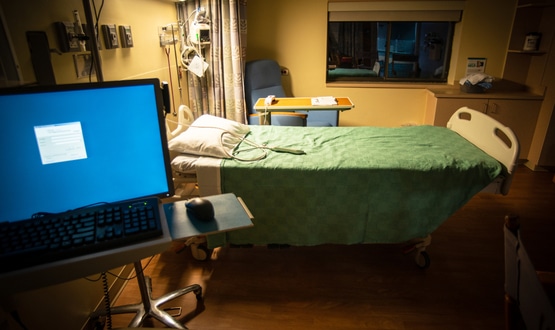 DHSC and the NHS have a "long way to go" to deal with the legacy of their track record of failed IT programmes", a key government committee has said.  
Clinical Software
4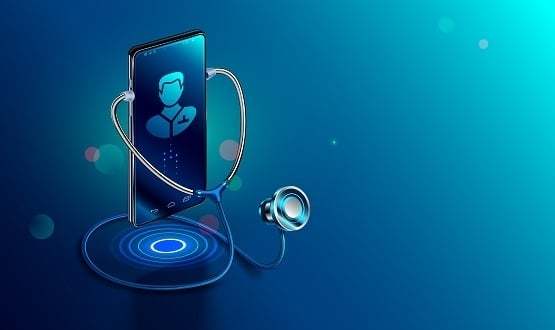 Matthew Gould has said that while "huge progress" has been made, the potential of digital transformation across the NHS has not been fulfilled yet.
News
1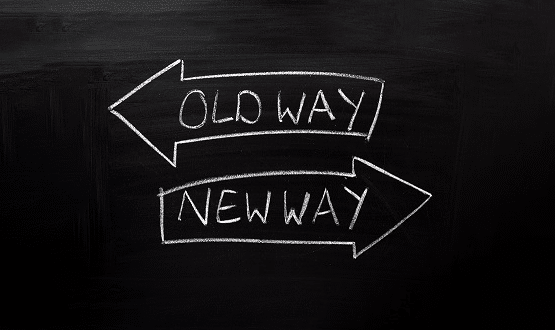 A new report by NHS Providers says digital transformation during Covid-19 has been impressive but now needs additional investment and clear policy support.
News