A new strategy has been launched by the government to drive transformation in health and care by reshaping the way data is used.
AI and Analytics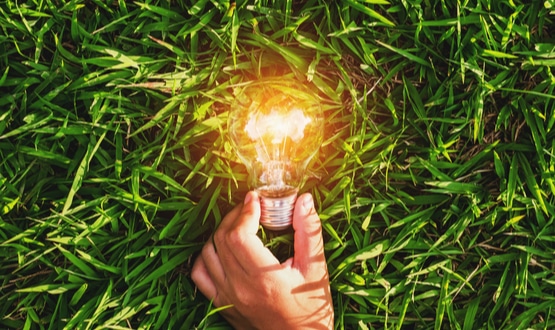 Hertfordshire Partnership University has unveiled its Green Plan – which includes driving digital transformation to fight climate change.
News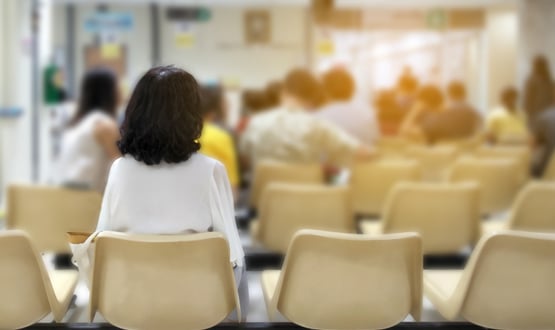 In a piece for Digital Health, Sagar Randhe explores why cybersecurity could serve as an important tool for digital transformation.
Feature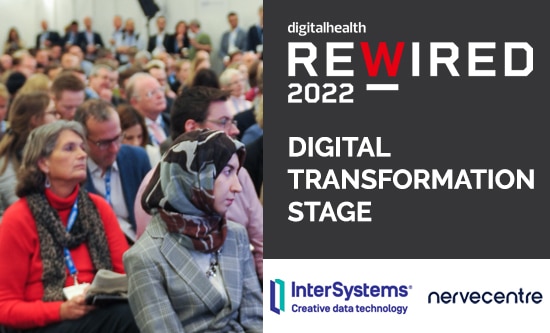 Details of the Digital Transformation Stage, a key part of the conference programme at Digital Health Rewired 2022, have been confirmed.
News
2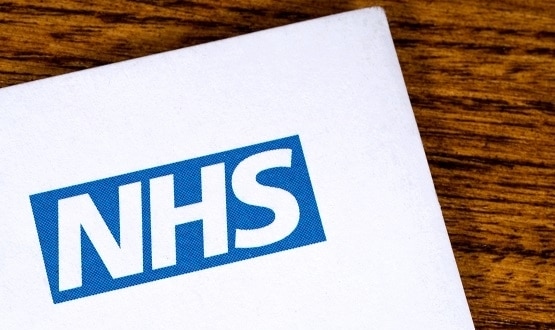 NHS Providers have said there are "lessons that can be learned" for the NHS after a report into the challenges in implementing digital change was published.
News
3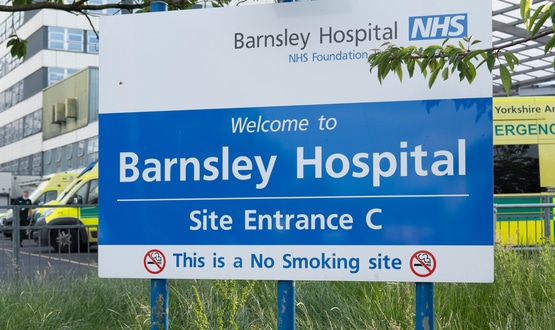 More clinical staff at Barnsley Hospital NHS Foundation Trust are now performing digital handovers using a care coordination app.
Digital Patient
1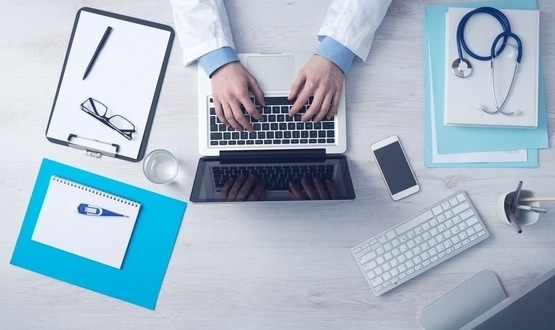 A group of councils have agreed to take part in a digital transformation programme which aims to help them improve their digital approach to healthcare. 
Digital Patient
1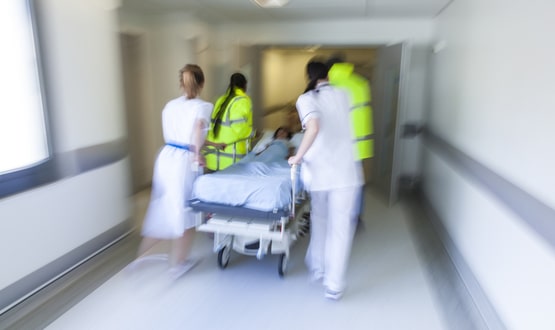 Victor Adebowale explores what digital transformation needs to look like moving forward and why it is so important to ensure it is beneficial.
Feature
4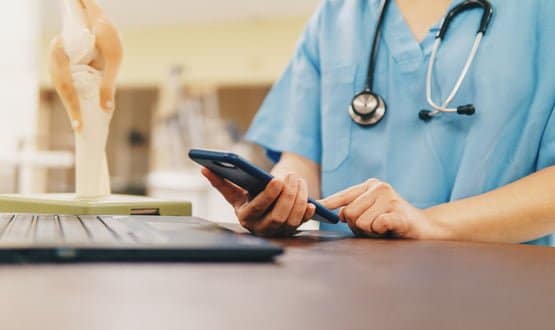 New research has underlined the the digital skills gap within the NHS which could be hampering its efforts for digital transformation.
Digital Patient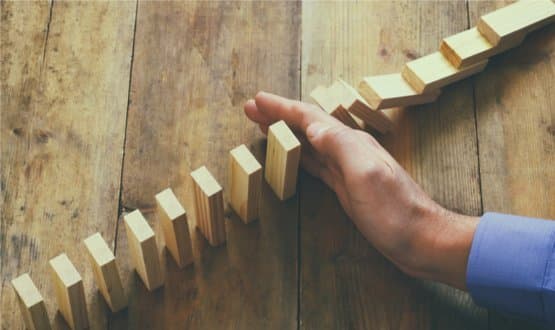 An evaluation of the GDE programme has stated that action needs to be taken to "address the existing digital divide across organisations".
News