Enthusiasm for digital change must be focused on outcomes and things that matter to patients, urged Scotland, Wales and Northern Ireland national leaders.
News
1
Today, the UK healthcare system finds itself in a balance of its own. On one side of the scales there are workforce challenges. Waiting lists are growing longer and patients are faced with very real and understandable concerns as to when they will receive treatment.
Infrastructure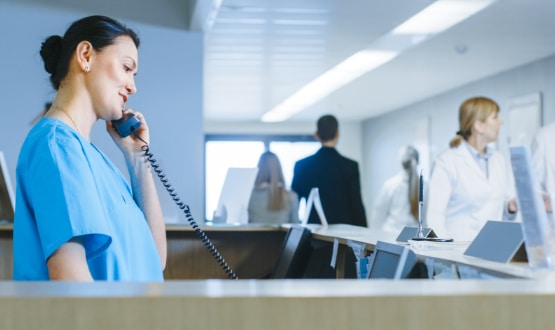 Healthcare professionals are working flat out to provide care – which makes it the 'perfect' time to digitally transform services, says Professional Record Standards Body' chief executive officer Lorraine Foley.
Feature
1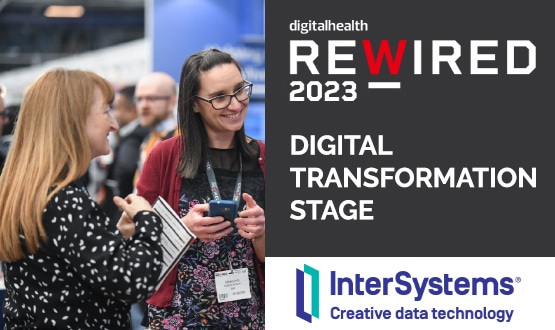 Learn more about the Digital Transformation Stage at Rewired 2023, which will showcase exciting developments and share lessons from successful programmes.
News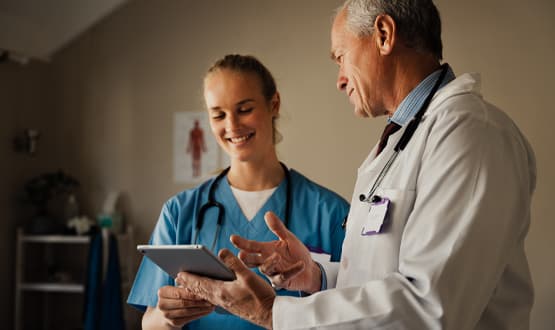 Using Apple technology, combined with healthcare-specific apps and value-added services, Academia help deliver on some of the most important outcomes healthcare providers want to achieve, including better patient experiences and reduced staff workloads.
Infrastructure
NHS Providers is supporting Integrated Care Systems with their digital transformation ambitions with the launch of a new programme.
News
Sussex Community NHS Foundation Trust (SCFT) has laid out its digital strategy delivery plan, with a main ambition of becoming a digital leader in the NHS.
News
1
Dr Guy Northover speaks exclusively about Berkshire Healthcare's digital focus, feedback, future ambitions and advice for other trusts.
Clinical Software
A new strategy has been launched by the government to drive transformation in health and care by reshaping the way data is used.
AI and Analytics
Hertfordshire Partnership University has unveiled its Green Plan – which includes driving digital transformation to fight climate change.
News