A report from Elsevier has found almost half of all clinicians are eager for physicians to use generative AI products and platforms in the future.
News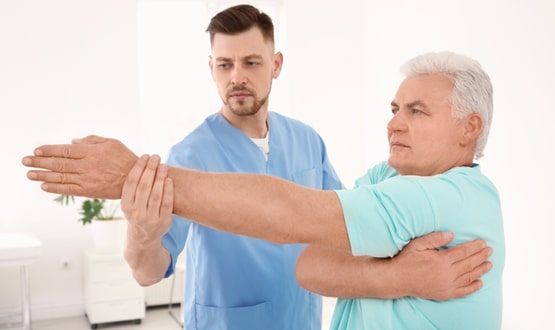 Digital is 'part of the answer to every question' being asked of our health services. Which is why, allied health professionals must not be left behind, writes physiotherapist and Digital Health Advisory Panel member Euan McComiskie .
Feature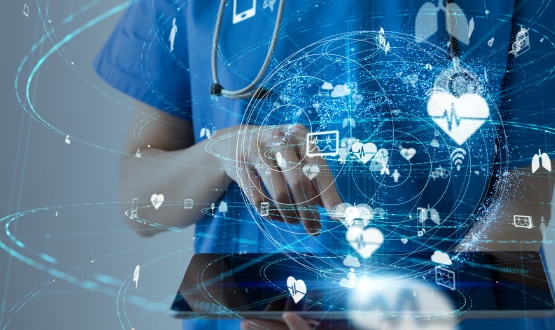 A succinct new guide tells NHS leaders everything they need to know to make digital transformation a success. By Cate McLaurin, director at Public Digital.
Feature
4
The top team behind Boots' big move into digital healthcare services explain why it will deliver benefits for their customers and the NHS. By Thelma Agnew.
Feature
2
Lord Victor Adebowale CBE, chair and co-founder of Visionable, explains why we will have an NHS fit for purpose if three key challenges are overcome.
Feature
In a piece for Digital Health, Kevin Hamer, who has spent 30 years in NHS IT innovation, explores what a personal health record should look like.
Feature
5
As the youngest ward sister and the only female sister of colour in her hospital, Wendy Marshall had to overcome barriers to achieve in her career. Today she uses her passion for efficient management and organisational change to help Oracle Cerner digitise frontline care.
Clinical Software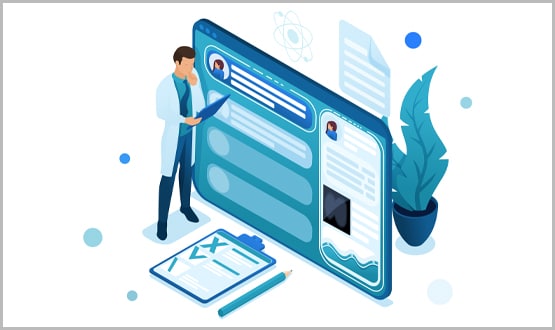 The National Health Service is on a journey to embrace digital health, which is key to its strategy as it recovers from the Covid-19 pandemic and plays an important part in the NHS Long Term Plan published in 2019.
Clinical Software
2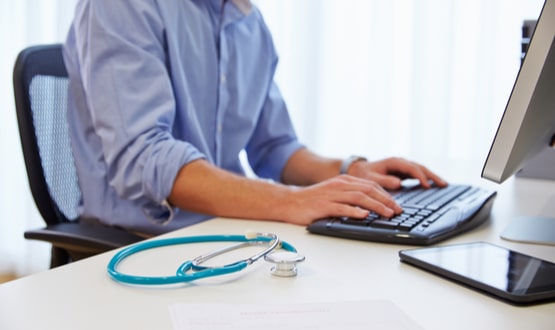 Dr Helen Davies warns of the dangers of not aligning incentives when it comes to primary care reform and sets out the opportunity for tech-enabled change.
Feature
1