Parkinson's UK has teamed up with One Mobile Health to create a library of apps and devices to support those living with the condition.
Digital Patient
2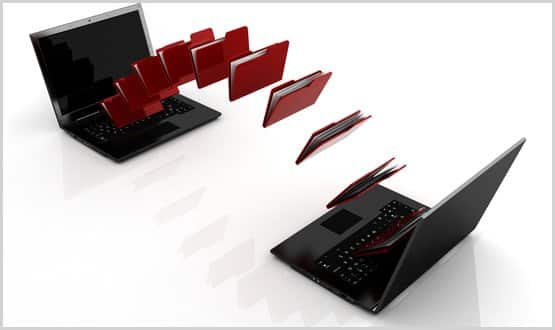 New standards on how information regarding children's health can be shared have been set.
Digital Patient
1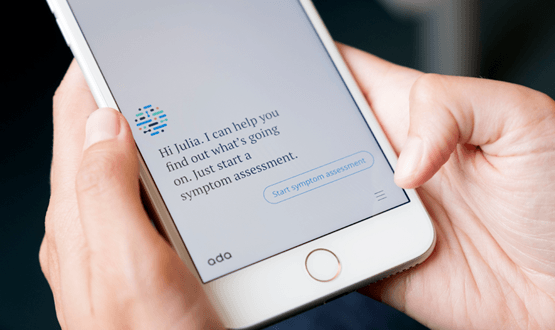 An AI app which aims to provide a 'doctor in your pocket' has announced it has received £35 million funding from a number of private investors.
Digital Patient
1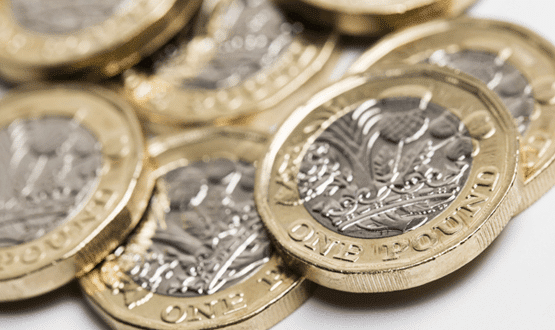 NHS England's CIO Will Smart has said the NHS needs at least another £4.2 billion of IT investment to finish the job of digitisation.
News
8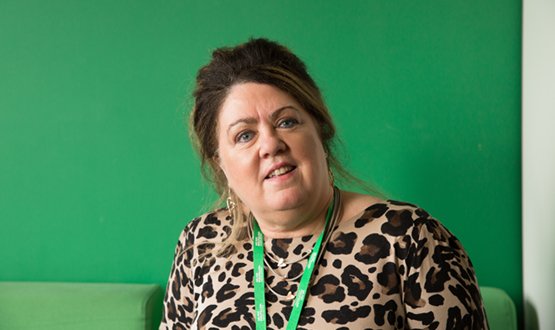 Macmillian Cancer Support has appointed a digital nurse to help combat 'fake news' online after it feared patients turned to Google to help them diagnose themselves.
Digital Patient
2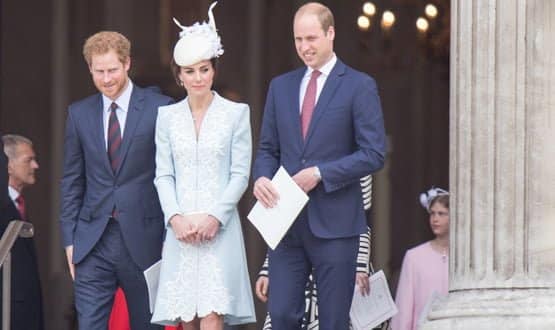 Prince Harry, The Duke and Duchess of Cambridge have reconfirmed their commitment to the issue of mental health with the announcement of a £2m investment.
News
4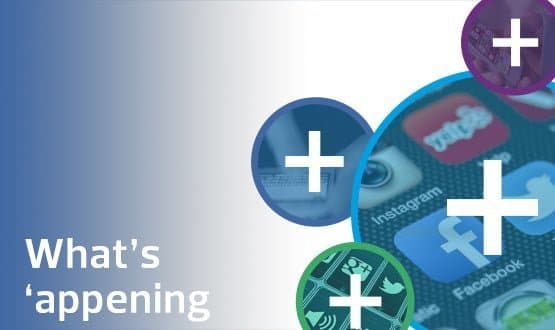 There are millions of both pounds and euros given to fund digital technology products, alongside a novel way to allow carers to book beds for patients.
Digital Patient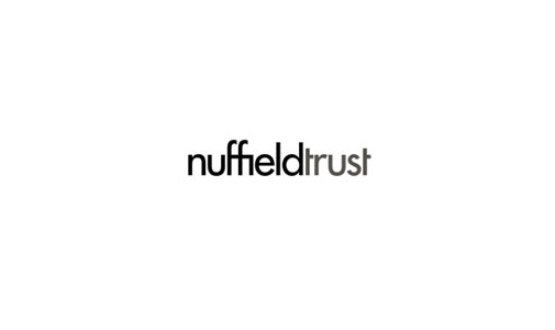 NHS hospital boards need to get to grips with the potential benefits and pitfalls of implementing information technology, a new report from the Nuffield Trust urges.
Health CIO
Sweden's Euromed Networks and e-Dict have been awarded a contract to supply MedSpeech digital dictation with integrated SpeechMagic speech recognition for the radiology department at the private Bupa Cromwell Hospital, London. e-Dict is the UK distributor of MedSpeech, a dictation and speech recognition solution for healthcare developed by Euromed Networks. MedSpeech is integrated with Nuance's […]
News
Medical imaging specialist Barco has been awarded a major display contract from IMS for the delivery of clinical review displays. IMS (Internazionale Medico Scientifica) is an Italian specialist in breast imaging technologies, best known for Giotto Image. It will integrate the new MDRC displays into its Raffaello image acquisition workstations. "We thoroughly evaluated Barco's MDRC […]
News