The Rotherham NHS Foundation Trust has selected Intouch with Health to help deliver a digital transformation of its outpatient department.
Digital Patient
A digital initiative which will change the way NHS temporary staffing is run is to be launched across the north west of England.
Clinical Software
This month's industry round up features news Midlands and Lancashire Commissioning Support Unit have launched a web-based system for primary care.
News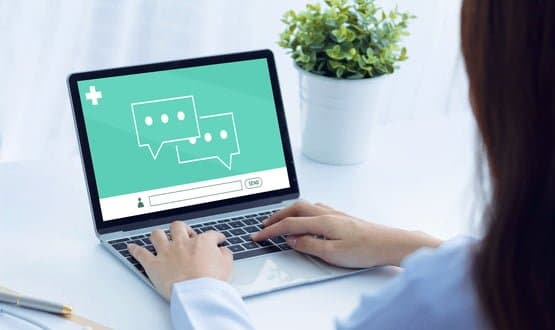 The NHS Long Term Plan commits to reducing physical outpatient appointments by a third, but finance directors have 'little or no' confidence it's possible.
Digital Patient
The £3.32 million grant means the digital game Beat the Street can now be extended to a further 59 cities across the South West and East Midlands.
Digital Patient
1
The report considers five local areas which have made "significant progress" towards digital change, and draws out lessons learned.
Infrastructure
11
Twelve councils have been awarded £20,000 each by NHS Digital to explore how digital technologies can improve social care.
Digital Patient
3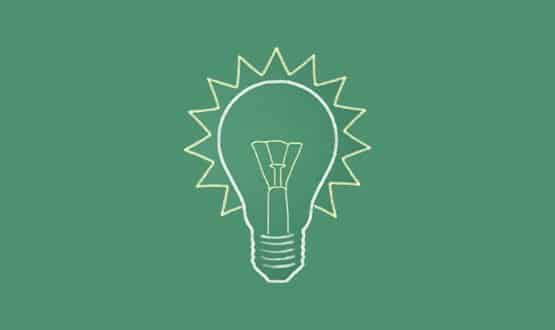 The Human Factor: Driving Digital Solutions for 21st Century Health and Care report sets out nine recommendations including emphasis on user-centred design and creating an environment where sharing data is as vital as protecting it.
Infrastructure
3
UK health-tech start-up OnCare has raised over half a million pounds in its efforts to transform social care in the country.
Digital Patient
A number of local authorities and NHS partnerships across the country have successfully bid for a share of £1.4m to help digitise their assessment, discharge and withdrawal (ADW) notices.
Clinical Software