The accelerator programme supports start-ups with innovative ideas on how to transform care and support the NHS using technology and digital services.
News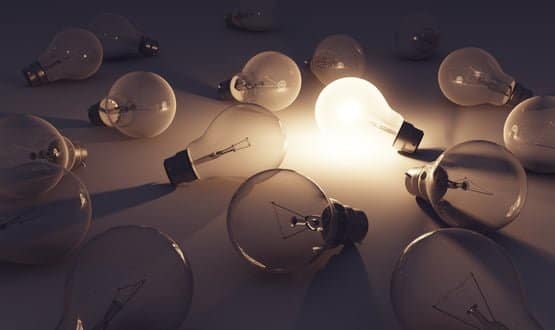 As part of a refresh of its website, DigitalHealth.London has launched a new Innovation Directory to inspire users to accelerate digital transformation.
Digital Patient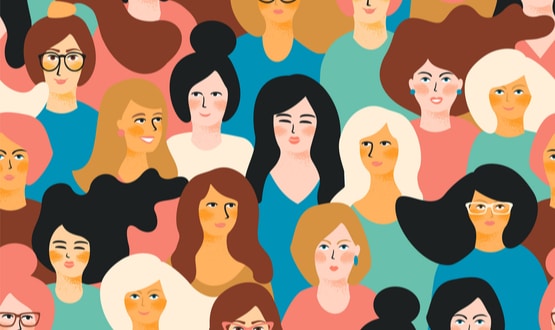 Following a recent roundtable on FemTech, Jenny Thomas, programme director at DigitalHealth.London, explores how it can help shape women's health strategy. 
Feature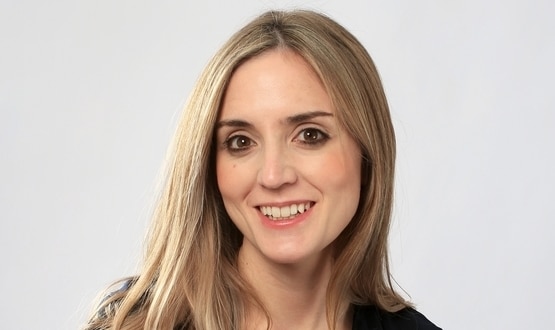 As we celebrate International Women's Day, Jenny Thomas, programme director for DigitalHealth.London, explores the role of FemTech in the NHS.
Feature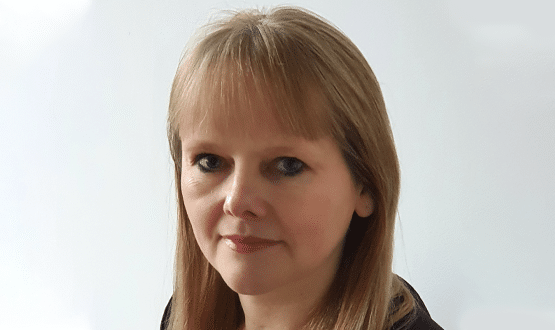 Nelson joins NHSX from her role as deputy programme director of DigitalHealth.London leading the digital pioneer fellowship.
News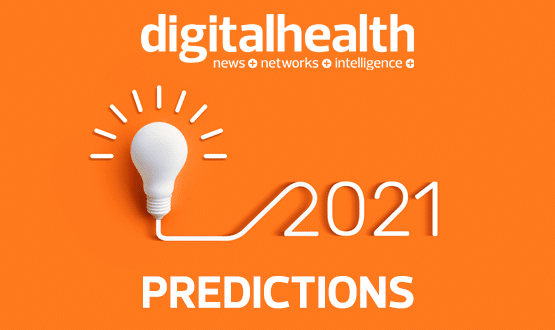 Digital Health News asked NHS IT leaders what they think lies ahead for the digital health landscape in 2021 – here's what they had to say.
News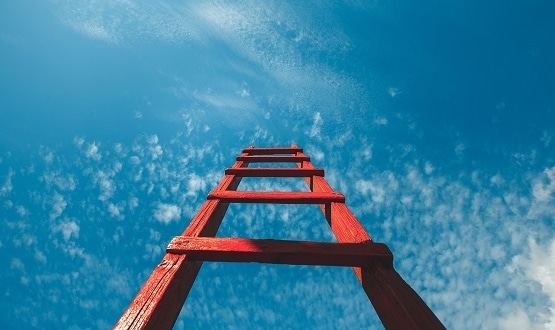 Now in its fifth consecutive year the DigitalHealth.London programme has provided support to a number of successful digital innovations now used in the NHS.
News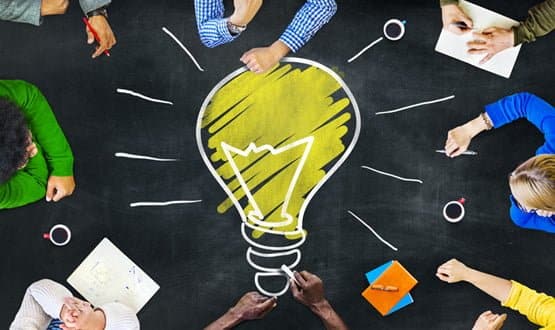 The Digital Pioneer Fellowship, now in its third year, aims to support digital innovators employed by NHS organisations in London and the South East.
News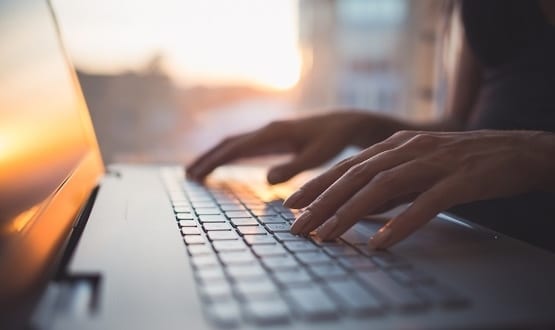 The 12-month Digital Pioneer Fellowship aims to support innovators employed by the health service to design and lead transformation projects.
News
1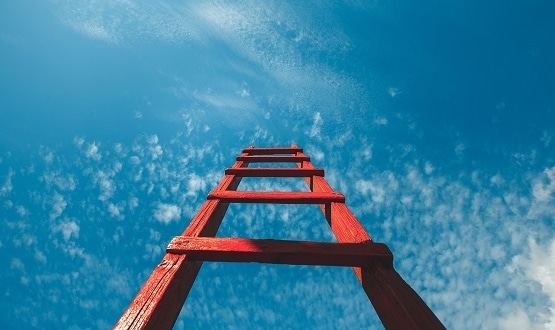 The DigitalHealth.London programme, now in its fifth year, aims to support start-ups looking to transform health and care, connecting them with NHS leaders.
News