Fifty women from Coding Black Females will be offered a membership of BCS, The Chartered Institute for IT, each year under a new bursary agreement.
News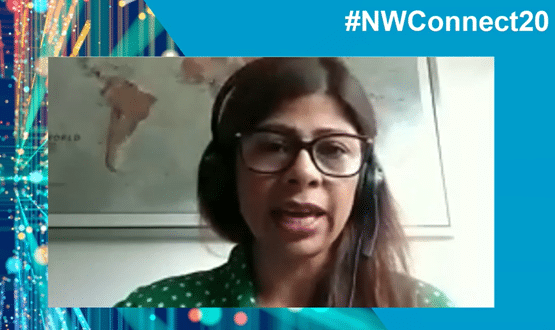 Speaking at Connect 2020 Sonia Patel said diversity had to be at the core of the service offered to patients in order to reduce health inequalities.
News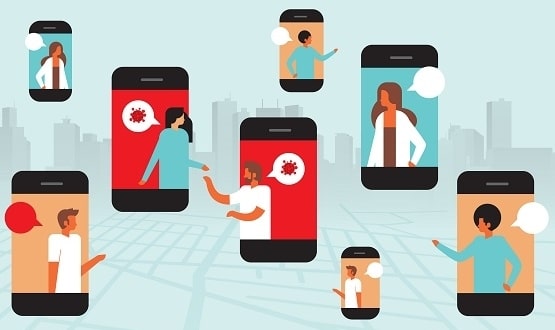 Shuri Network co-founder, Dr Shera Chok, said it was "not clear" why a trial of the app in an ethnically diverse area was not done from the start.
News
1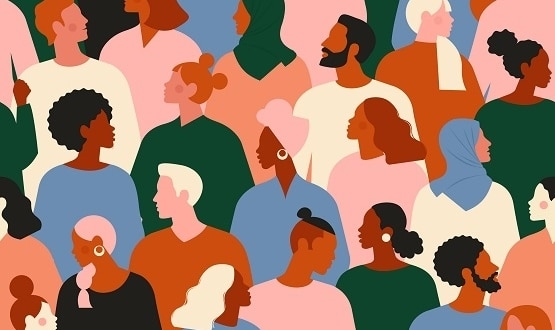 The funding is for ideas that address the vulnerability of BAME groups to Covid-19, or emerging social economic and cultural impacts of the pandemic.
News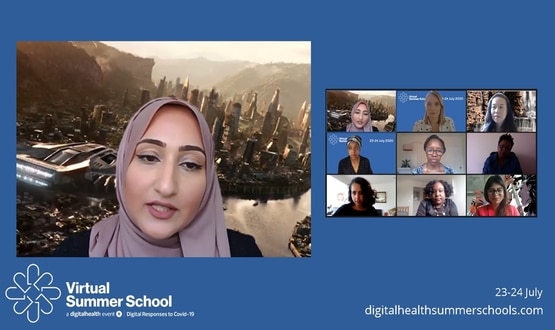 One of the founders of the Shuri Network has said the organisation has taken off in a way she "couldn't ever have imagined".
News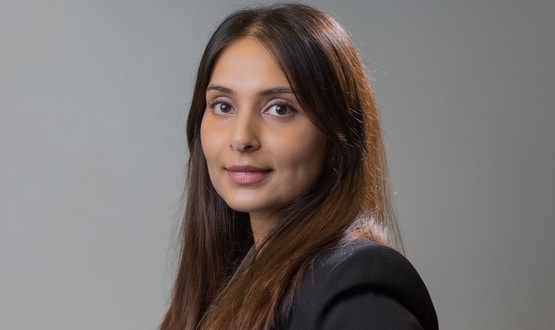 The associate director of digital transformation at The Hillingdon Hospitals NHS FT has said the Covid-19 pandemic has "brought about the need for change".
Health CIO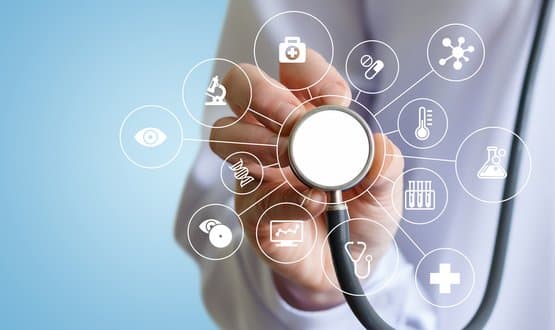 The Shuri Network called for a "stronger focus" from leaders to address inequalities following anaylsis that revealed disproportionate BAME deaths.
AI and Analytics
2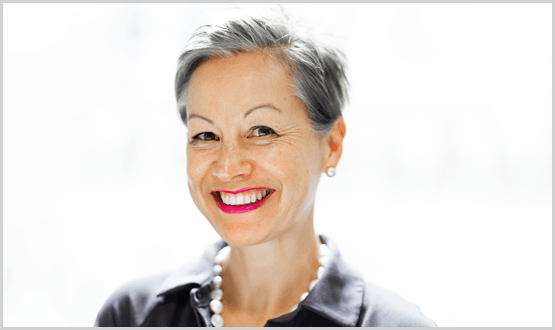 Speaking ahead of Rewired 2020, techUK president Jacqueline de Rojas discusses the importance of inclusion in all forms in driving technology forward.
News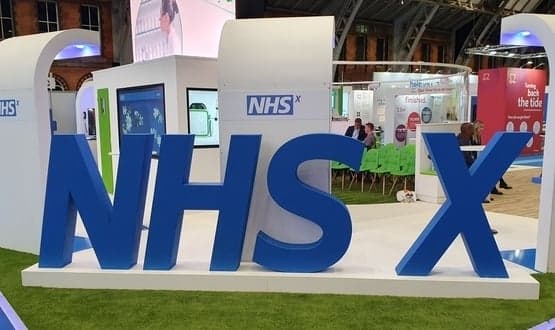 The role was advertised on 15 October but taken down two days later after some pointed out on Twitter that the advert excluded BAME individuals.
News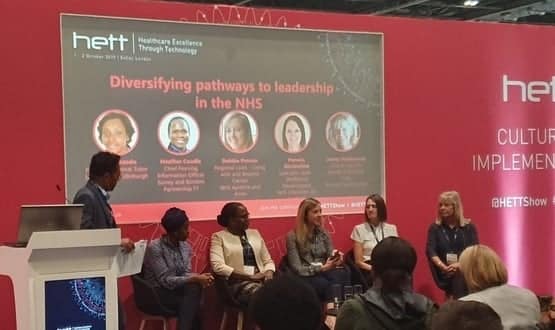 Without a diverse and inclusive team "unconscious bias" can be built into technology, ultimately putting patients at risk.
AI and Analytics
1