The associate director of digital transformation at The Hillingdon Hospitals NHS FT has said the Covid-19 pandemic has "brought about the need for change".
Health CIO
The Shuri Network called for a "stronger focus" from leaders to address inequalities following anaylsis that revealed disproportionate BAME deaths.
AI and Analytics
2
Speaking ahead of Rewired 2020, techUK president Jacqueline de Rojas discusses the importance of inclusion in all forms in driving technology forward.
News
The role was advertised on 15 October but taken down two days later after some pointed out on Twitter that the advert excluded BAME individuals.
News
Without a diverse and inclusive team "unconscious bias" can be built into technology, ultimately putting patients at risk.
AI and Analytics
1
This month's Digital Health Podcast with the Shuri Network explores the need for diversity in digital health and what needs to be done to improve it.
News
1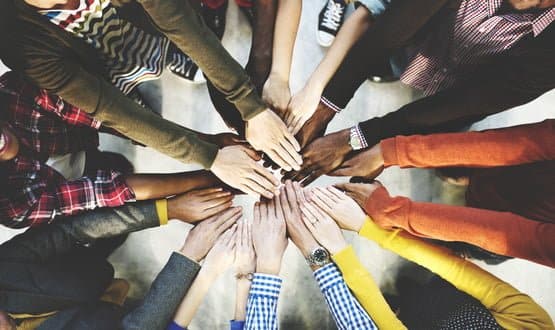 The report makes a number of commitments to improve diversity within the organisation, including to set annual equality and diversity objectives.
News
Looking around the room at last year's Digital Health Summer Schools, Shera Chok realised she was one of the few women from an ethnic minority background. That's why at this year's event she and colleagues are launching a new network designed to redress that situation.
Feature
4
Speaking on the second day of the Health and Care Innovation Expo in Manchester, Dr Simon Eccles said the NHS was 'working very hard' to make NHS leadership roles 'more inviting' to women and people from non-white backgrounds.
News
6
NHS Digital has welcomed the signing of a charter by the UK government that aims to drive gender diversity in the country's tech workforce.
News