Advanced and the University of Manchester have teamed up to upgrade healthcare software Docman10 to automatically read patient letters.
AI and Analytics
1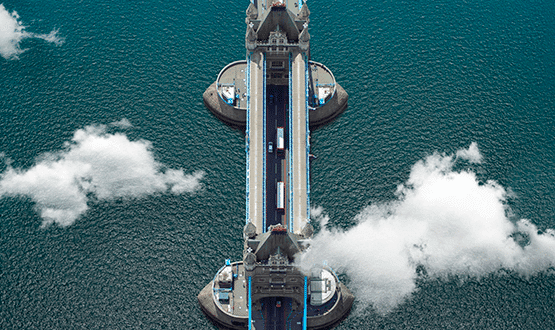 Enabling clinicians to spend less time on administration is an aim across all care settings. But with GPs receiving large quantities of information, the need in primary care is perhaps particularly pressing. Docman Connect provides a solution.
Clinical Software
The company says integration means that referral and clinical information will be viewed digitally by consultants more easily and in one place.
Clinical Software
5
Our latest industry round-up features news that IMMJ Systems has been given a place on the UK Government's G-Cloud 10 Framework.
News
The solution from Docman will streamline the service's document transfer and ensure that Q Doctor can send consultation summaries to GPs within 48 hours.
Clinical Software
South East Coast Ambulance Service NHS Foundation Trust (SECAmb) has selected Docman Connect to help streamline its transfer of electronic clinical correspondence to GPs.
Clinical Software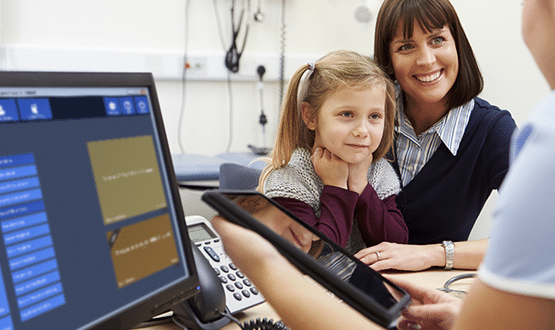 Medical software consultancy MDSAS has chosen Docman Connect to deliver medical correspondence for clinical practices in Stockport.
Clinical Software
Today's health IT news in brief covers an expansion of shared records in East London and the continuing fall out from the cyberattack on US radiation monitoring firm Landauer.
News
This week's round-up of Health IT industry news covers a new project to use MRI data to more accurately monitor multiple sclerosis and electronic alert to support GPs treating patients with type 2 diabetes. HealthHarmonie picks Docman A private community services provider that works with the NHS has picked Docman to manage its electronic […]
News
GP Neil Paul wants a better way to deal with the many letters that flow into a GP surgery; one that's future proof for the coming world of federated, hub and spoke working.
Feature