Medical software consultancy MDSAS has chosen Docman Connect to deliver medical correspondence for clinical practices in Stockport.
Clinical Software
Today's health IT news in brief covers an expansion of shared records in East London and the continuing fall out from the cyberattack on US radiation monitoring firm Landauer.
News
This week's round-up of Health IT industry news covers a new project to use MRI data to more accurately monitor multiple sclerosis and electronic alert to support GPs treating patients with type 2 diabetes. HealthHarmonie picks Docman A private community services provider that works with the NHS has picked Docman to manage its electronic […]
News
GP Neil Paul wants a better way to deal with the many letters that flow into a GP surgery; one that's future proof for the coming world of federated, hub and spoke working.
Feature
This week's digital healthcare news round-up includes a CEO appointment, a new app for breast cancer treatment advice and research cash for digital health development. Docman Hub piloted within InHealth Diagnostic services provider InHealth has picked Docman to provide a structured messaging platform. Docman will be integrated into InHealth's patient management system, xRM, and send […]
News
The NHS North West Surrey CCG is adding an electronic document management supplier to its integrated care hubs.
Clinical Software
This month's round up includes: a new site for the NHS and SMEs on working together, a specialist e-prescribing deployment, and a tool to help pharmacists access the NHS Summary Care Record.
News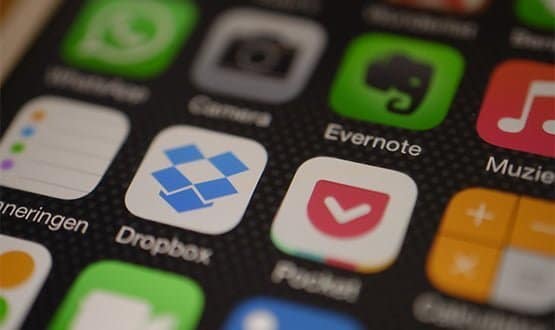 Neil Paul wrote about the pressures on GP practices to federate in his last column, and promised he'd be back this month to discuss more of the IT challenges involved. Here goes…
Feature
Oxleas NHS Foundation Trust has signed a three-year contract for PCTI's Docman solution to share information with GPs and establish an electronic workflow system.
News
PCTI's document management software Docman has received full approval to be ordered as a centrally-funded system under the new GP Systems of Choice framework.
News