The health service needs to ensure that fear of the risks of technological innovation don't slow the pace of change, Dr Tim Ferris told a Rewired audience.
News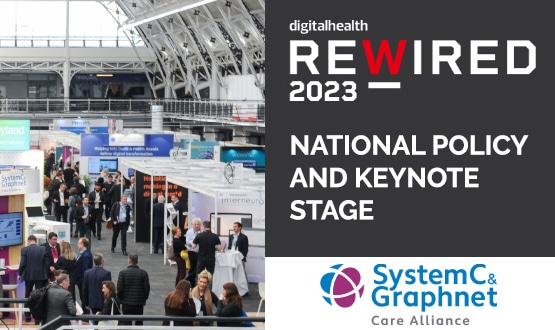 Talk of national policy and digital investment priorities is set to drive the discussion on the National Policy and Keynote Stage at Rewired 2023.
News
NHS Digital's Simon Bolton has told the Health and Social Care Committee that getting the right digital skills into the NHS is his "biggest challenge."
News
1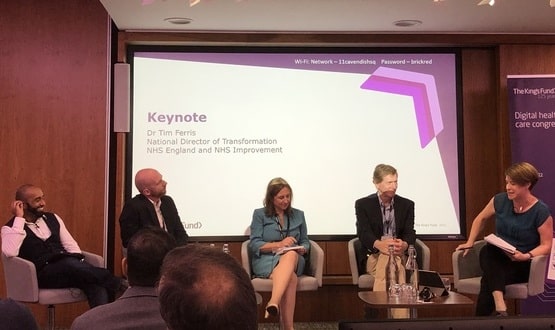 Dr Tim Ferris has claimed that the NHS as an organisation is too static and must learn from itself and from others internationally.
News
A new electronic patient record (EPR) called Hive, powered by software company Epic, has gone live across Manchester University NHS Foundation Trust (MFT).
Clinical Software
7
The NHS is trialling the use of cutting-edge high tech smart goggles that will be worn by community nurses on home visits to free up time with patients.
Digital Patient
The digital health and social care plan has been published and reveals that £2bn has been allocated to help bring the health system into the 21st century. 
News
3
The director of transformation at NHS England and Improvement, Tim Ferris, said that the current level of digital maturity across the NHS is "patchy".
News
From national leaders at the centre to NHS CEOs talking about a key digital project – there is sure to be plenty of discussion on the National Policy Stage.
News
The CEO and director of transformation of NHS England and Improvement have responded to a letter written by the chairs of the Digital Health Networks.
News