The reforms aim to address the record high of 5.5million people waiting for elective surgery in England and bring health and social care closer together.
News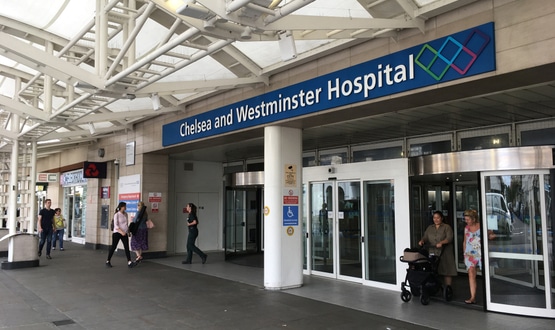 Chelsea and Westminster Hospital NHS Foundation trust is transforming patient communications and pre-assesments, with patient engagement platform DrDoctor.
Clinical Software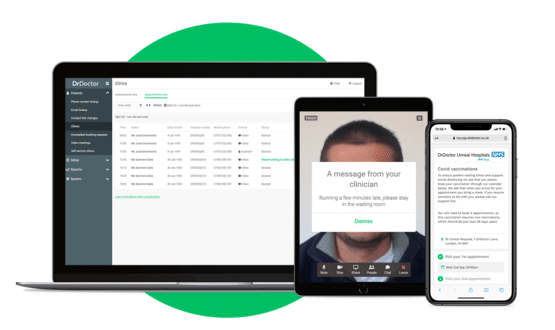 Using DrDoctor's tools patients can now view hospital letters online and take part in video consultations from their smartphone, tablets or laptops.
Clinical Software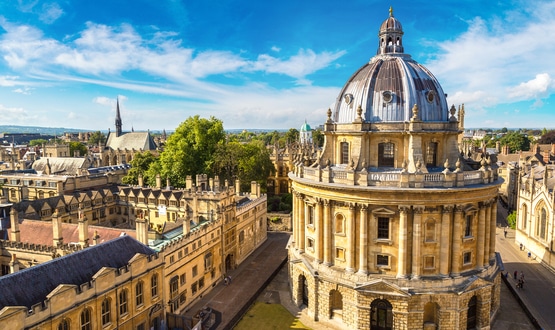 Oxford University Hospitals has partnered with software company DrDoctor to give all patients the option to view their hospital appointment letters online.
Digital Patient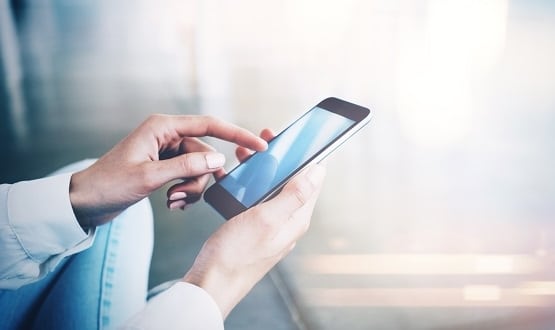 Graham Kendall, director of the Digital Healthcare Council, said evidence "overwhelmingly" suggests patients actively involved in their care do better.
Digital Patient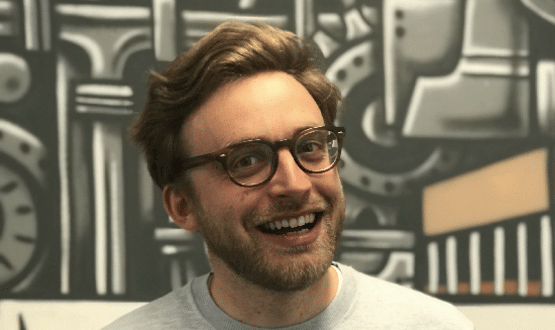 Speaking to Digital Health, the CEO of DrDoctor has said he hopes the drive for innovation across the health service will continue post Covid-19.
AI and Analytics
1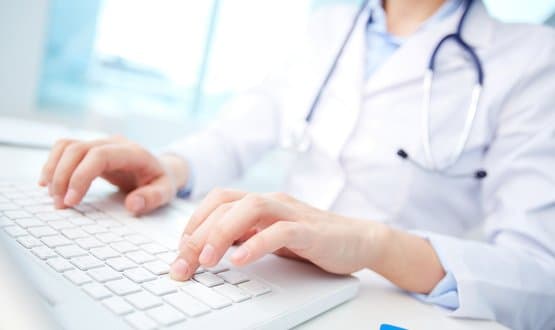 The solution combines DrDoctor's video consultation platform and Intouch's integrated virtual clinical management suite to help trusts cope amid Covid-19.
News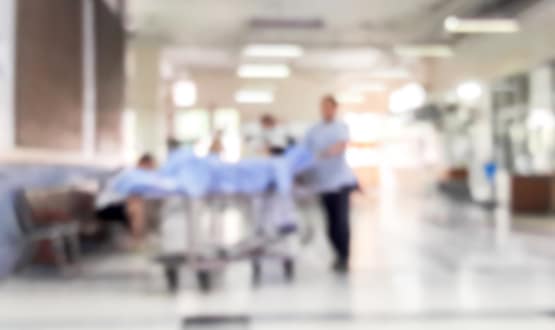 As the NHS starts to recover from Covid, Tom Whicher, an NHS Innovation Fellow, looks into how new tech can help with the looming backlog.
Feature
2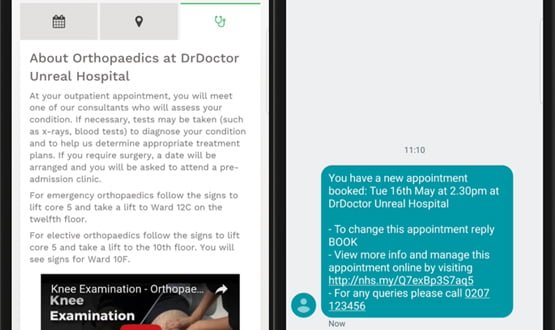 DrDoctor has launched a free Covid-19 toolkit, which includes videio consultations and a digital symptom assessment tracker for NHS trusts.
Digital Patient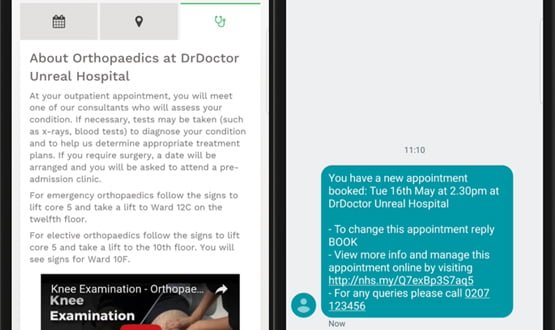 The text messaging service went live in ophthalmology gastroenterology and respiratory services within the trust on 1 August.
Digital Patient