An NHS England pilot at Norfolk and Norwich University Hospitals involving embedding PIFU has helped to avoid 29,000 appointments in one year.
Clinical Software
Using digital PIFUs and PINAs can cut the elective waiting list backlog, freeing up capacity and saving money, according to research from DrDoctor.
Clinical Software
A new technology partnership with Inhealthcare will see North West London ICS improve the lives of patients with severe mental illness.
Clinical Software
North West London ICS is helping to redistribute capacity across its four trusts, with the DrDoctor portal, which allows patients to manage appointments.
Clinical Software
The latest edition of Movers and Shakers includes appointments at Harrogate and District NHS Foundation Trust and DrDoctor.
News
Leaders and suppliers in the health and technology industry react to the publication of Patricia Hewitt's review of integrated care systems (ICSs).
News
DrDoctor has secured £10 million of investment to advance its plans for delivering patient-initiated models of care to integrated care systems (ICSs).
Clinical Software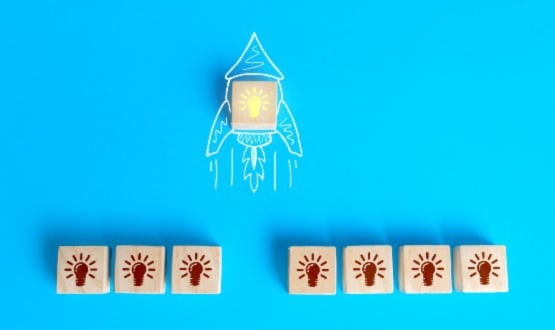 Applications have opened for the 7th DigitalHealth.London Accelerator programme, aimed at tackling NHS challenges with digital innovations.
News
There were unsurprisingly lots of changes and developments in the digital health world in 2022. We asked health tech suppliers what they expect in 2023.
News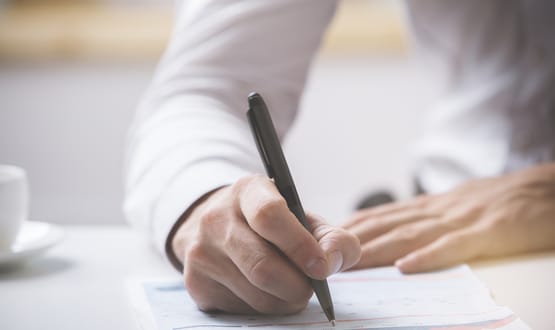 Our latest roundup brings you news of the establishment of one of the UK's largest health and social care records powered by InterSystems and more.
Clinical Software