This week's industry round-up includes the news that Yeovil Hospital has launched an online booking system and Bolton has updated its infrastructure with AppSense.
News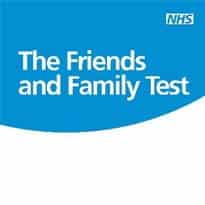 NHS Leeds West Clinical Commissioning Group is piloting a Friends and Family Test feedback text messaging system.
News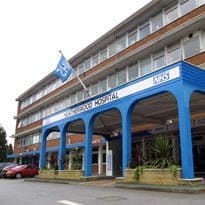 Heatherwood and Wexam Park Hospitals NHS Trust has implemented an SMS booking system to make it easier for patients to book outpatient appointments.
News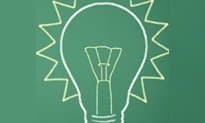 Heatherwood and Wexham Park Hospitals NHS Foundation Trust is implementing an online booking system to reduce no show appointments and improve patient communication.
News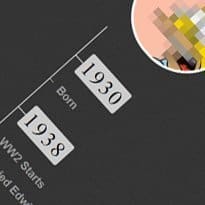 An app created at NHS Hack Day Oxford is now being developed in association with the Health Foundation.
News