The contract was due to begin in April 2021 and run until March 31, 2026. Cerner will replace the trusts existing DXC electronic patient record.
Clinical Software
After completing its acquisition of DXC's healthcare provider software business, Digital Health News spoke to Dedalus about what lies in store.
Clinical Software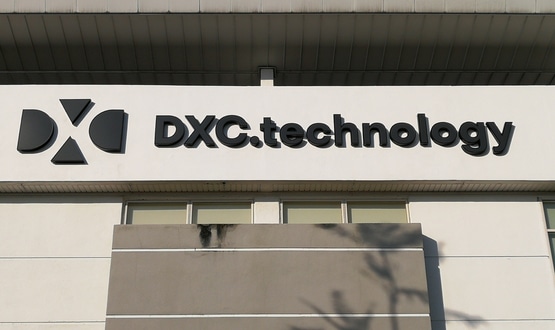 DXC Technology has revealed it has completed the sale of its healthcare provider software business to the Dedalus Group in a deal worth around £350m.
Clinical Software
1
Hull University Teaching Hospitals NHS Trust has deployed a cloud-based app from DXC Technology which improves mobile access to health records.
Clinical Software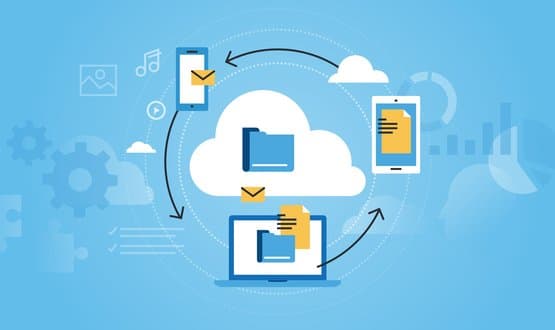 NHS Digital has signed a deal with DXC Technology and CSIRO, which will help improve data sharing across different organisations.
Shared Records
1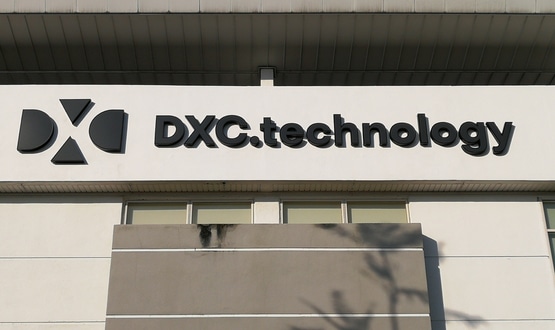 Fast-growing European health IT and diagnostics specialist Dedalus has announced it will buy DXC Technology's health business for £413m ($525m).
Clinical Software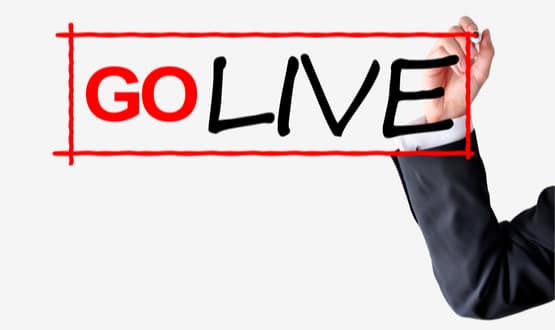 In a new style of round up – Digital Health is looking back at the latest go lives reported on in the last couple of months.
Clinical Software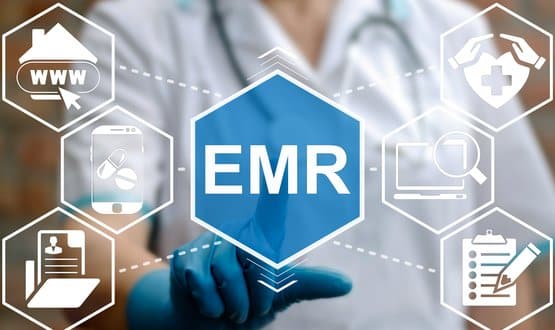 Researchers at the Institute of Global Health Innovation found most NHS trust were using three key suppliers: Cerner, DXC Technology and System C.
Clinical Software
1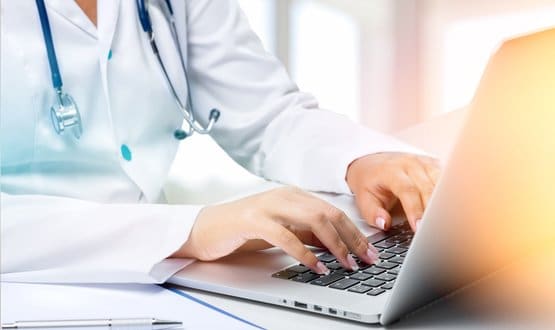 The technology allows clinicians to access information such as test results and prescribed medications and early warning scores from mobile devices.
Clinical Software
System C will deliver an integrated clinical and administration system based on its Medway product line, replacing the trust's current Lorenzo system.
Clinical Software