A 'serious incident' in July 2018 when the trust discovered 'a significant number' of discharge summaries were not being sent after Lorenzo was implemented.
Clinical Software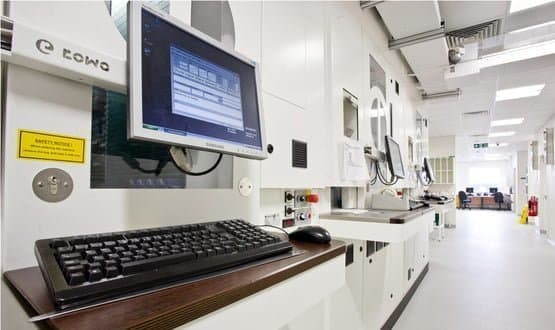 DXC Technology has launched a digital health platform designed to assist interoperability between healthcare providers.
Interoperability
2
Colin Henderson, former boss of Orion Health UK, has been confirmed as DXC's new general manager for the company's Healthcare and Life Sciences.
News
1
East and North Hertfordshire NHS Trust has deployed its Lorenzo electronic patient record (EPR) after "considerable disruption" from WannaCry caused a delay.
Clinical Software