The switch enabled private practices to switch to virtual consultation during the Covid-19 pandemic. Hundreds of practice have made the switch to CloudRx.
Clinical Software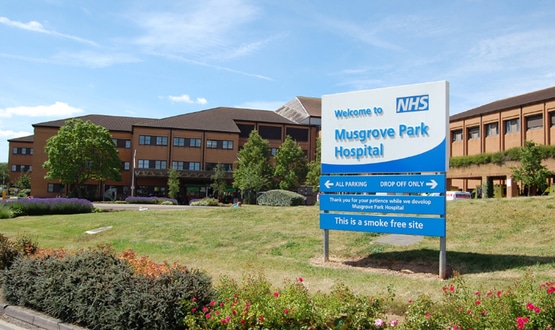 Somerset NHS Foundation Trust has gone live with Better's e-prescribing and medications management solution across its surgical services.
Clinical Software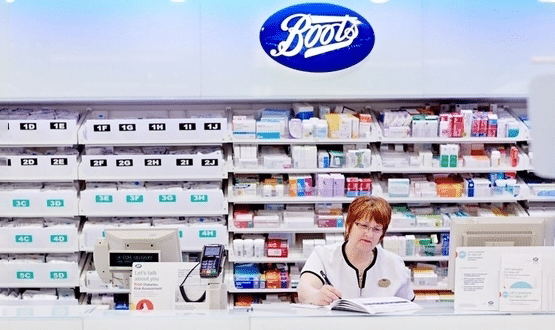 The service gives patients the option to have their prescriptions sent electronically to a Boots pharmacy within minutes of their GP consultation.
News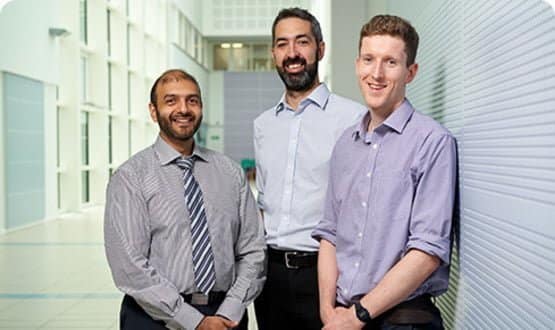 An electronic prescription tool developed by staff has reduced the number of errors when prescribing a drug for paracetamol overdoses to zero.
AI and Analytics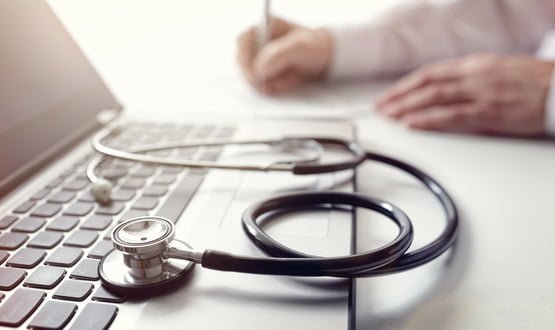 The report found communication and transfer of information between secondary care, primary care and community pharmacy posed safety risks.
Clinical Software
3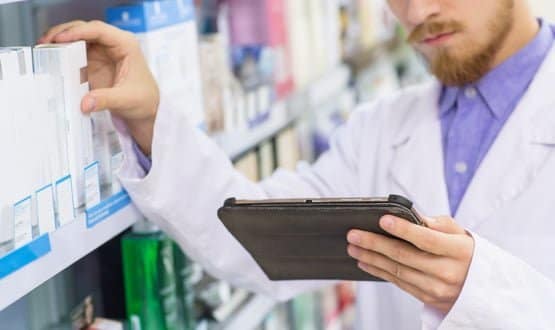 The funding will also be used to connect patient history and replace outdated paper systems, with the aim of reducing errors and improving patient safety.
Clinical Software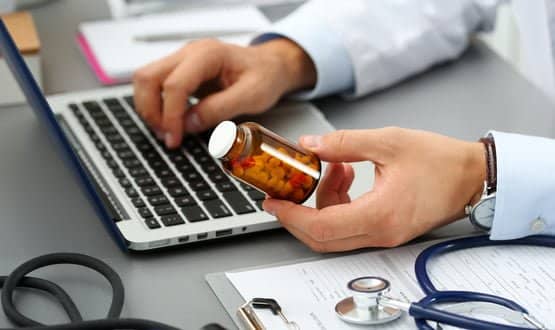 The move will give NHS trusts the option to buy an e-prescribing system that integrates seamlessly with the MAXIMS software suite.
Clinical Software
3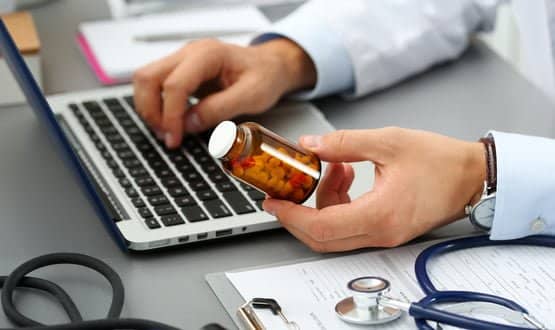 The solution, supplied by Dedalus, was been introduced on six medical wards, one ambulatory unit and two emergency admissions units in January.
Clinical Software
1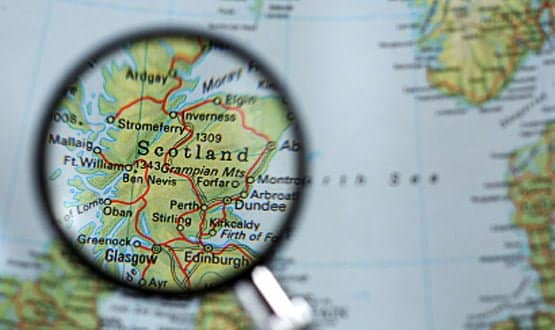 The £15m framework covers 14 regional health boards and two national hospitals, including the State Psychiatric and the Golden Jubilee.
Clinical Software
2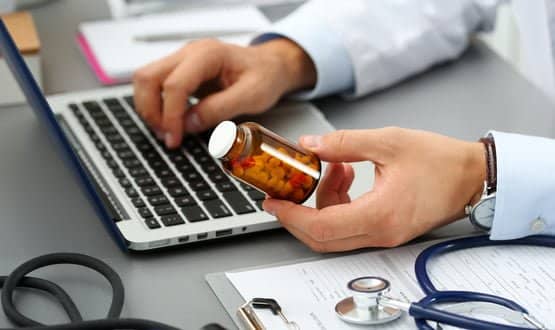 The trusts will be the first to receive a share of £78m to support electronic prescribing and medicines administration (ePMA) to improve patient safety.
Clinical Software
7