The platform will be operational across North Cumbria Integrated Care's acute and community hospitals and will be implemented in partnership with CGI.
News
Sixteen NHS trusts are to receive a share of £16m to go towards introducing an electronic prescribing system as part of an initiative launched in 2018.
Clinical Software
1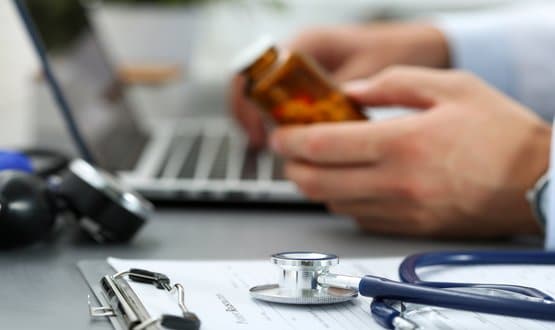 A further £8.7million is to be dished out to seven NHS hospital trusts to introduce digital records and e-prescribing as part of a £78m programme.
Clinical Software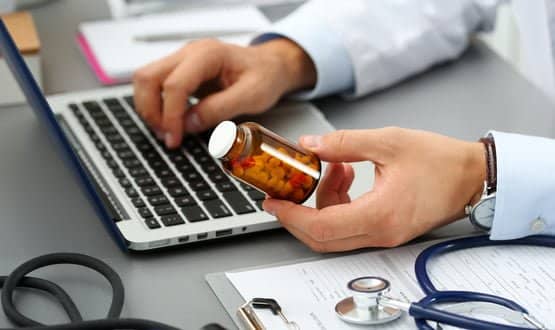 The university is set to use Better's OPENeP electronic prescribing and medicines administration (EPMA) solution as part of student's learning.
Clinical Software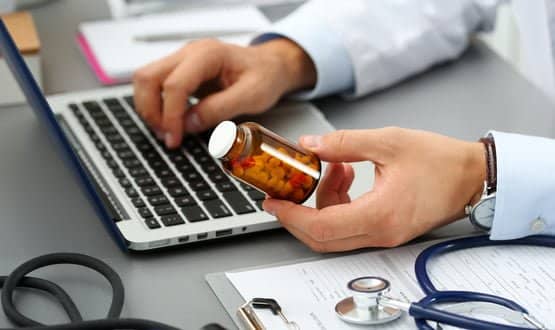 The switch enabled private practices to switch to virtual consultation during the Covid-19 pandemic. Hundreds of practice have made the switch to CloudRx.
Clinical Software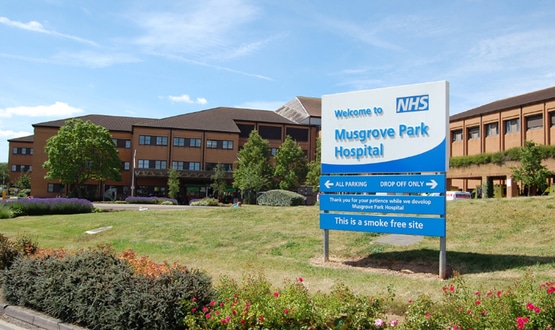 Somerset NHS Foundation Trust has gone live with Better's e-prescribing and medications management solution across its surgical services.
Clinical Software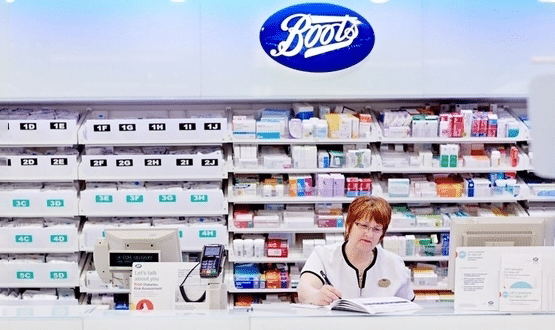 The service gives patients the option to have their prescriptions sent electronically to a Boots pharmacy within minutes of their GP consultation.
News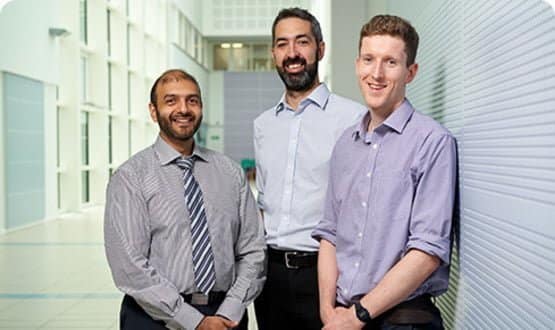 An electronic prescription tool developed by staff has reduced the number of errors when prescribing a drug for paracetamol overdoses to zero.
AI and Analytics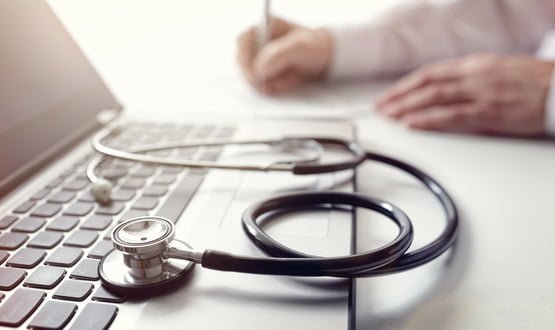 The report found communication and transfer of information between secondary care, primary care and community pharmacy posed safety risks.
Clinical Software
3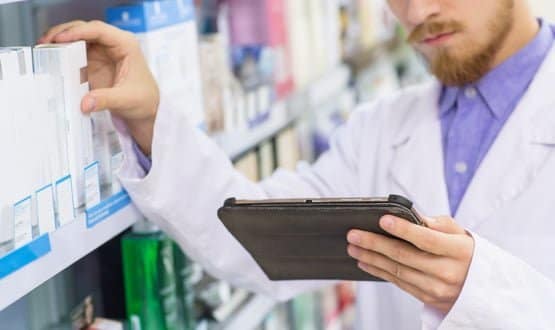 The funding will also be used to connect patient history and replace outdated paper systems, with the aim of reducing errors and improving patient safety.
Clinical Software