The OPENeP medicines management system is built on Marand's Think!EHR Platform, a vendor-free solution for managing electronic health record data.
Clinical Software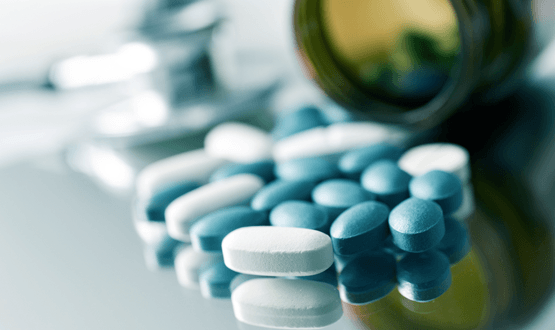 Medicines optimisation – ensuring the right patient gets the right drug for them, at the best possible value – is a key priority in modern healthcare, but it is not without its challenges.
Clinical Software
Index Medical Ltd is an established CQC registered online clinic offering prescription services for community pharmacy and mail order pharmacies.
Clinical Software
Dr Sue Elcock, the trust's medical director, told Digital Health News that would begin piloting would begin piloting Civica's system on a specialist forensic unit some time between "August and September", which ties into the go live date of the trust's Servelec electronic patient record.
Clinical Software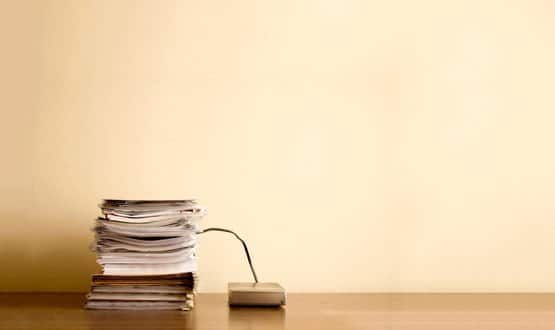 A new agreed GP contract for 2018/19 has ensured extra £10m will be spent on implementation of the NHS electronic referrals service (e-RS) to ensure the service is available at every practice by October 2018.
Clinical Software
2
Professor Maureen Baker, the chair of the Professional Record Standards Body (PRSB), has endorsed renewed efforts to increase the use of e-prescribing in secondary care.
Clinical Software
2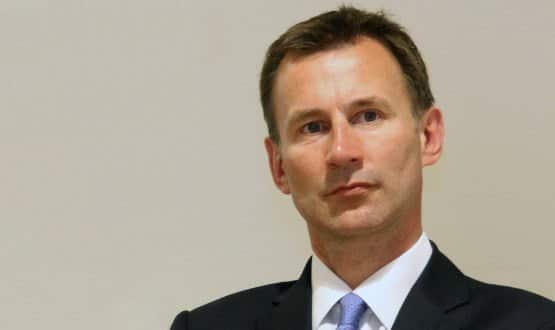 A report by Department of Health and Social Care has recommended the roll-out of e-prescribing systems in NHS hospitals needs to be 'accelerated'.
Clinical Software
20
A pilot use of the Electronic Prescription Service (EPS) in selected integrated urgent care settings has been launched, NHS Digital has announced.
Digital Patient
4
Plymouth Hospitals NHS Trust has become the first NHS trust to begin implementation of an open source, open standards-based electronic prescribing system.
Clinical Software
7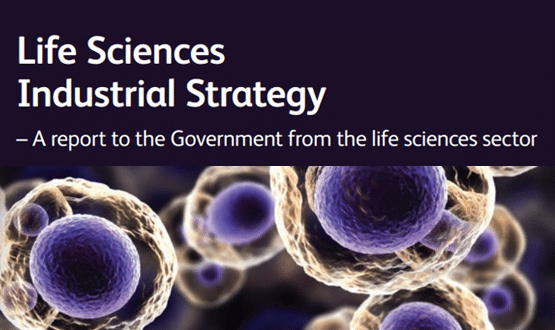 The use of artificial intelligence in UK healthcare should be increased, e-prescribing made mandatory, and researcher access to national datasets simplified, a government-commissioned report has suggested.
Clinical Software
2