Dr Sue Elcock, the trust's medical director, told Digital Health News that would begin piloting would begin piloting Civica's system on a specialist forensic unit some time between "August and September", which ties into the go live date of the trust's Servelec electronic patient record.
Clinical Software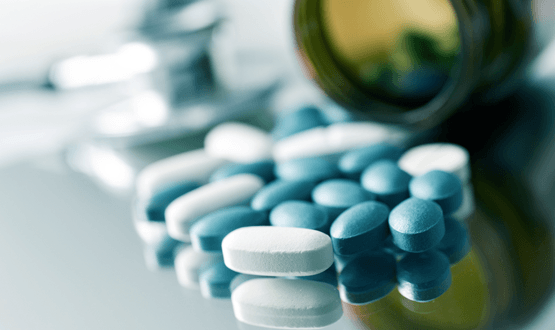 Earlier this year a UK study estimated more than 230 million medication errors a year took place in the NHS and on average 712 deaths a year were linked to adverse drug reactions. Globally, the cost associated with medication errors has been estimated at $42 billion USD annually and the World Health Organization has set a Patient Safety Challenge aiming to reduce severe avoidable medication-related harm by 50%, globally in the next 5 years.
Clinical Software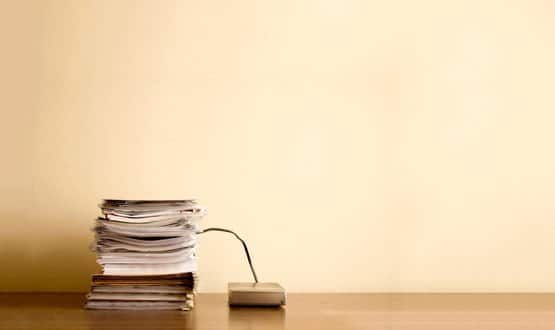 A new agreed GP contract for 2018/19 has ensured extra £10m will be spent on implementation of the NHS electronic referrals service (e-RS) to ensure the service is available at every practice by October 2018.
Clinical Software
2
Professor Maureen Baker, the chair of the Professional Record Standards Body (PRSB), has endorsed renewed efforts to increase the use of e-prescribing in secondary care.
Clinical Software
2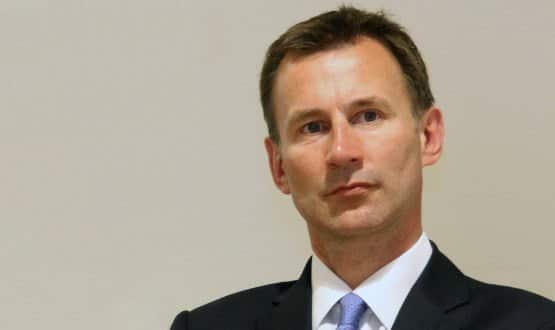 A report by Department of Health and Social Care has recommended the roll-out of e-prescribing systems in NHS hospitals needs to be 'accelerated'.
Clinical Software
20
A pilot use of the Electronic Prescription Service (EPS) in selected integrated urgent care settings has been launched, NHS Digital has announced.
Digital Patient
4
Plymouth Hospitals NHS Trust has become the first NHS trust to begin implementation of an open source, open standards-based electronic prescribing system.
Clinical Software
7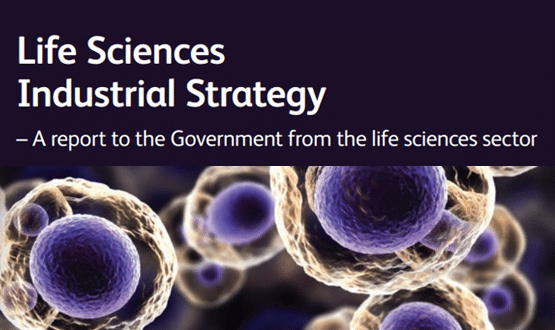 The use of artificial intelligence in UK healthcare should be increased, e-prescribing made mandatory, and researcher access to national datasets simplified, a government-commissioned report has suggested.
Clinical Software
2
The benefits of e-prescribing have long been emphasised, and uptake is increasing – albeit very slowly. The next step: harnessing the growing functionality and increasing intelligence that such systems can offer. Claire Read reports.
Clinical Software