A report by Department of Health and Social Care has recommended the roll-out of e-prescribing systems in NHS hospitals needs to be 'accelerated'.
Clinical Software
20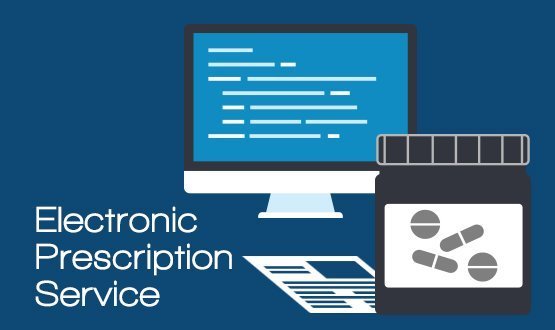 A pilot use of the Electronic Prescription Service (EPS) in selected integrated urgent care settings has been launched, NHS Digital has announced.
Digital Patient
4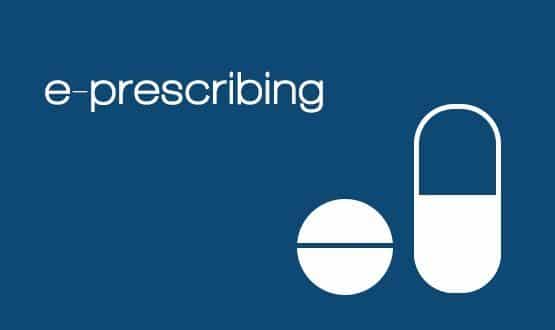 Plymouth Hospitals NHS Trust has become the first NHS trust to begin implementation of an open source, open standards-based electronic prescribing system.
Clinical Software
7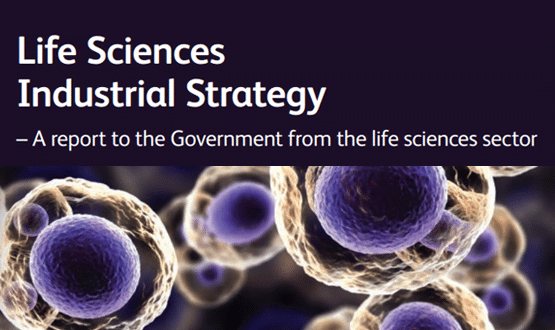 The use of artificial intelligence in UK healthcare should be increased, e-prescribing made mandatory, and researcher access to national datasets simplified, a government-commissioned report has suggested.
Clinical Software
2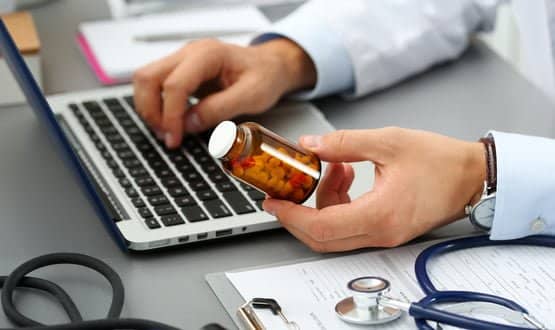 The benefits of e-prescribing have long been emphasised, and uptake is increasing – albeit very slowly. The next step: harnessing the growing functionality and increasing intelligence that such systems can offer. Claire Read reports.
Clinical Software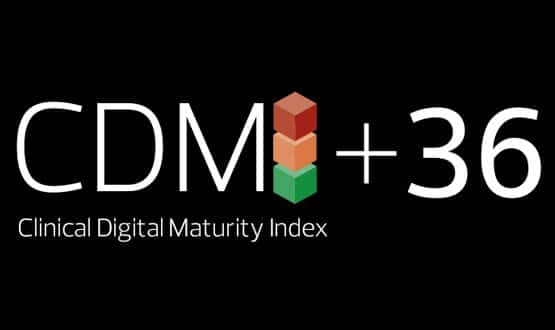 A new report from market research firm Digital Health Intelligence concludes the government's target for all NHS hospitals to become paperless will not be met before 2027.
News
3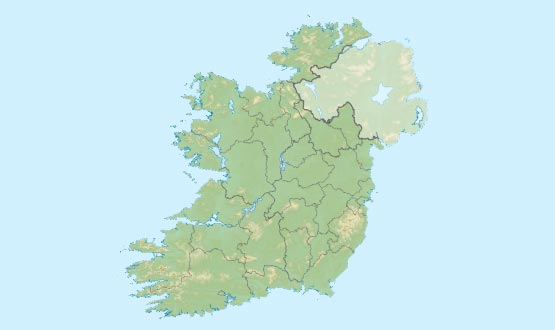 More than 30 years ago, Matrix printers were introduced into the Irish healthcare system. Now, finally, they are being replaced
Infrastructure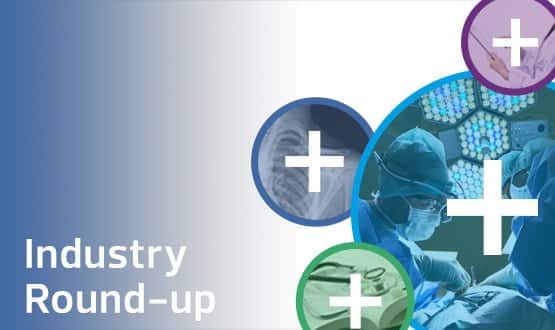 In this week's round-up of digital healthcare news, we look at added functionality for the NHS e-referral service, a new messaging service at Pennine and an initative to help patients fill out their pre-op assessment at home. New APIs planned for e-Referral process NHS Digital says it will soon by easy for Health IT […]
News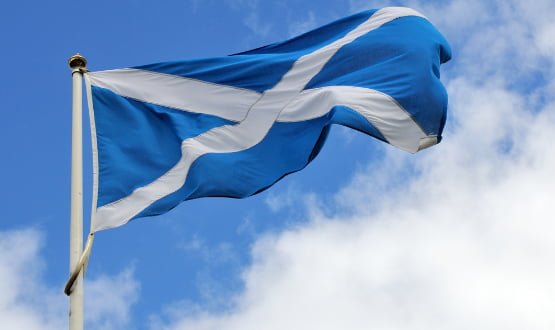 Just two firms – Emis Health and JAC – have been given 'preferred bidder' status for an e-prescribing framework contract in Scotland that should be completed and signed by the end of next month.
Clinical Software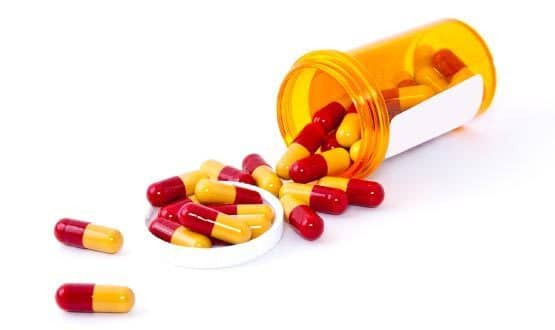 Levels of electronic prescribing in NHS hospitals remain stubbornly low, with less than a fifth of hospitals making widespread use of inpatient e-prescribing.
Clinical Software