Launched in 2005, the service allows patients or clinicians to book appointments in hospital or other care settings online.
Clinical Software
1
The technology includes three 'virtual workers', which actively monitor incoming referrals from the national GP eRS in real-time, 24 hours a day.
AI and Analytics
5
In an announcement made at NHS Expo – currently taking place in Manchester – it was revealed 150 acute hospital trusts and 7,110 GP practices have moved to the NHS e-Referral Service (e-RS) for sending and receiving all first outpatient appointments.
Digital Patient
A total of 47 acute hospital trusts and 2,479 GP practices have now switched, almost five weeks ahead of the deadline, NHS Digital has confirmed.
Clinical Software
Kent Local Medical Committee (LMC) has written an open letter to NHS Digital and a number of Clinical Commissioning Groups (CCG) it will not support the switch off of paper referral systems
Clinical Software
9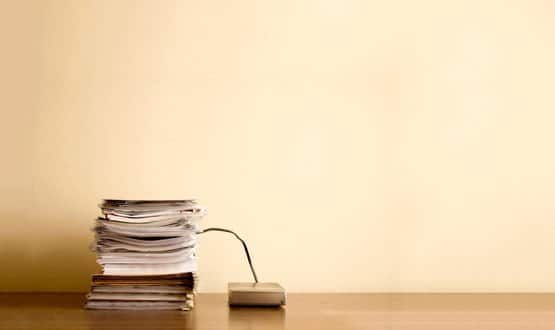 A new agreed GP contract for 2018/19 has ensured extra £10m will be spent on implementation of the NHS electronic referrals service (e-RS) to ensure the service is available at every practice by October 2018.
Clinical Software
2
Provider trusts will now only receive payment for outpatient appointments for which the referral was made electronically, in a change intended to encourage use of the NHS e-Referral Service (e-RS).
Clinical Software
2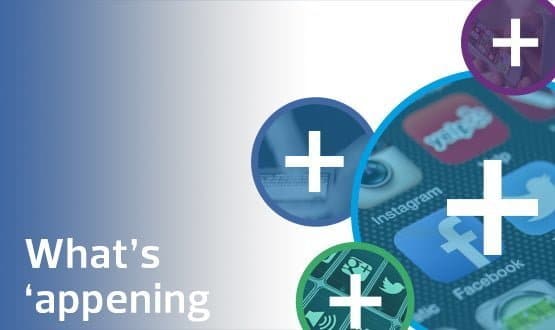 This month's round-up of mobile and app news includes the introduction of free wi-fi at Leeds Teaching Hospitals and a mobile e-referral solution for therapists at Nottingham Hospitals.
Digital Patient
A £45 million national programme will be introduced for GPs to increase uptake of online consultations with patients.
Digital Patient
Ireland has created an Individual Health Identifier for all patients and implemented an e-referral system in half of all its hospitals, over the past six months
Clinical Software