Kent Local Medical Committee (LMC) has written an open letter to NHS Digital and a number of Clinical Commissioning Groups (CCG) it will not support the switch off of paper referral systems
Clinical Software
9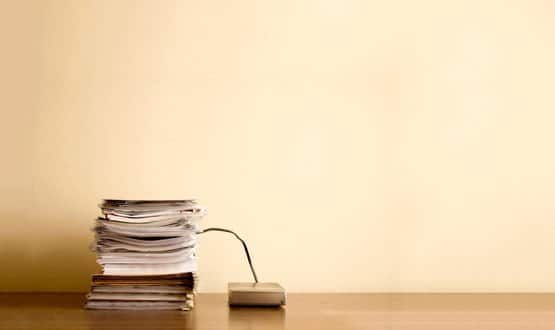 A new agreed GP contract for 2018/19 has ensured extra £10m will be spent on implementation of the NHS electronic referrals service (e-RS) to ensure the service is available at every practice by October 2018.
Clinical Software
2
Provider trusts will now only receive payment for outpatient appointments for which the referral was made electronically, in a change intended to encourage use of the NHS e-Referral Service (e-RS).
Clinical Software
2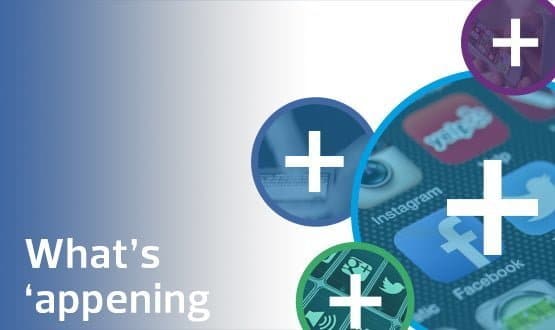 This month's round-up of mobile and app news includes the introduction of free wi-fi at Leeds Teaching Hospitals and a mobile e-referral solution for therapists at Nottingham Hospitals.
Digital Patient
A £45 million national programme will be introduced for GPs to increase uptake of online consultations with patients.
Digital Patient
Ireland has created an Individual Health Identifier for all patients and implemented an e-referral system in half of all its hospitals, over the past six months
Clinical Software
The go-live of the new NHS e-referral service has been pushed back from November to spring 2015.
News
The Commons' public accounts committee is "sceptical" about NHS England's ability to fully utilise the e-referrals service.
News
The NHS e-referrals service will go live in November this year after having undergone several rounds of testing, the Health and Social Care Information Centre has said.
News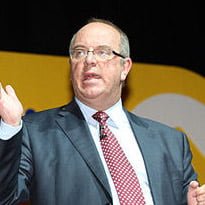 Use of the new NHS e-referrals service could become mandatory for GPs, NHS England's chief executive Sir David Nicholson has said.
News