A web-based referral system developed by a Leicester stroke consultant has significantly improved referral times for people at risk of major stroke.
News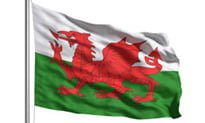 Welsh GPs are sending 50% of outpatient referrals electronically.
News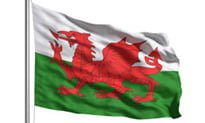 NHS Wales is approaching the completion of the roll-out of its e-referral system, with more than 90% of GP practices now using it.
News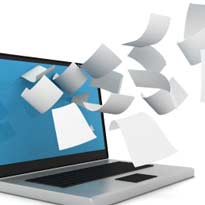 Bromley GPs have designed new templates for electronic referrals because of concerns about inappropriate patient information being included by "default".
News
Wales is to begin rolling out its electronic referral system after positive feedback from pilot GP practices, Informing Healthcare has announced. The Welsh IT agency said its Welsh Clinical Communications Gateway, a version of the Scottish Care Information Gateway, will be rolled out to all health communities over 12 to 18 months, starting this June. Informing […]
News
Almost 50 GP practices in Wales will shortly become early adopters for the Welsh electronic referral system, Informing Healthcare has announced. The practices will use the new Welsh Clinical Communications Gateway, a version of the Scottish Care Information Gateway already used in Scotland for 97% of referrals. The 46 practices in Cardiff and the Vale […]
News
Wales is due to launch its own electronic referral system in the summer, with a version of the clinical communications system used in Scotland. Informing Healthcare told EHI Primary Care that electronic referrals and clinical communications between GPs and secondary care will be managed through the Wales Clinical Communications Gateway. The system is a version […]
News
Clinicians at Wiltshire PCT are now able to electronically refer patients to local primary care services using a new system called Access to Care, provided by Quicksilva. Access to Care is described as a clinical communication hub, which allows GPs and other healthcare professionals to refer patients to local services, such as community nurses and […]
News
Two GP practices in Wales are to take part in a trial of an electronic referral system which will be extended across the country if it proves successful. The system, based on the Scottish Clinical information (SCI) Gateway which has been used in Scotland for several years, enables practices to send electronic messages securely to hospitals. […]
News
An electronic e-referral system that helps cut discharge delays has been extended to cover patients moving from the Countess of Chester Hospital in Cheshire to the care of Flintshire Social Services, North Wales. The new link will enable nurses at the hospital to inform Flintshire staff round-the-clock about patients being referred for social care. Previously […]
News