Five hospitals in East Lancashire are to introduce Alcidion's Patientrack technology which will help detect and swiftly respond to deteriorating patients.
Clinical Software
1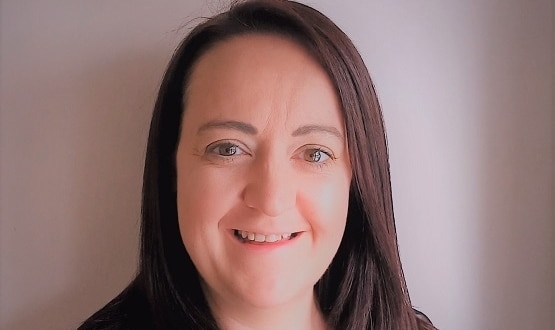 Katy Cain joins Alcidion from East Lancashire Hospitals NHS Foundation Trust where she was most recently modern matron for the cardiology clinic.
News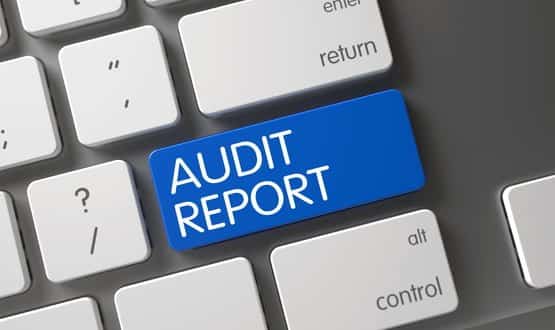 It's allowed the Trust to run its own CQC-style exercises to ensure they are meeting national standards. More than 2,700 staff have access to the tool.
Clinical Software
1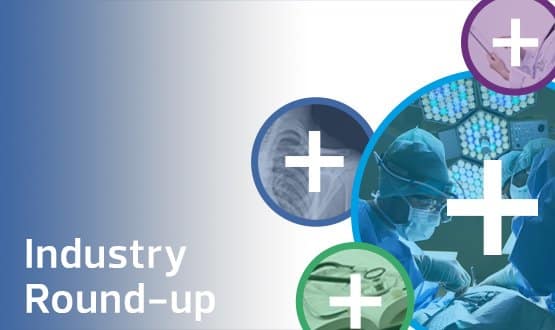 September's industry round up features news that Greater Manchester Health and Social Care Partnership is looking towards the cloud to help make savings.
News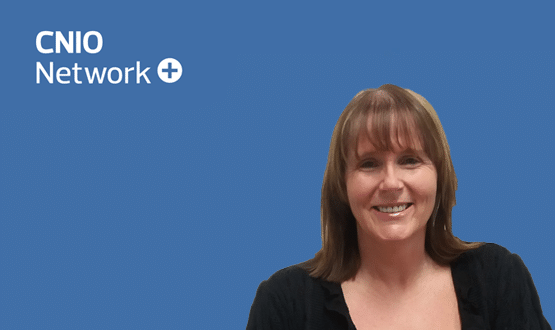 Amanda Claeys, chief nursing information officer at East Lancashire Hospitals NHS Trust, explains why she's not too appy about apps and reveals who she would most like to portray her on the big screen.
CCIO Network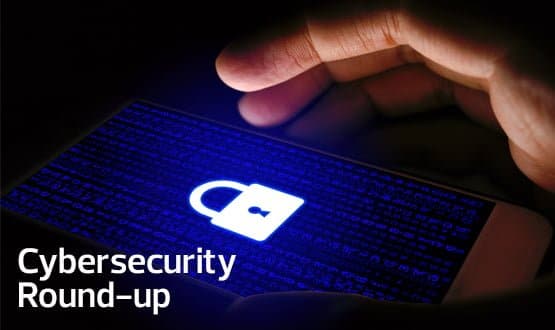 Cybersecurity round-up includes British computer expert Marcus Hutchins being released on bail and success of a Lancashire trust's cyber campaign.
Cyber Security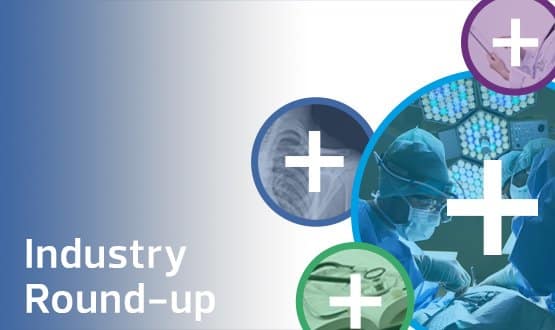 This month's industry nibs include multi-million pound funds for health technologies and a trust going live with a new image sharing software. 
Clinical Software