Mark Reynolds, NHS Digital's CTO, discusses the sustainability challenges that face the digital sector and how the organisation plans to tackle them.
Feature
The development of a web based clinical portal by InfoFlex is transforming digital patient management in North Cumbria University Hospitals NHS Trust.
Clinical Software
Sir Malcolm Grant, chairman of NHS England, is leading a delegation of healthcare representatives on a four-day trade mission to India to focus on disruptive technologies such artificial intelligence and promote collaboration between the two countries.
News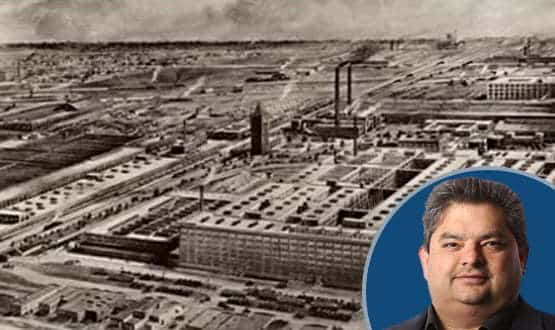 GP Neil Paul reckons he could offer a cheaper, better testing service to patients. If only NHS funding flows didn't get in the way.
Feature
GP Neil Paul says some clear thinking is needed about where IT can be used to meet patient demand and save the NHS money, and where it will make things worse; but a couple of real cases show the difference pretty clearly.
Feature
Doctors at Nottingham University Hospitals NHS Trust are being tracked by 'sat nav' to identify efficiencies and improve patient care.
News
A company that provides outsourcing IT support to GP practices in England's largest primary care trust claims it is preventing business continuity costs of more than £200,000 a year.
News
A NHS GP practice has signed up a call centre to make appointments for its patients when it is closed.
News
The chair of BCS Healthcare, Matthew Swindells, has told a conference in Glasgow that the challenge for NHS informaticians "has never been greater."
News
Researchers at Central Middlesex Hospital have found that the implementation of an electronic patient record system in the genito-urinary medicine clinic has lead to an impressive improvement in treatment times.
News