Cambridge University Hospitals NHS Foundation Trust scooped two of the top prizes at the 2017 EHI Awards.
News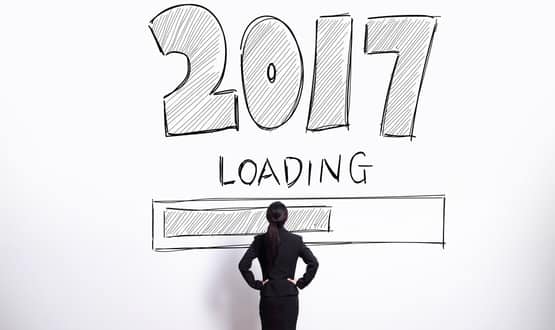 In the second part of a two-part look ahead to 2017, Digital Health News asked some UK digital health leaders for their predictions for the year to come.
Feature
Salford Royal NHS Foundation Trust and Dr Masood Nazir won the trust of the year and the CCIO award last night, as the EHI Awards 2016 recognised trusts and companies for great work in ten categories.
News
Entries are now open for the EHI Awards 2016, the only dedicated healthcare IT awards in the UK.
News
A shared care record scheme in the South West of England was the overall winner of the EHI Awards 2015, held in London last night.
News
Claire Read speaks to Dave Newton, the winner of the first 'rising star' category of the EHI Awards, about his work on the myhealthlocker project for South London and Maudsley NHS Foundation Trust.
Feature
The Christie NHS Foundation Trust won an EHI Award for for a digital imaging web portal it developed jointly with the former strategic health authority, NHS North West. Paul Curran reports.
Feature
Aintree University Hospital NHS Foundation Trust has taken a unique approach to scanning its paper records – and carried off an EHI Award into the bargain. Paul Curran reports.
Feature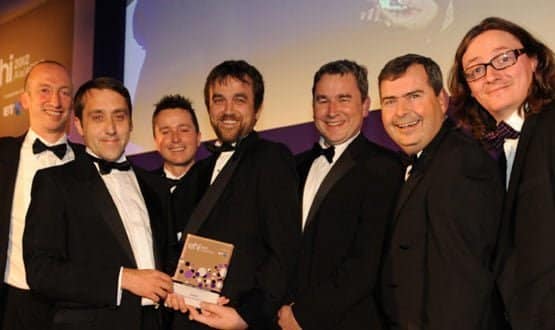 Mid Yorkshire Hospitals NHS Trust digitised its records; and then worked with Mongoose so clinicians could find them. The result won in the EHI Awards 2012, Paul Curran discovers.
Feature
The Defence Medical Information Capability Programme emerged as the overall winner at the EHI Awards 2012 in association with BT. Daloni Carlisle finds out why, as EHI launches the 2013 awards.
Feature