The James Paget University Hospitals NHS Foundation Trust has signed a ten-year managed services contract with Sectra to deliver a picture archiving and communication system and a vendor neutral archive.
News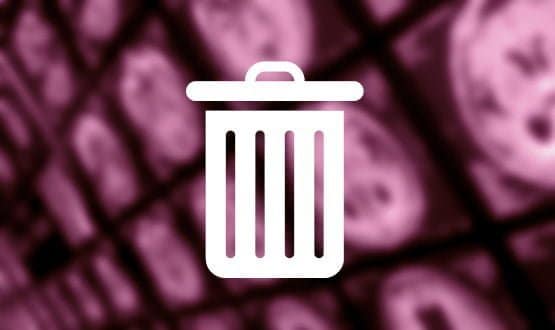 English trusts are starting to replace national picture archiving and communications systems with their own solutions. But what should they do with all their old scans?
Feature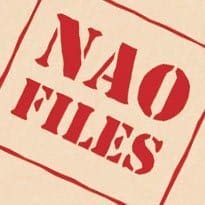 The programme to deliver picture and archiving communications systems to hospitals in England has saved almost as much money as it cost, with benefits coming from faster turn-around times and the near-elimination of film and chemicals.
News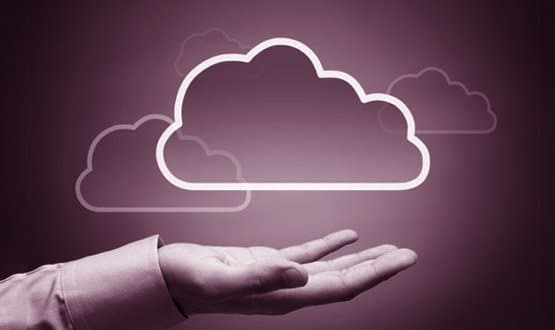 Stroke specialists at hospitals in East London have been using the cloud to get faster access to images and improve care for patients. Kim Thomas reports.
Feature
Dartford and Gravesham NHS Trust is experiencing severe difficulties with a new radiology information system from GE Healthcare.
News
Burnbank Systems is to extend its Image Exchange Portal to host a national patient registry based on the XDS standard.
News
Siemens Healthcare has opened a dedicated training facility for its syngo clinical imaging solutions, including its advanced 3D routine and reading solution, syngo.via.
News
Trusts in the south east banded together to buy a new PACS, RIS and VNA. Imaging Informatics editor Kim Thomas heard how it went.
Feature
Katie Johnson, consultant radiologist at Salisbury NHS Foundation Trust, tells EHI Imaging Informatics editor Kim Thomas about how the trust used remote reporting and outsourcing to achieve seven-day working.
Feature
Trusts should adhere to patient safety standards when implementing new IT systems, a safety expert from the Health and Social Care Information Centre has argued.
News