A stakeholder group is to be convened to identify the information about radiation doses that trusts need to gather automatically, UKRC heard.
News
GE Healthcare today announced plans to invest $2 billion over the next five years to accelerate the development of innovative software for healthcare systems and applications.
News
A consortium of five South West trusts is making good progress on moving from its NPfIT PACS to a new system from Insignia. Kim Thomas talks to Andy Blofield, the man who led the procurement.
Feature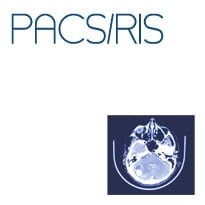 Trusts have been warned not to delay the start of the procurement process for picture archiving and communications systems to replace the national contracts that willl end shortly.
News
Trusts need to be thinking about future requirements for a 24/7 NHS when they plan their PACS and RIS procurements, according to Erika Denton, national clinical director for diagnostics, NHS England.
News
The Royal Liverpool and Broadgreen University Hospitals NHS Foundation Trust has implemented a vendor neutral archive from SynApps to hold both digital images and patient notes.
News
The shake-up of England's PACS/RIS market is taking place in a series of orderly waves, according to the latest analysis from EHI Intelligence.
News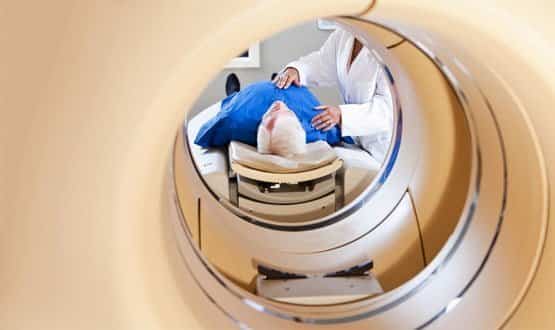 There is lots of interest in digital systems for reporting on and analysis of radiation dosage, but a long way to go to get them into widespread use in the UK. EHI Imaging Informatics editor Becky McCall reports.
Feature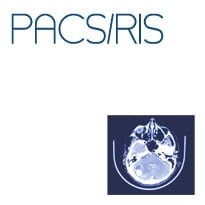 All of the trusts that will need to re-procure picture archiving and communications systems ahead of the end of national contracts have started procurement activity, according to a DHID update issued to eHealth Insider.
News
As time runs down on the national contracts for PACS and RIS, the UK Imaging Informatics Group's autumn meeting at EHI Live 2012 debated what trusts should do next. Paul Curran reports.
Feature