EHI Imaging Informatics editor Kim Thomas selects some of the highlights of the RSNA annual meeting that took place in Chicago last week, from 3D printing to concerns about regulation.
Feature
Healthcare IT is five years behind the technology used in other sectors and needs to learn from the best commercial operators available, the Radiological Society of North America heard.
News
Radiation exposure monitoring will be one of the hot topics at this year's RSNA conference in Chicago. EHI Imaging Informatics editor Kim Thomas looks at why this issue has become so important.
Feature
Gateshead Health NHS Foundation Trust has procured a vendor neutral archive from BridgeHead Software to store images from its picture archiving and communications system.
News
The Royal Liverpool and Broadgreen University Hospitals NHS Foundation Trust has migrated 87m images to its new SynApps vendor neutral archive.
News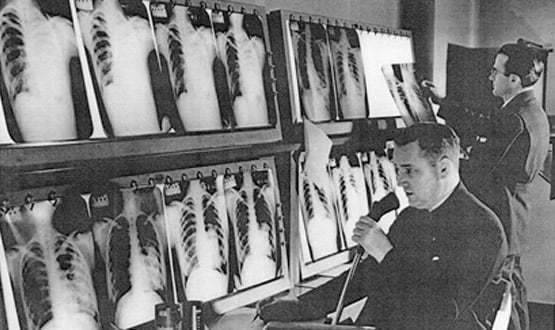 The complexities of data storage, dose monitoring, moving away from national contracts and maintaining professionalism in the face of teleradiology were all discussed at the UK Imaging Informatics Group annual meeting. Kim Thomas reports.
Feature
The Department of Health is to set up a new working party on radiation dose monitoring.
News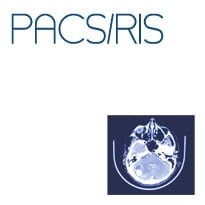 Valuable lessons have been learned from the first wave of trusts exiting national PACS and RIS contracts, according to the head of the National PACS Programme.
News
University Hospitals Bristol NHS Foundation Trust is piloting Connect and Share, an extension to Burnbank Systems' Image Exchange Portal, that makes it possible to share referrals and reports and well as images.
News
A recent study identified 321 imaging apps for smartphones. But what kind of apps are they – and how are they being used? EHI Imaging Informatics editor Kim Thomas investigates.
Feature