The new NHS Digital Academy will be a virtual organisation that will make use of existing assets and infrastructure, Harpreet Sood from NHS England has said.
CCIO Network
The NHS' chief information officer has declared that sustainability and transformation plans are the "only game in town"; while promising that a further round of 'national' digital exemplars will include non-acute organisations.
News
The CCIO and Health CIO networks, the independent leadership, collaboration and best practice networks for NHS digital leaders, have formed a partnership with BCS Health and Care, part of BCS the Chartered institute for IT.
Health CIO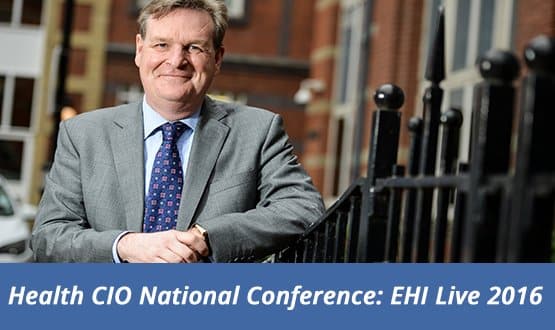 NHS Digital chief executive Andy Williams will be joined by a wide range of speakers at the Health CIO National Conference next week.
Health CIO
Now the Wachter Review is out, Dr John Lockley thinks there are lots of principles for IT implementation that hospitals could learn from the more digitised primary care.
CCIO Network
The first national chief clinical information officer will lead the programme at Digital Health's EHI Live CCIO National Conference.
CCIO Network
The NHS is taking another run at digital transformation. At a national level, much of the "heavy lifting" is falling to NHS Digital. Ben Heather talks to three of the new organisation's leaders about what coming for a digital NHS.
Feature
The recipient of this year's CCIO award for clinical leadership talks to Lyn Whitfield about his career, Birmingham's shared care record, Patient Online, the need for more CCIOs in primary care: and biscuits.
CCIO Network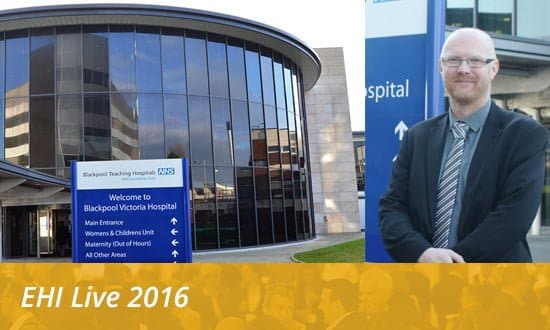 Steven Bloor, the chief information officer at Blackpool Teaching Hospitals NHS Foundation Trust, talks to Lyn Whitfield about how its openMaxims deployment is going, and what he's learned about the benefits and risks of open source software.
Clinical Software