Health Education England (HEE) is extending its use of BMJ Best Practice, a decision support tool that can integrate with electronic patient record systems.
Clinical Software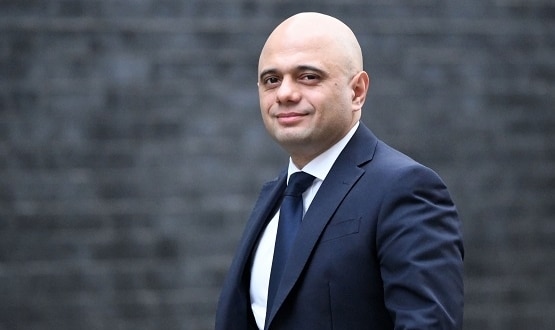 Sajid Javid is due to announce a new vision for NHS reform, including an increased role for the NHS App and targets for electronic patient records.
Digital Patient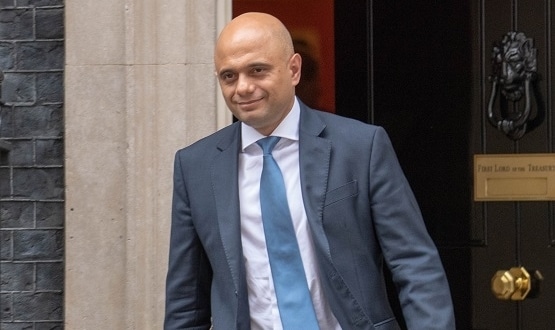 The secretary of state for health and social care has said he wants 90% of NHS trusts to have an electronic patient record (EPR) in place by December 2023.
Clinical Software
6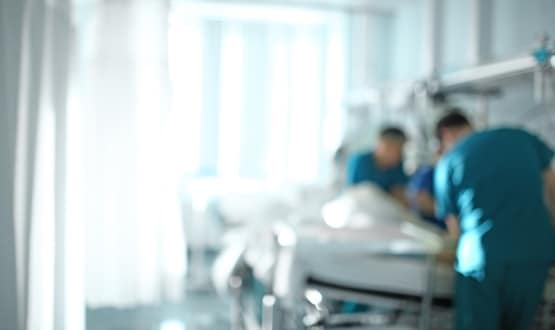 Sunderland Royal Hospital has become the first within the NHS to achieve all requirements of the national Global Digital Exemplar (GDE) programme.
Clinical Software
1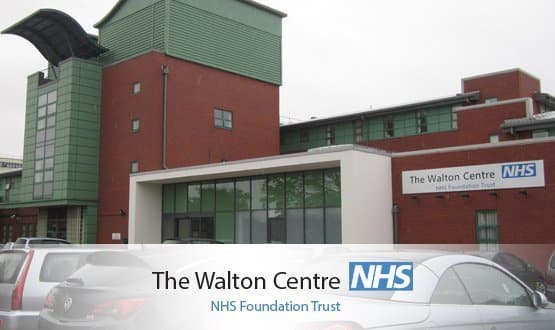 Head of IT at The Walton Centre Justin Griffiths said the Digital Aspirant programme had "dramatically" accelerated planned digitisation works.
News
1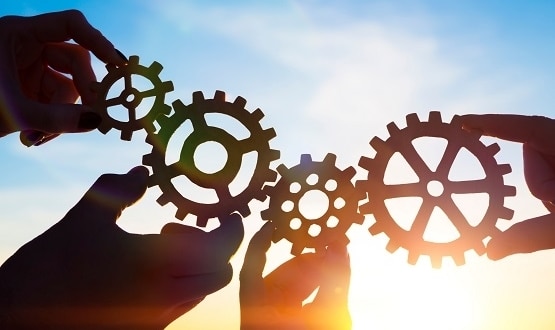 The CQC undertook a national programme of provider collaboration reviews in a bid to support providers deliver health and care through shared learning.
News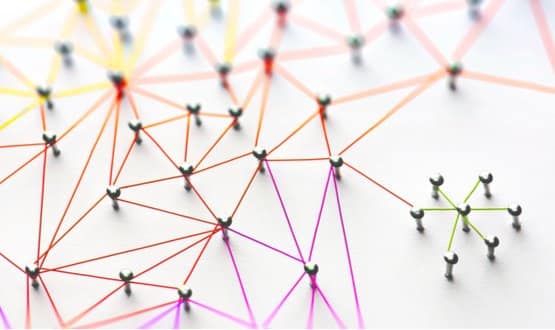 Robert Tysall-Blay, chief executive of WellSky, said industry leaders feared Lot 1 of the framework was "too narrow and focussed on certain suppliers".
Clinical Software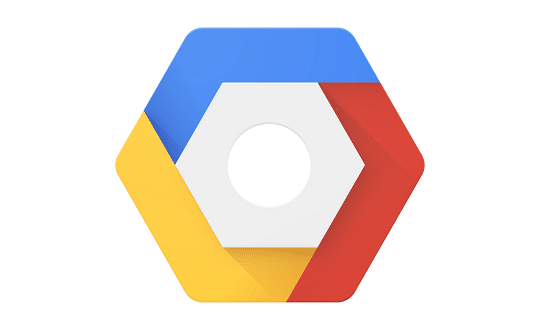 Google's Cloud advisor said that too much money had been invested in EPR systems to give Google and rival tech giants a window to the market.
AI and Analytics
The frequently-made promise about electronic patient record systems is that they will cut the amount of time that clinicians spend making notes – so bolstering the time that can be spent on patient care. But, argues Dmitry Garbar, more needs to be done if this promise is to be fully kept.
Feature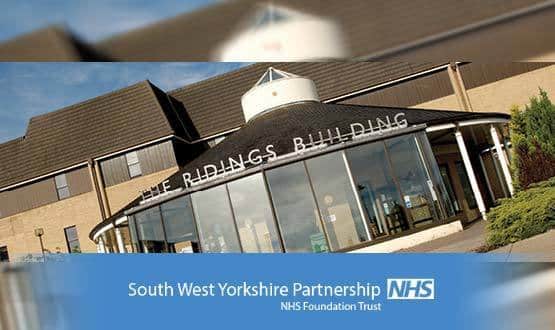 The portal will provide 3,500 health and care professionals with access to patient information from eight IT systems once the roll-out is complete.
Clinical Software