Robert Tysall-Blay, chief executive of WellSky, said industry leaders feared Lot 1 of the framework was "too narrow and focussed on certain suppliers".
Clinical Software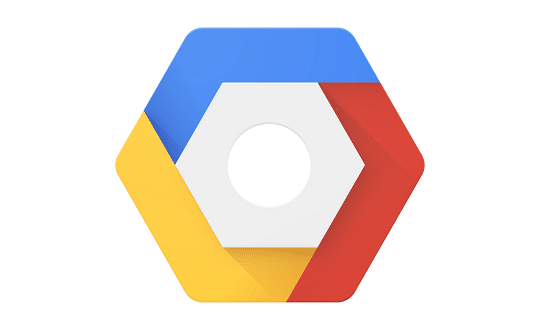 Google's Cloud advisor said that too much money had been invested in EPR systems to give Google and rival tech giants a window to the market.
AI and Analytics
The frequently-made promise about electronic patient record systems is that they will cut the amount of time that clinicians spend making notes – so bolstering the time that can be spent on patient care. But, argues Dmitry Garbar, more needs to be done if this promise is to be fully kept.
Feature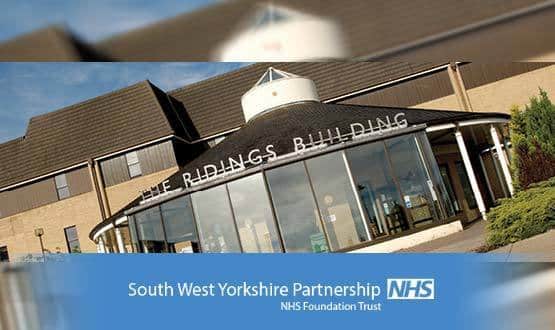 The portal will provide 3,500 health and care professionals with access to patient information from eight IT systems once the roll-out is complete.
Clinical Software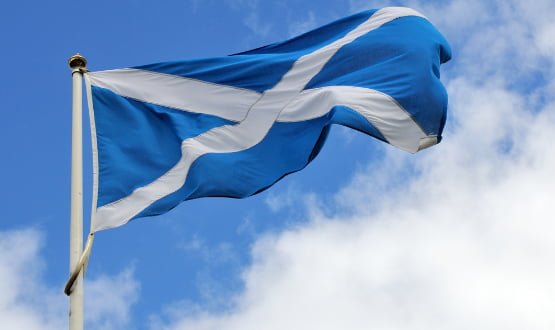 Electronic patient records have reached two of the remoter parts of the UK, with the deployment of InterSystems' TrakCare to Shetland and Orkney.
Clinical Software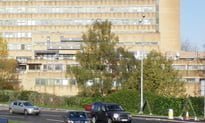 Yeovil District Hospital NHS Foundation Trust has successfully gone-live with TrakCare as its new electronic patient record.
Clinical Software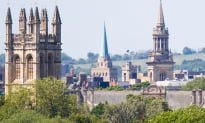 An electronic patient observations system has been developed and rolled out in Oxford.
Clinical Software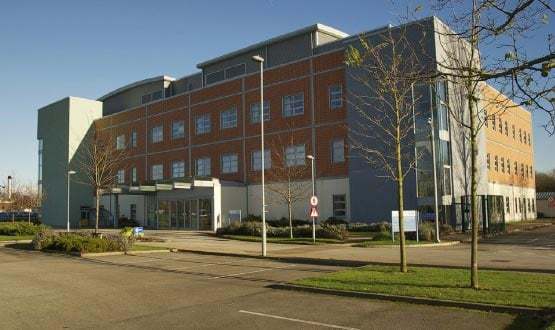 Warrington and Halton Hospitals NHS Foundation Trust has implemented CSC's Lorenzo electronic patient record.
Clinical Software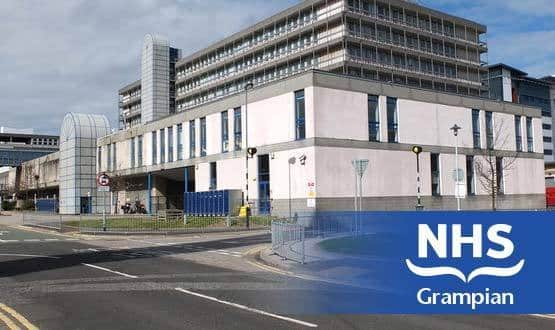 Thousands of paper patient records held at Aberdeen Royal Infirmary have been destroyed after flooding at the hospital.
Cyber Security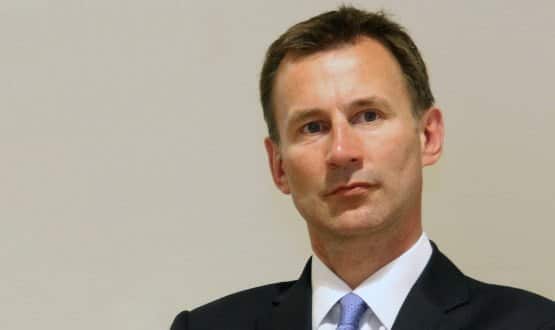 Dr Robert Wachter, US celebrity author of 'The Digital Doctor', will lead a review into the digital future of the NHS, health secretary Jeremy Hunt has announced.
Infrastructure