Thousands of paper patient records held at Aberdeen Royal Infirmary have been destroyed after flooding at the hospital.
Cyber Security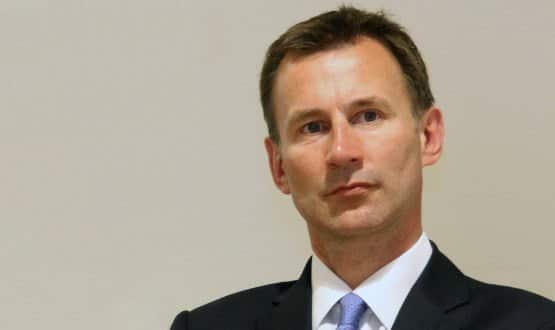 Dr Robert Wachter, US celebrity author of 'The Digital Doctor', will lead a review into the digital future of the NHS, health secretary Jeremy Hunt has announced.
Infrastructure
Alder Hey Children's NHS Foundation Trust has gone live with a new version of the Meditech electronic patient record.
Clinical Software
Community pharmacists in the UK should have read and write access to full electronic records for their patients, says the Royal Pharmaceutical Society in a new campaign.
News
Johan Waktare has just become chair of the group that will help to steer EHI's Clinical Digital Maturity Index; and is keen to see it develop.
Feature
Sheffield Children's NHS Foundation Trust went live with its Medway patient administration system over the weekend.
News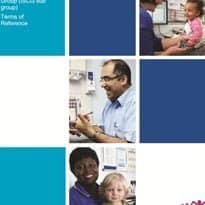 Three sites are set to become exemplars in digital record integration between health and social care by March 2015, with support from the Safer Hospitals, Safer Wards: Technology Fund.
News
Electronic patient records must be standardised to support both patient safety and patient access, the Academy of Medical Royal Colleges says today in a report on NHS IT.
News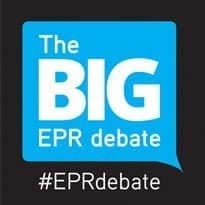 Beverley Bryant, NHS England's director of strategic systems and technology, has urged EHI readers to take part in The Big EPR Debate and influence June's guidance on electronic patient records.
News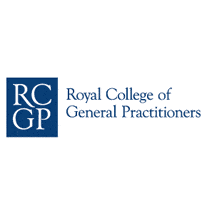 The Royal College of GPs is to lead a project to make sure that all patients can access their GP record online by 2015.
News