Nearly 14,000 staff at Liverpool's main hospital trust had their personal information, including salaries, accidentally sent by email to hundreds of people.
News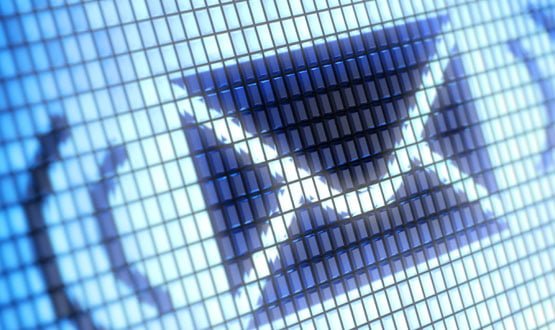 Speaking at NHS England's 'Empowering people in the digital world' conference on 13 February, the secretary of state for health and social care argued emails are as secure and cheaper than communicating through paper and fax machines.
News
28
This month's industry round-up features research revealing why health and social care workers end up sending emails to the wrong people, and news of a partnership between an AI digital pathology firm and a US dermatopathology lab.
News
Digital Health readers wanted to know how trusts had really got on with high-profile deployments in 2016; while communicating with patients, consent and blockchain were the subjects on the minds of columnists.
News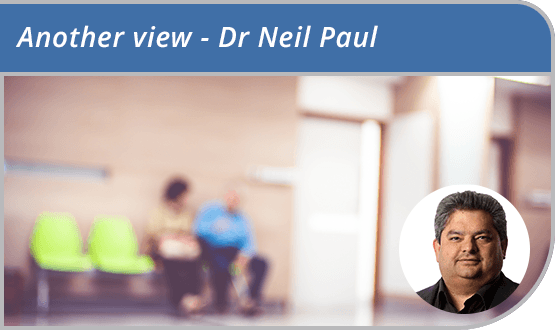 GP Neil Paul is annoyed that his system supplier has tweaked its online booking platform; but also convinced that electronic communications with patients are on the cusp of a revolution.
Digital Patient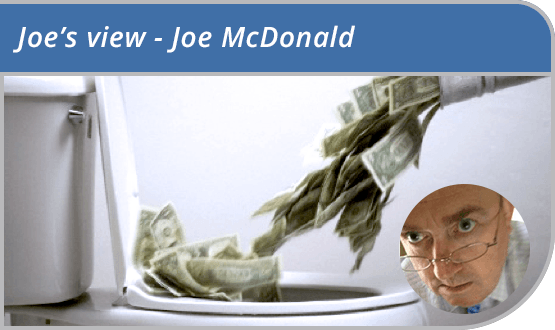 The NHS must be the last organisation on the planet that doesn't want your email address. Time that changed, argues Joe McDonald; because spending money on stamps is just flushing away cash.
CCIO Network
More than 200,000 people have already been switched to NHSmail 2 and most will have barely noticed, the HSCIC says.
Infrastructure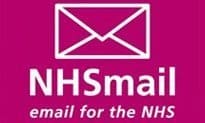 A managed email framework tender worth £120m – £350m for the procurement of NHSmail2 has been released.
News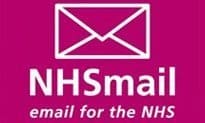 The business case for NHSmail2 is worth up to £20m a year and has been approved by a sub-group of the national health informatics co-ordinating body.
News
Drawing inspiration from Sean Connery, GP and CCG IT lead John Lockley has some simple ideas for 'shaving time.' Every 20 seconds counts…
Feature